Dior are spoiling us today. Check out these fab pics featured on their
Dior Mag
showing some behind the scenes from the making of the new Dior ad Campaign!
THAT Smile!
THAT Turtleneck. God help us all!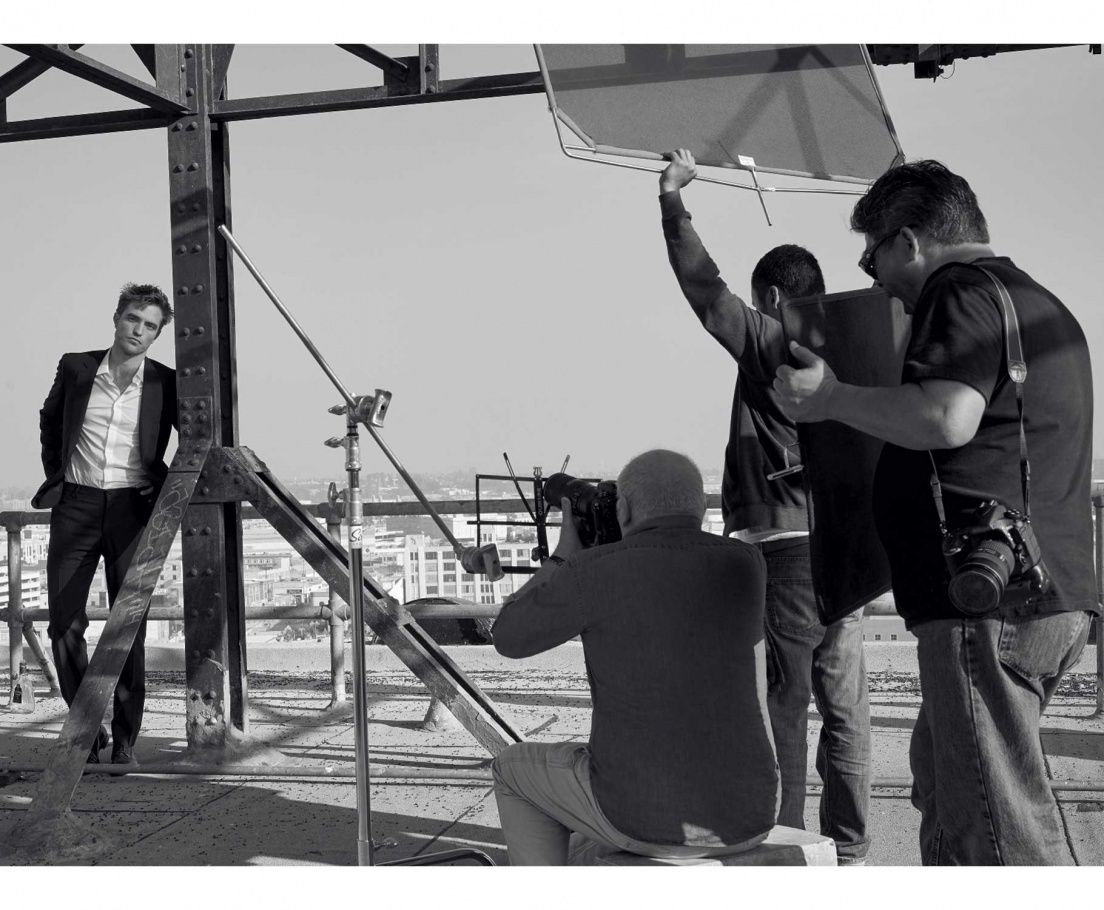 From
DiorMag
:
"The action takes place in New York. With his penetrating gaze, elegant allure and captivatingly effortless nonchalance, Robert Pattinson's seductive aura, as captured by the photographer Peter Lindbergh, is that of a modern and impassioned hero. A man trailing a spellbinding scent in his wake, living a thousand lives in one. In this, the resemblance between the actor and the character he embodies for Dior Homme Intense is striking. As a youngster, Robert Pattinson played piano, guitar and was in a band. Then he started treading the boards and taking on the roles that would make him an icon of his generation. First garnering attention in the role of Cedric Diggory in the Harry Potter film franchise in 2005, he was the veterinarian in the film Water For Elephants in 2011, and in Life, released a few months ago, he played the photographer behind the legendary street snapshots of James Dean."
Click for LARGE