Robert Pattinson spotted in New York? Sightings of Rob at a play and in Chinatown with FKA twigs (Sept. 17)
Was this a "dinner and a show" night?
Robert Pattison is sitting two rows in front of me at this play.. 13 year old me would be going crazy..

#howyoudoin #hesfineeee

— Katarina James (@Katarina_James) September 18, 2016
Just saw FKA Twigs and Robert Pattinson in Chinatown iTS goNNA b OK

— hugh heffna (@hughheffna) September 18, 2016
We did this dance the other week....
we got twitter sightings and no pic
. We made sad faces because we got no pic. Then....
we got a pic
! So let us try this again.
*SAD FACE* Why can't we have a pic???
.............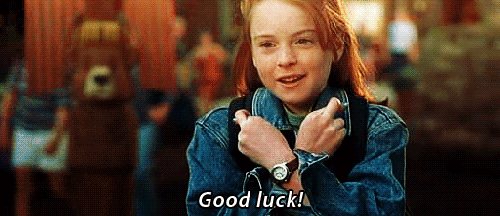 Screencap:
Via
| Thanks Rhonda!