PEOPLE
recently interviewed Robert Pattinson at the 10th Annual GO Campaign Gala in L.A. and asked about his wedding plans. His answer was: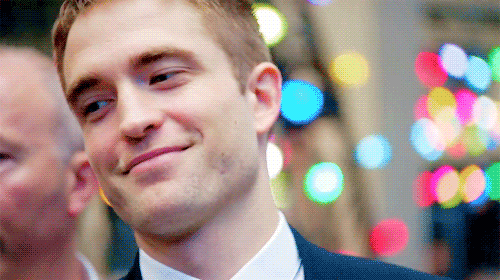 Robert Pattinson on His Future Wedding and Current Mindset: 'I Still Feel Like I'm 22
Despite being on the road to marriage, Robert Pattinson says he still feels like a young man when it comes to preparing for what's ahead.
"I still feel like I'm 22 … maybe even 14," the 30-year-old exclusively told PEOPLE at the 10th Annual GO Campaign Gala in L.A. on Saturday when asked about his engagement and current mindset.
However, when asked directly about his wedding, the actor feigned confusion, "Planning what now?"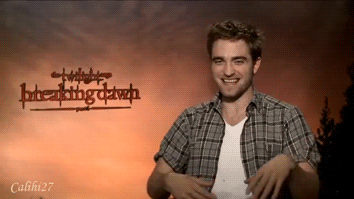 The actor proposed to singer FKA twigs early last year but they have since postponed their nuptials.
While wedding plans might not be on their minds, the couple have both previously expressed their interest in having children.
Pattinson told German fashion magazine Jolie in August 2015 that he is "definitely" on the brink of becoming a father, while twigs discussed motherhood in an interview with Britain's The Sunday Times.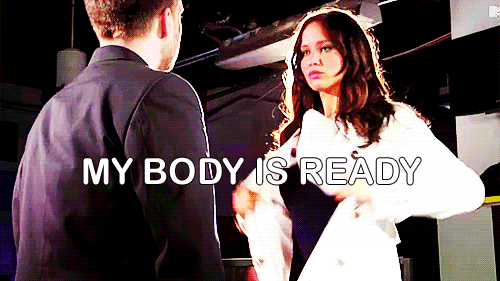 Similar to Pattinson, twigs has said her age has been playing a role in her life.
"I honestly didn't give a s— about any of this stuff until about two years ago. I don't know whether it's my age, I'm going to be 28 in January, but all of a sudden I started thinking that if I had a daughter, it is gonna be terrifying."
Since putting wedding plans on hold, Pattinson has developed his own clothing line and filmed The Lost City of Z while twigs has been focusing on her music career.
Pattinson also has continued his involvement with the GO Campaign, which helps give opportunities to underprivileged children.
"It's amazing," says Pattinson, who began volunteering five years ago. "It's still completely unreal to me. I did this fund-raising thing, and ended up [helping] build a school in Cambodia. I remember thinking, 'Wow!' because I had never seen such a direct correlation between doing a charitable act and the actual brick and mortar reality of it."
Source:
People.com
Thanks to
andyschest
for the tip :)