Ladies, Robert Pattinson is back on the market! Start your prayer circles for that miracle of all miracles!
I was hoping for more confirmation because all I can offer you guys are gossip sites. But what am I really expecting? Rob is hardly going to make an announcement.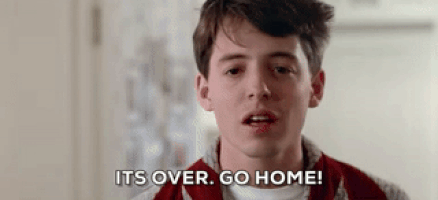 Ha! He would never. This breakup news has momentum aaaaaaand several actions over the last few months do speak louder than words.
So according to
The Sun
and
Just Jared
, that's all folks! Robert Pattinson and FKA twigs have called it quits. Gone their separate ways. Had a conscious uncoupling...maybe?
Here's what we know:
Rob and FKA twigs haven't been photographed since Cannes, she didn't join him for any of his
Good Time
promo or premieres...which spanned over 2 months.......and included LONDON as one location, she was missing in action when he was honored with a special achievement award and career tribute at the Deauville Film Fest, he's been spotted with family and friends, she's been spotted with people that aren't Rob, a
UK gossip guru
got the break up scoop and
Just Jared
got their own separate confirmation.
I say that's a wrap......and I now have a shot. Right??? RIGHT!!!!
Nothing wrong with dreaming, ok.
I also feel like Rob is in a good space. I know we don't know his inner soul. He could be crying in pillow as I type this. But I DO know he had a blast promoting
Good Time
and was in great spirits, his laugh has been abundant at every event (you've seen all the posts!), and he's filming a new movie with his long time fave, Claire Denis. He's blessed and doing what he loves.
I am at peace.
And prayer.
I really want a shot with him this time.
I mean who
wouldn't
want this?????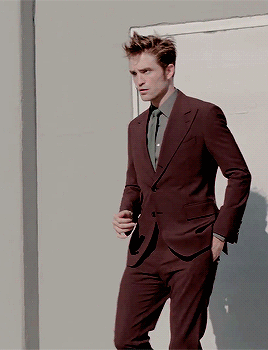 Only crazy people, ladies. Only crazy people.
Let's see what the Dark Recesses think....
Save
Save