Robert Pattinson Looking Gorgeous In His Green Jumper At The 'Good Time' Q&A At The Savannah Film Festival
It was SO difficult to pick out a few pics to feature up here because one was better than the other and he looks as adorable in all of them!
Shy Rob is the cutest!
Have to admit I'm LOVING the green jumper on him!
Those feet!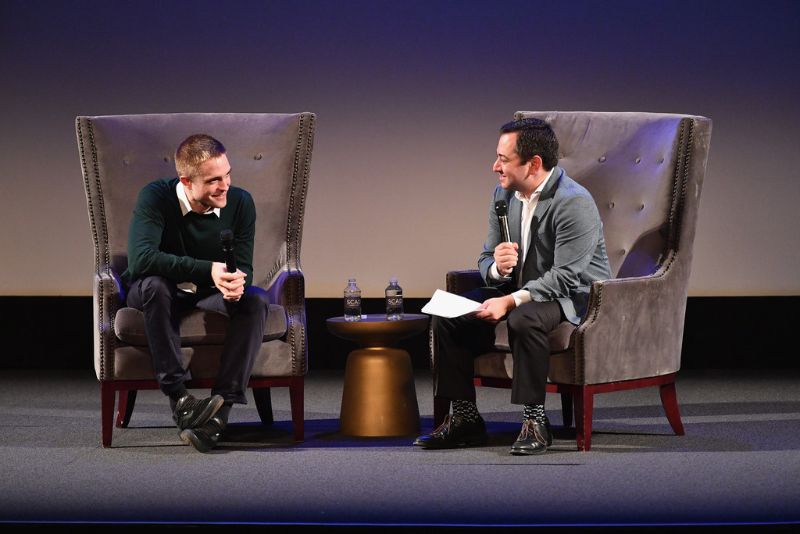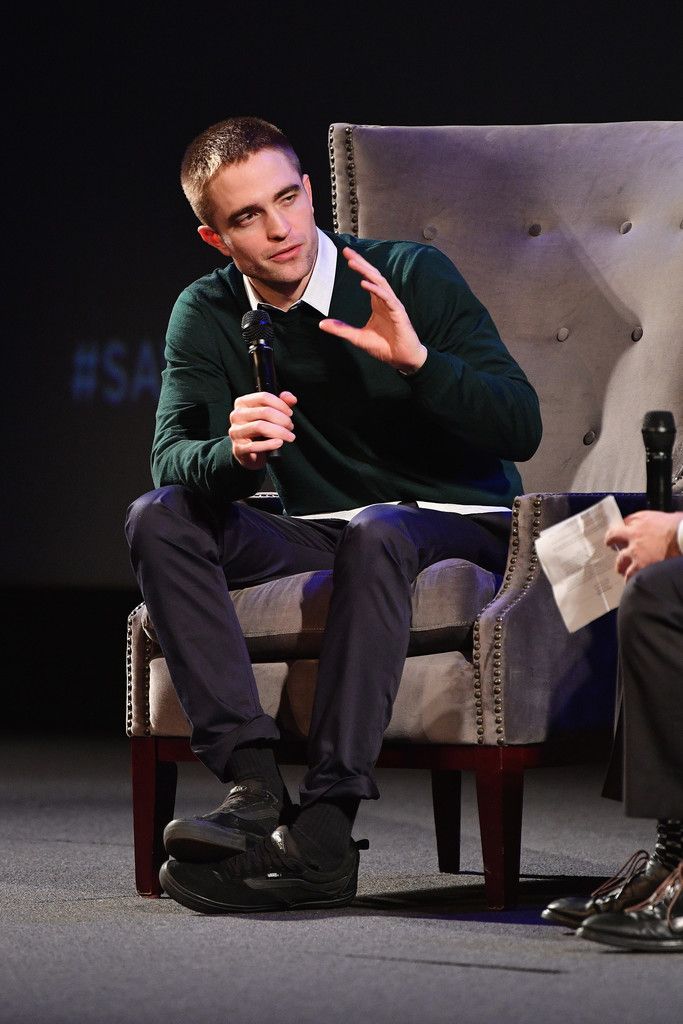 Click for Larger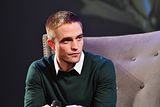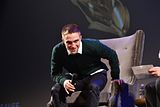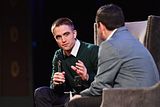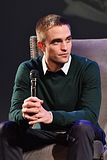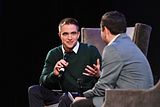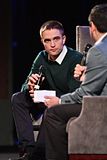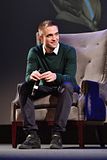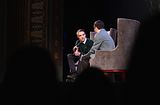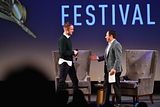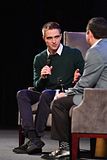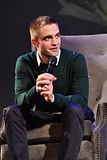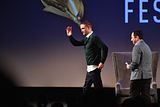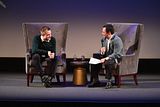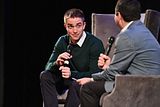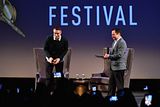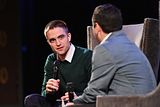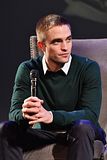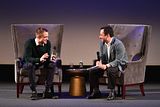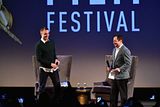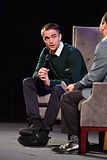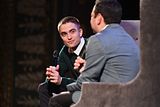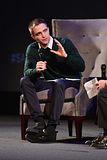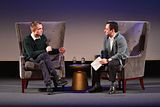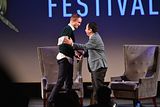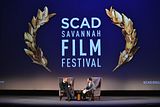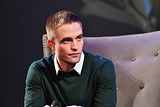 Source: Posh