NO PHOTO LEFT BEHIND: MORE Gorgeous Robert Pattinson HQ's From The Berlin Film Festival
We have more pics from the Berlin Film Festival. A bit of a mash up of photocall, press conference and premiere pics.
No clue what he's at in the first 2 pics but he's being the gorgeous adorkable Rob that we know and love.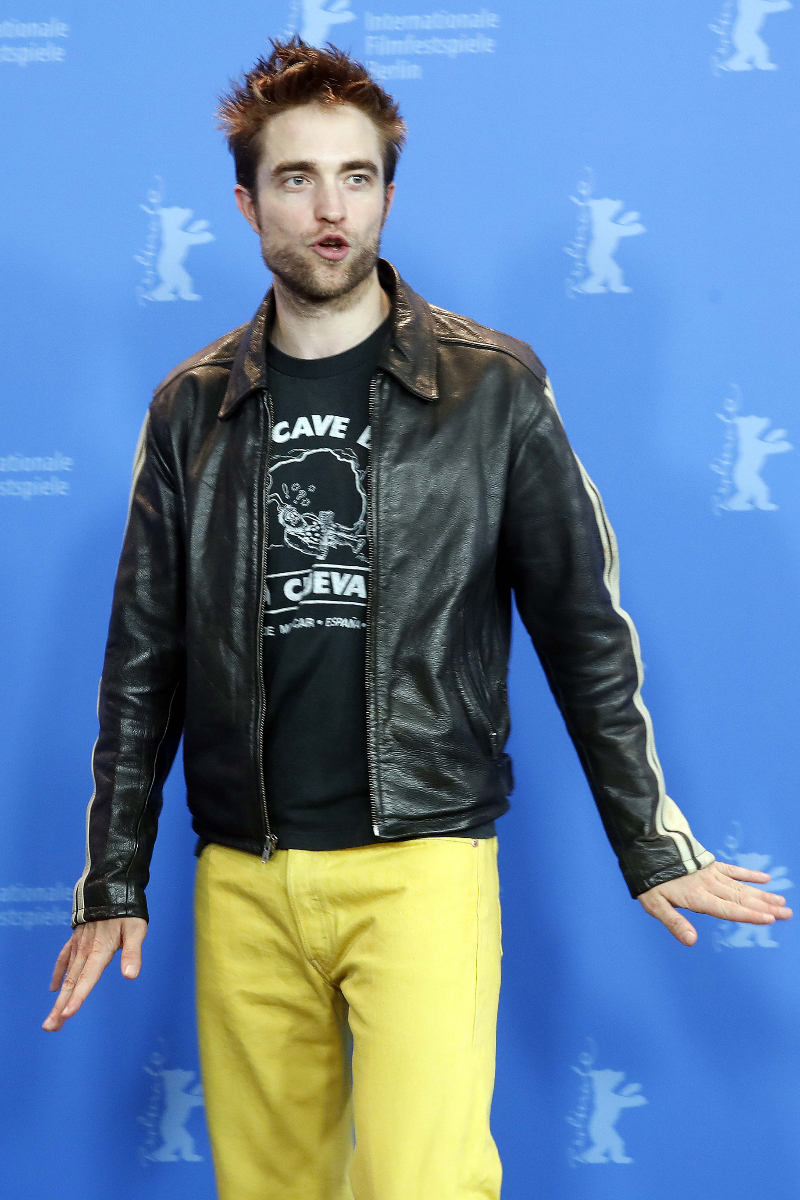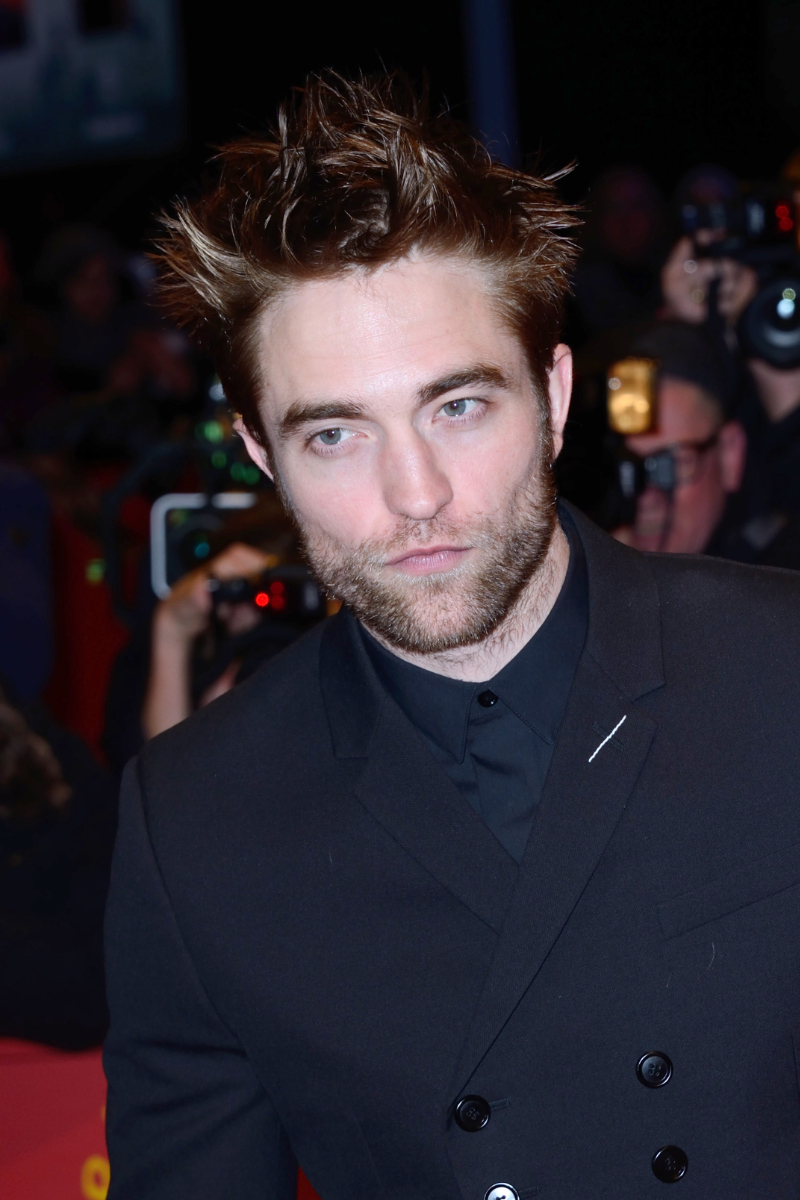 HQs AFTER THE CUT
HQ's thanks to Posh