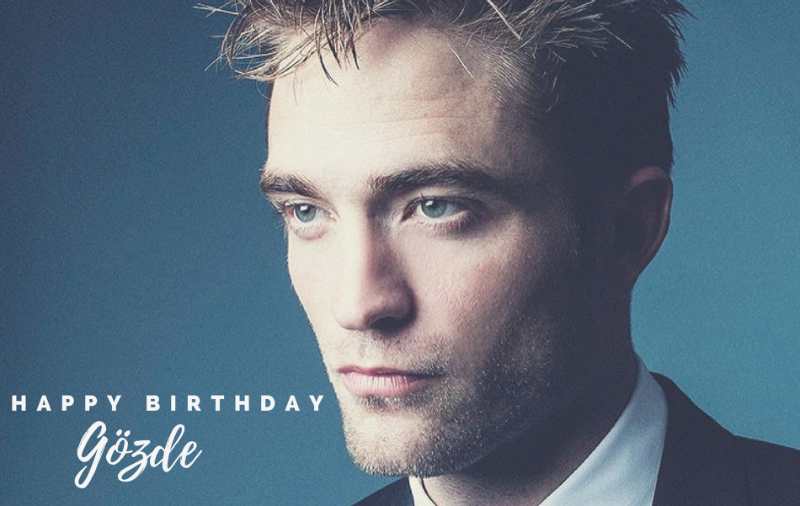 It's time to celebrate the birthday of our Robsessed founder... our one and only Gözde!
Without her Robsession we likely wouldn't have this amazing place to please our addiction and devotion to Rob, but let's not think about that, it's a happy day after all!
We hope you have a wonderful birthday filled with love and laughter.
Is it even a birthday without a birthday video?
Click and save for HQ wallpapers!