Of course Robert Pattinson was his usual gorgeous self at the ACMA's last night with Reese Witherspoon. We had these pics earlier
HERE
but now they're in HQ.
So lick, lick, lick and Save (always making sure that you clean your screen afterwards) Robsessed will not be held responsible for any damage to computers from excessive licking!
Rob:Awww come on....Can I come on your honeymoon Reese? You'll hardly know I'm there. I promise!!
Reese: Just give it up already Rob, you're not coming.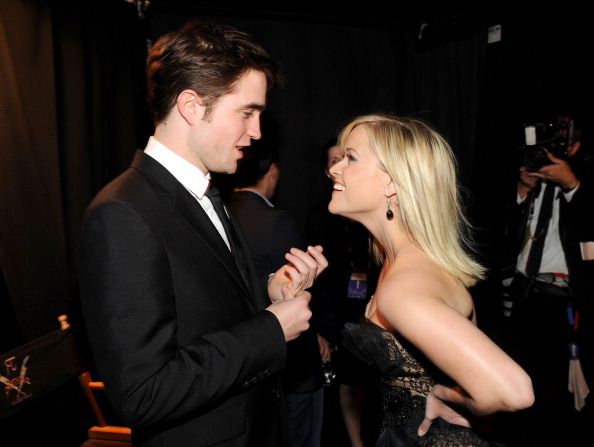 Rob: I didn't really want to go anyway. I was just pretending to be interested!
Reese: Ya, Ya I believe you. Now just smile will you.
Mmmmm maybe if I throw her a bit of jawPorn she'll change her mind.
Bingo! No woman can resist.
Reese: "Jim honey, you don't mind if Rob tags along do you? You know to...em... carry the bags."
Rob: Can I tell them Reese?? Can I pleeeeease.
Reese: Oh go on so.
Rob: Well I just wanted to announce that........I'm going on honeymoon with Reese.
Reese: And Jim........Rob.......don't forget Jim is coming too.
Rob: Pfffft Jim........oh alright I suppose he can come along too.
Oh and you won't be able to see THIS honeymoon online!
SO There.
HQ's After The Cut
Click & Click Again For HQ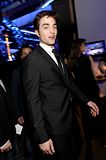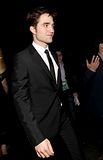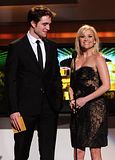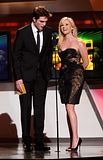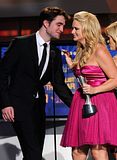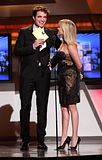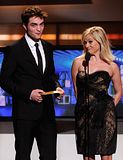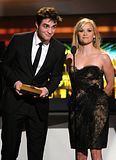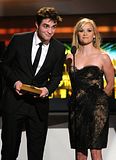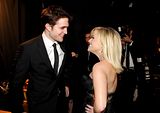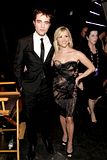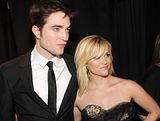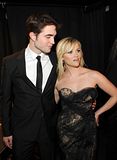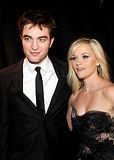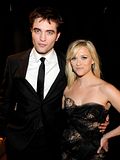 Source