I screencapped this "Water For Elephants" Trailer with Robert Pattinson before but they weren't HD. Now they are and boy are they gorgeous. So I just HAD to share them with all of you because you know sharing is caring!
Also stay tuned for some more WFE goodies that I have for you later today.
I
PROMISE
you will not be disappointed!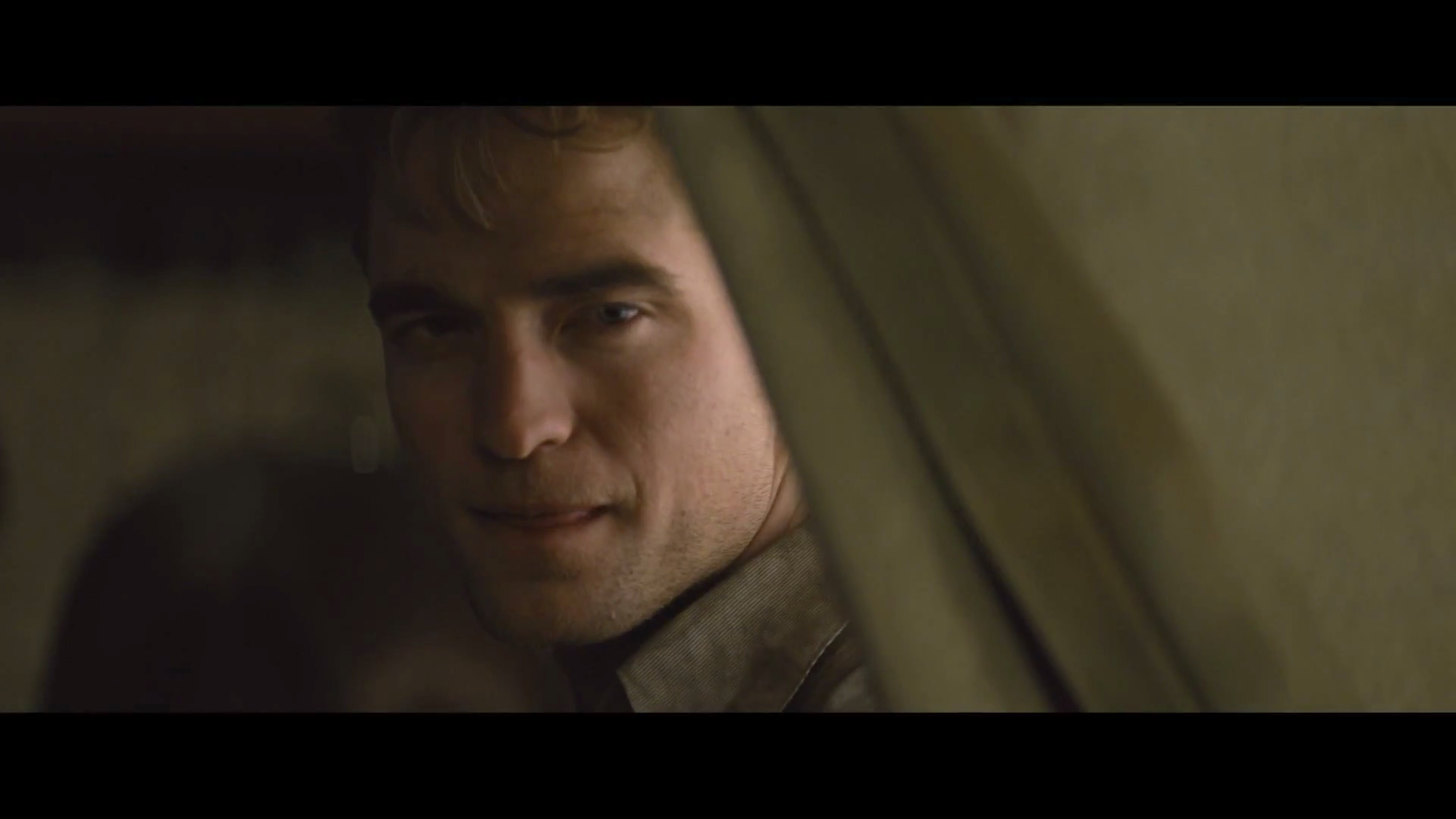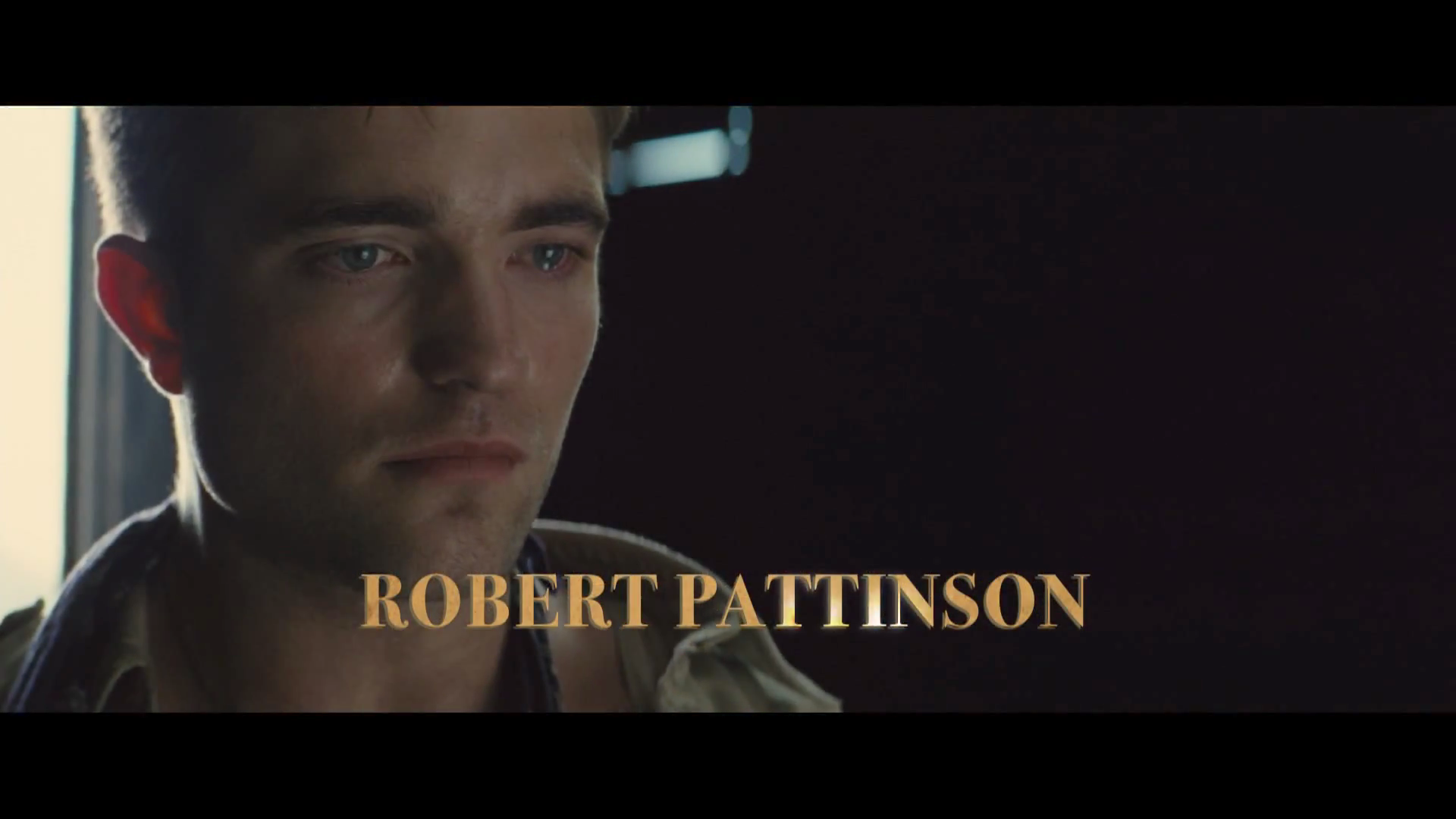 LOTS & LOTS Of HD Screencaps After The Cut!
Click & Click Again For HD