UPDATE: Added More pics After The Cut
New HQ pics of Robert Pattinson, he gives us some tips about how to get his newest hairstyle.
How do I style it? Well.......
I just kinda scrunch it like this and add a bit of mousse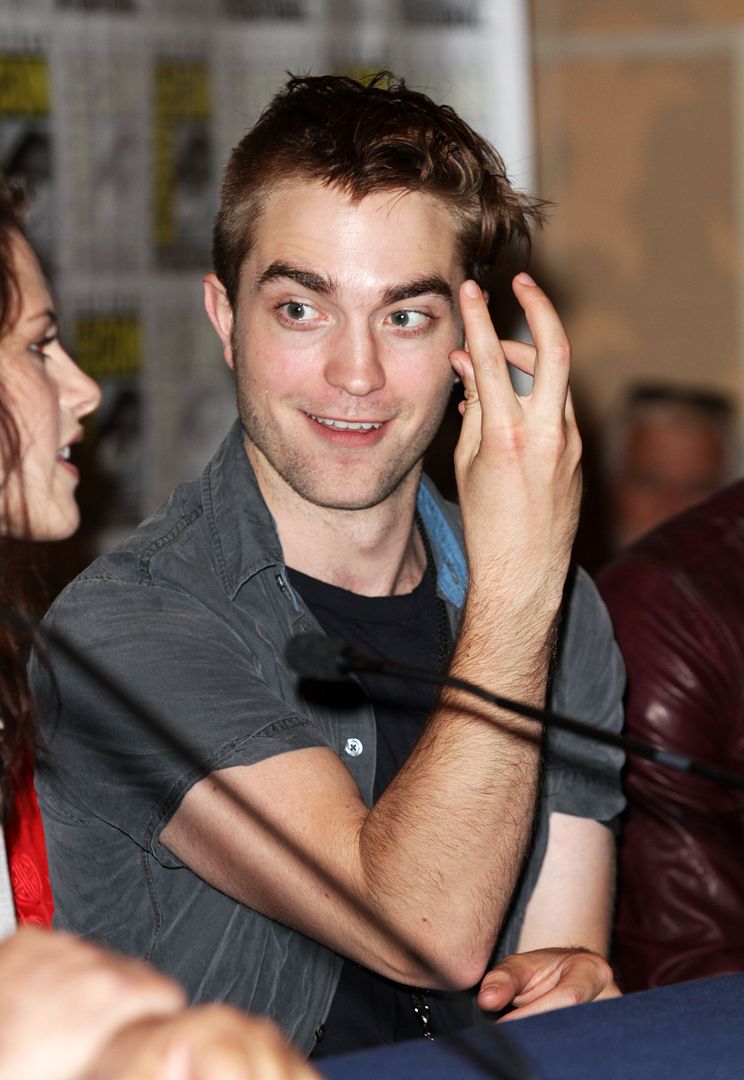 Because you know it's GOT to be mousse
What? you don't think this look will catch on, Really?
I think you're wrong, I think it will be the new sex hair.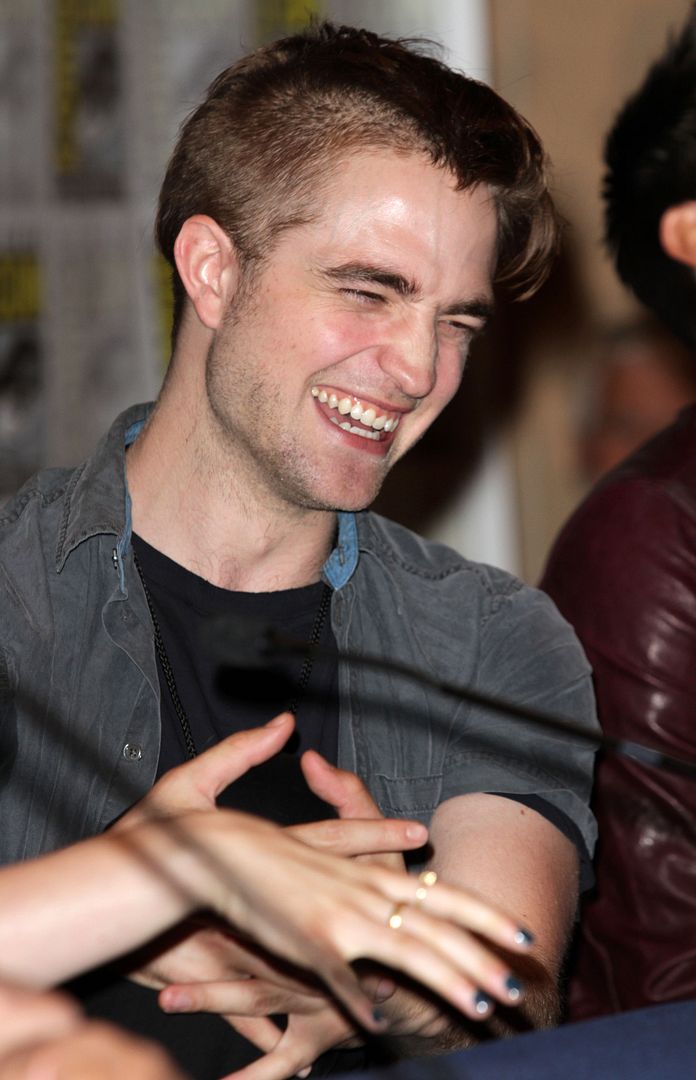 LOADS More Funny Faces After The Cut
Click & Click Again For HQ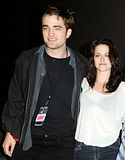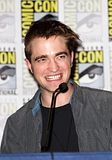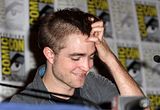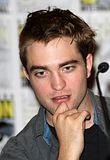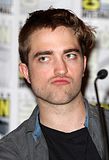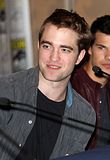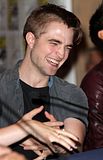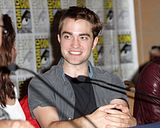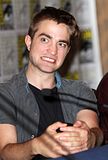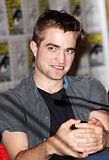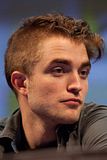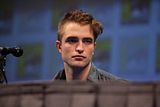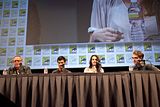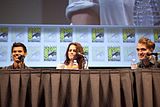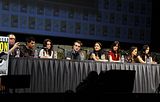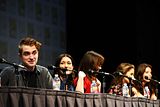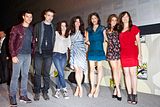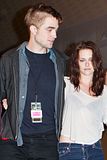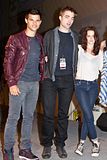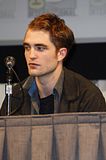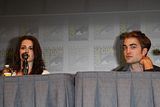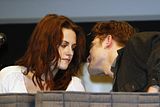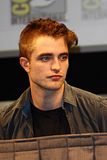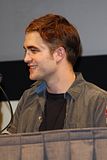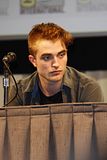 Updated with More New Pics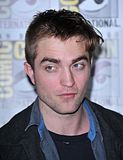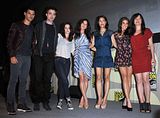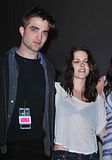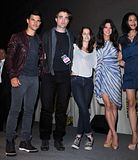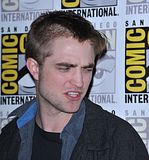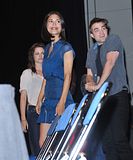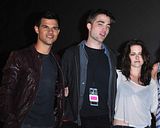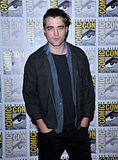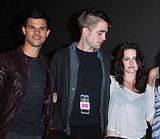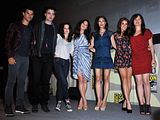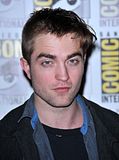 Source