No one else would have been able to pull off that hair except Robert Pattinson.
Here are some more HOT pics HQ's & MQ's from Comic-Con.
The first ones are FULL of hand and Jawporn (so this is your one minute Warning)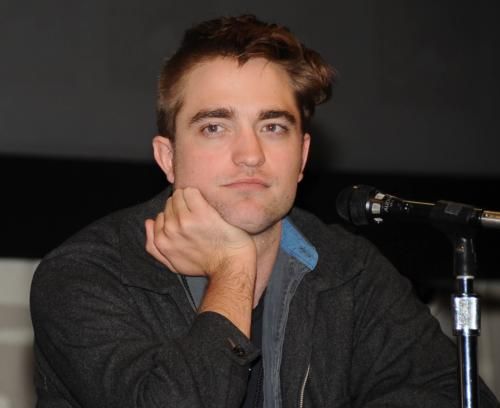 Look at that lobsided grin. He knows what he does to us!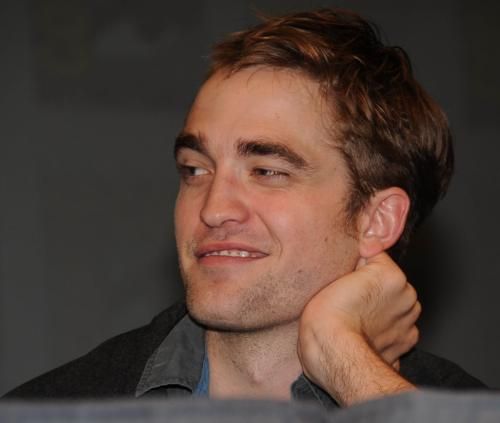 MQ's
Click for Larger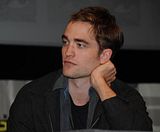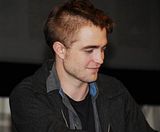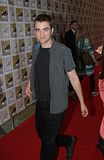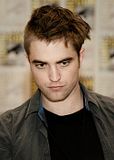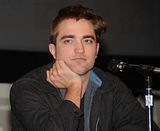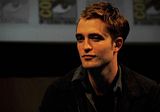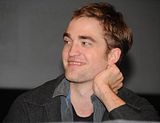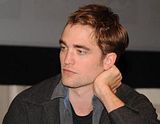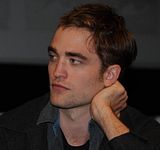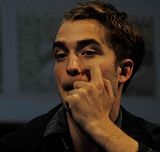 HQ's After The Cut
Click & Click Again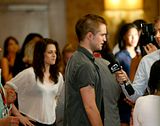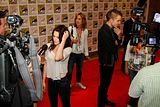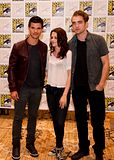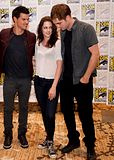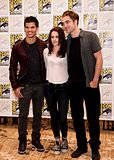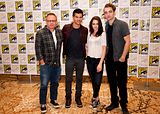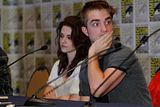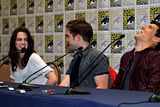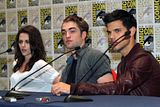 Source