I thought you might like the Robert Pattinson pictures I used for
Kat's birthday vid
.
I used some of my favourites.
A lot of them were edited by some very talented people over on tumblr (please don't ask me who did what because I really don't remember)
Some of them are tagged with the names of the people that edited them.
MelbieToast's
tag pops up a lot (I LOVE her work)
And this LOVELY one is Kat's. She took it when she met Rob at the Austin Film Festival when he was promoting "How To Be"
I LOVE these ones too although it's really hard to pick favourites
And emmmmm what can I say about this one?
*sigh*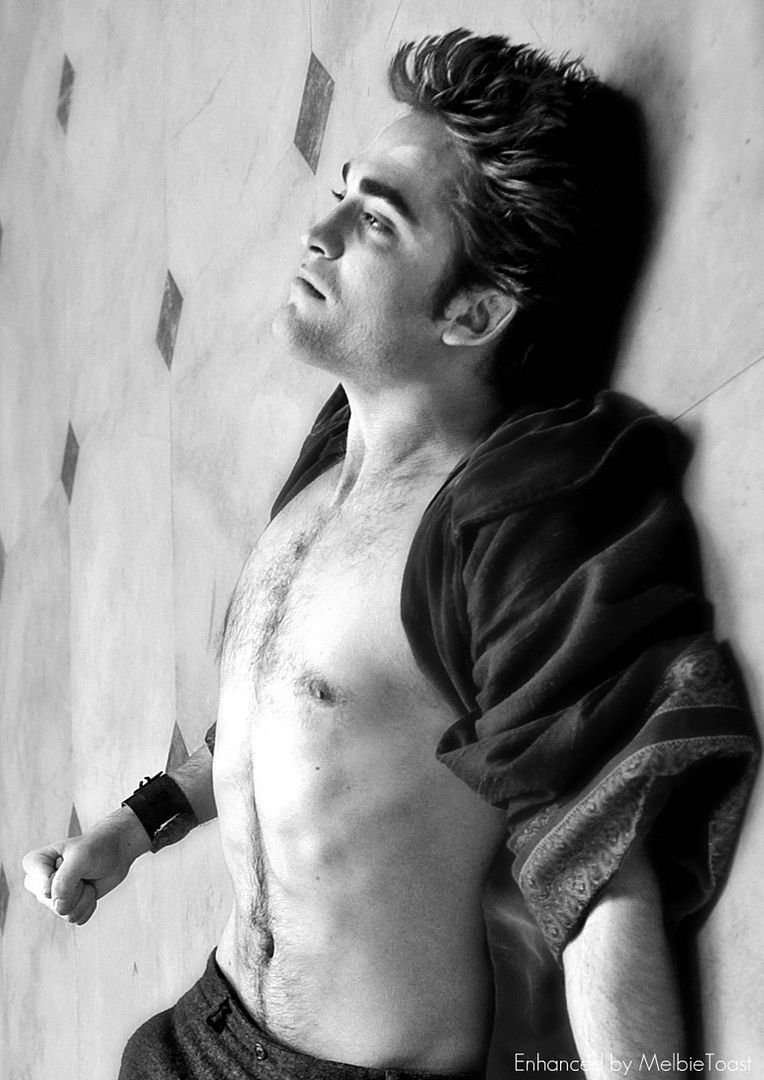 Click for Larger