Robert Pattinson wallpapers: Making You The Breaking Dawn Stills Love vol. 21
Can you relate to this?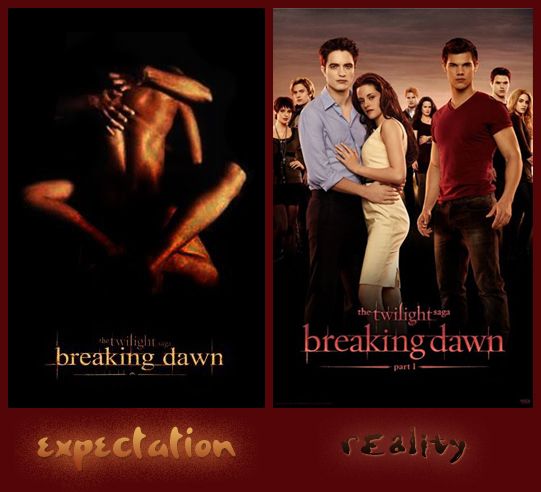 Hm.
I know it's not wise to set any bars with the films but many of us have been unsuccessful in controlling our expectations for
Breaking Dawn
. While the first trailer was
STELLAR
*bows to my Bill Condon shine next to my broken headboard*, the 1st glimpse at promotional product has left many cold. It turned me into a raging hellcat.
Summit was quick in assuring us that the whatever-it-is will

NOT

be the one-sheet/official theatrical poster.
And the fandom sighed in relief.
In the meantime,
Marina
decided to have some romantical fun with the stills we've gotten so far. I think Summit should hire fans to do their artwork for BD2.
Marina picked the BEST quotes for these...read them and can't you just imagine??
Perfect.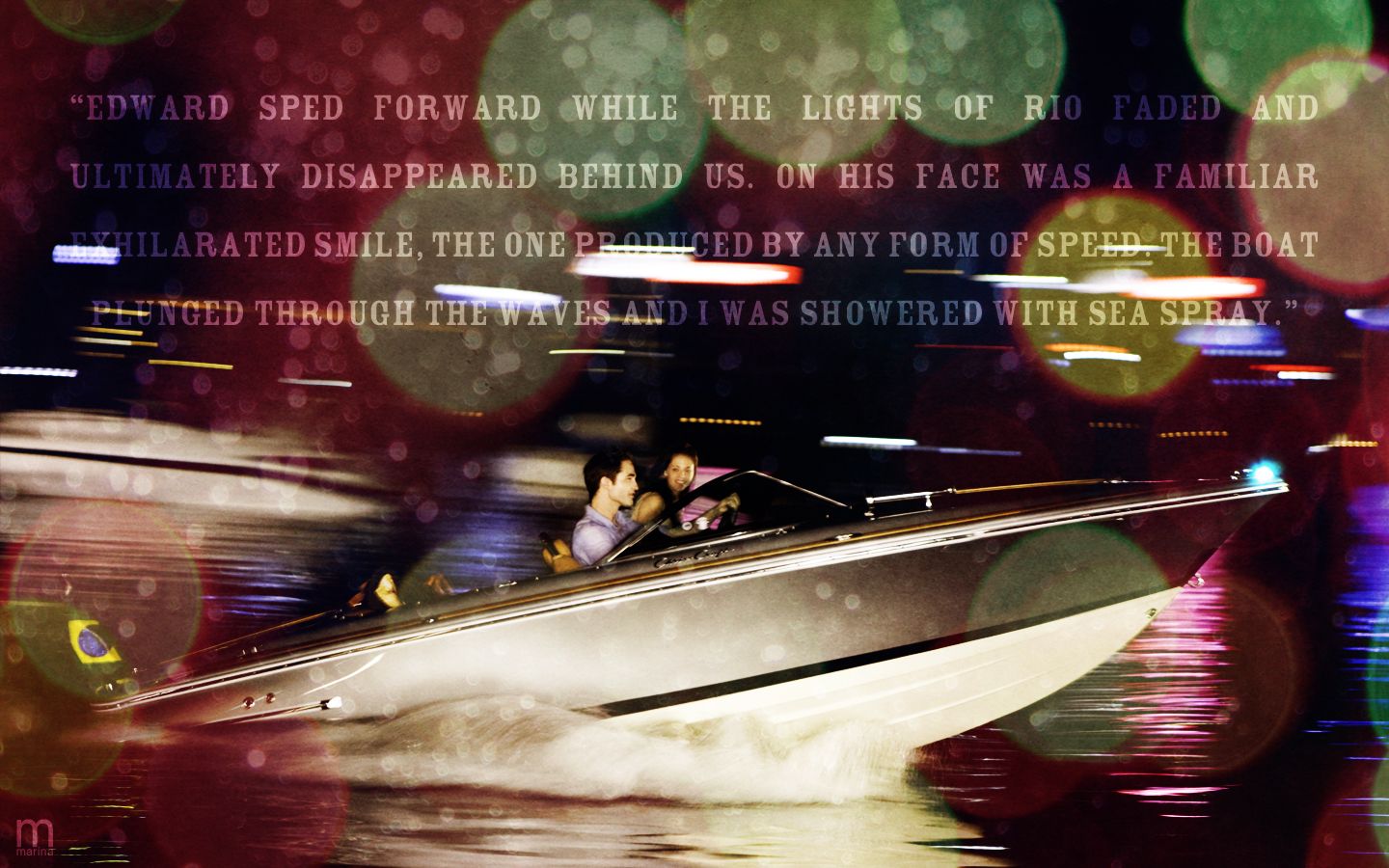 Peeeeeerrrrrrfect.
Haha :))
This is like cotton candy...I think I'm floating...
*sigh* these are so warm and buttery and swoony. Which one is your favorite??
Click thumbnails for HQ!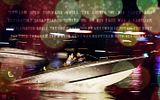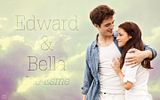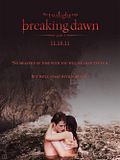 Inspiration for 1st pic:
Source