Robert Pattinson made so many funny faces through this Bravo interview that we just HAD to screencap it.
And if you missed the interview you have GOT to check it out
HERE
Awww c'mon Rob you know it's only because we adore the faces you pull
Rob: Do I pull funny faces?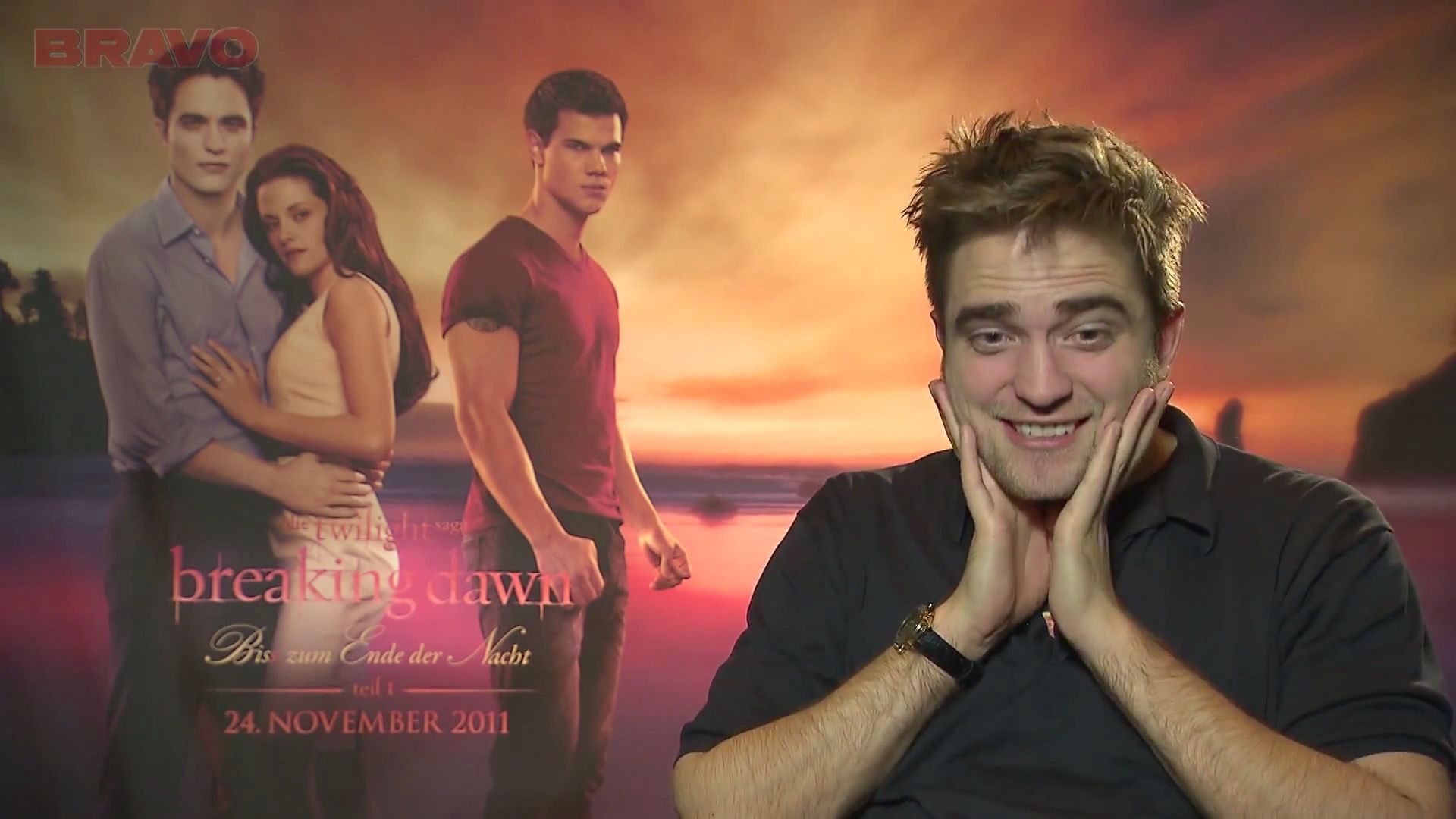 Rob: I don't think I do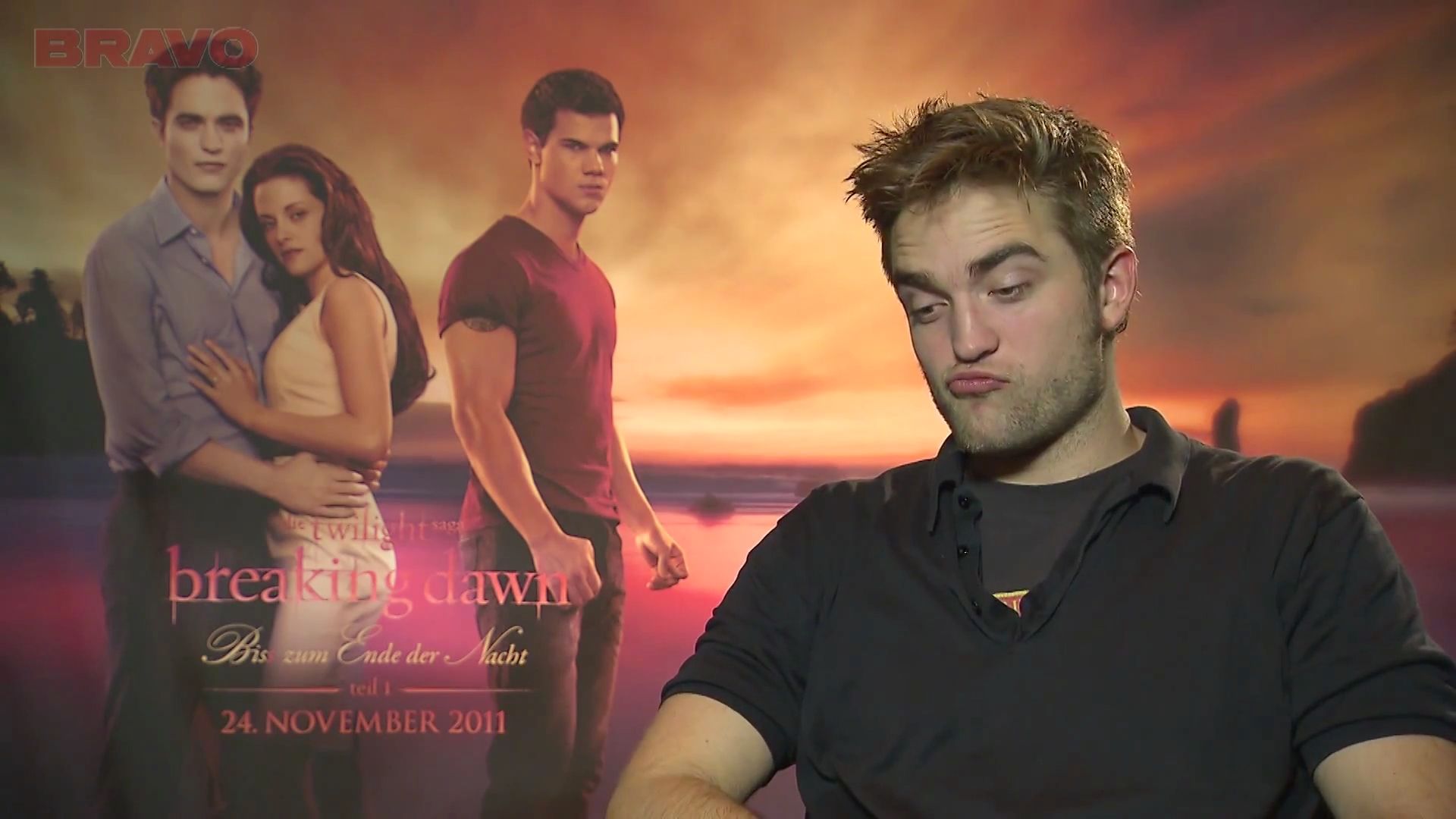 Rob: How about this face? Is this better ?
Kate: Somebody call 911 __________________________
LOTS More After The Cut, oh and there may be a few of THESE too ;-}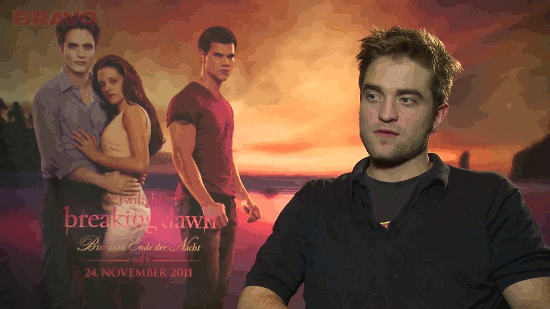 I MAY have got a bit carried away making these ;-}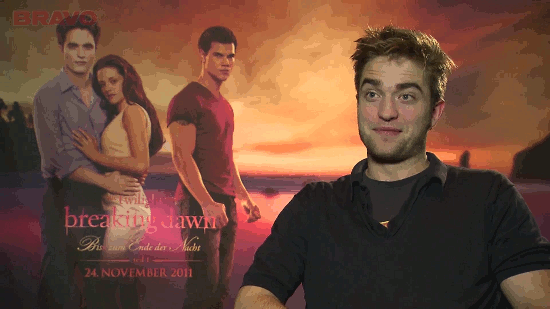 Click for LARGER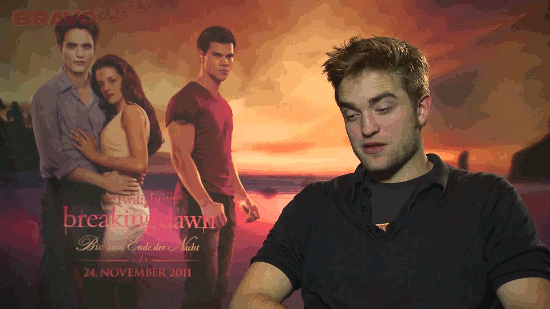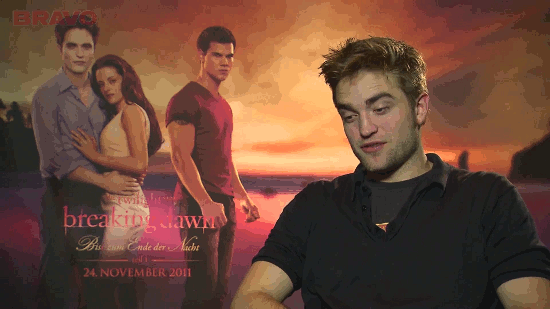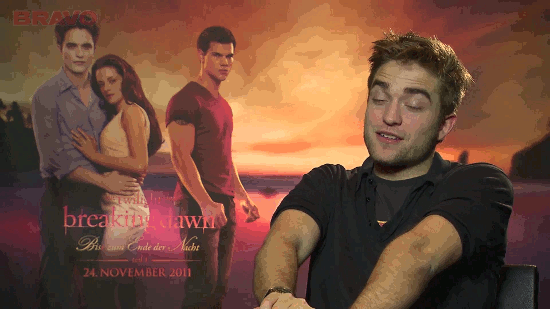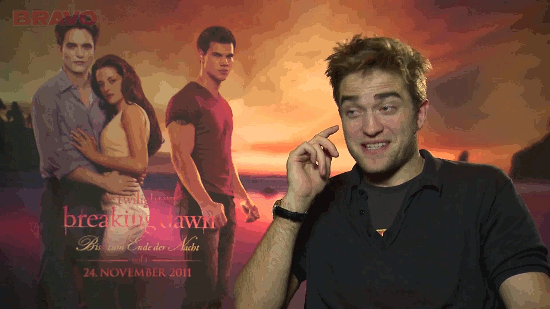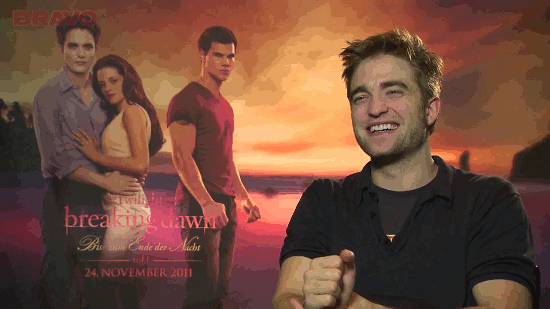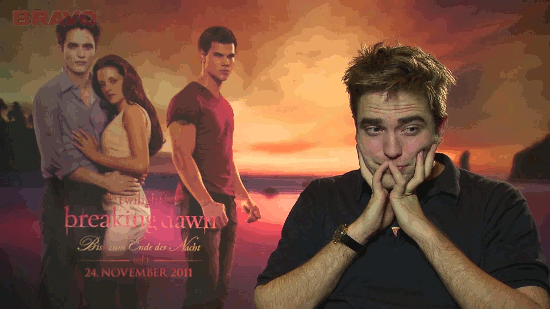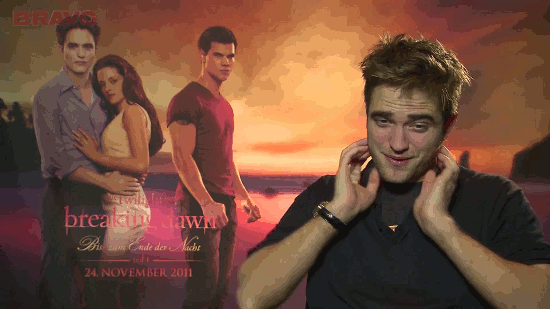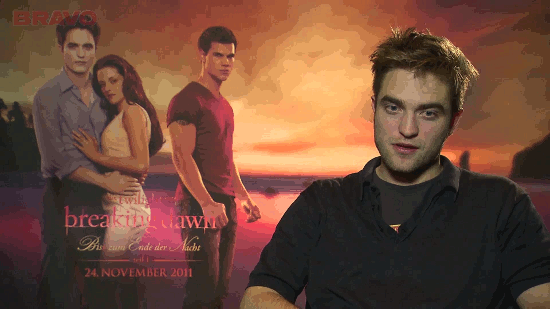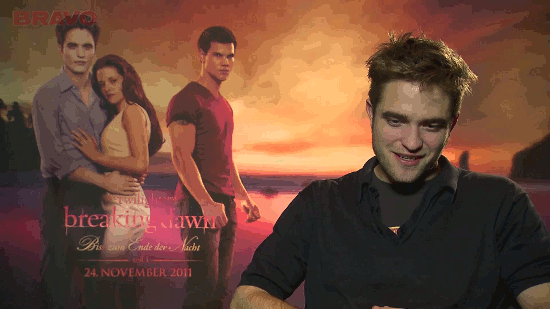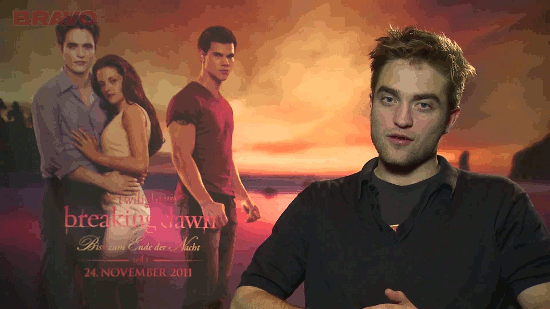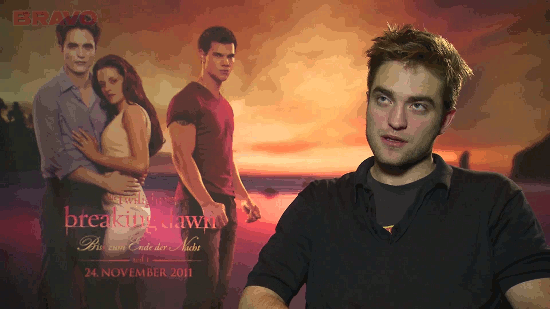 Click for HQ