Robert Pattinson Wallpapers: Making You The Thanksgiving Love Vol. 25
Marina
and I were talking about how fabulous her last
commemorative wallpaper suite was for

Water for Elephants

promotion
so you KNOW this one had to happen. She said, "It MUST be done." And so done it was.
Thank you everyone for being loyal readers and supporting this blog. Thanks for sticking with us during that wild
Breaking Dawn
promo. Thanks for loving the work we do.
Thanks to Rob for being such an awesome guy to be addicted and devoted to. Thanks to Rob for providing thousands, yes thousands, of pictures to drool over and memorize during the drought. Thanks to Rob for providing hundreds, yes hundreds, of interviews to gif, cap, audio bite, and quote.
Thanks to Marina for celebrating this wonderful
Breaking Dawn
promotional season by honoring The Rob from each premiere and event. Thanks to Rob for looking sinfully sensational and devastatingly handsome each and every time. xx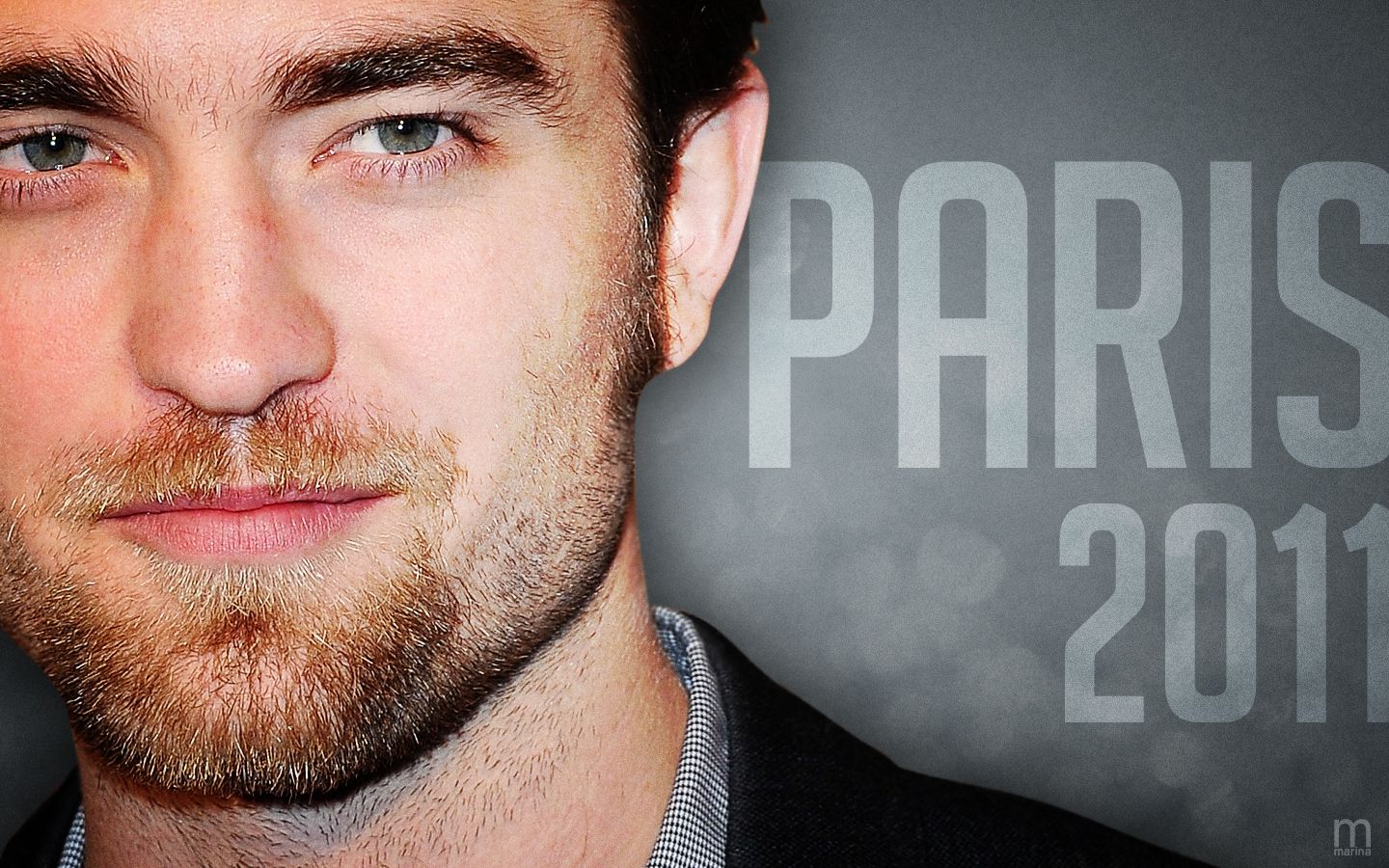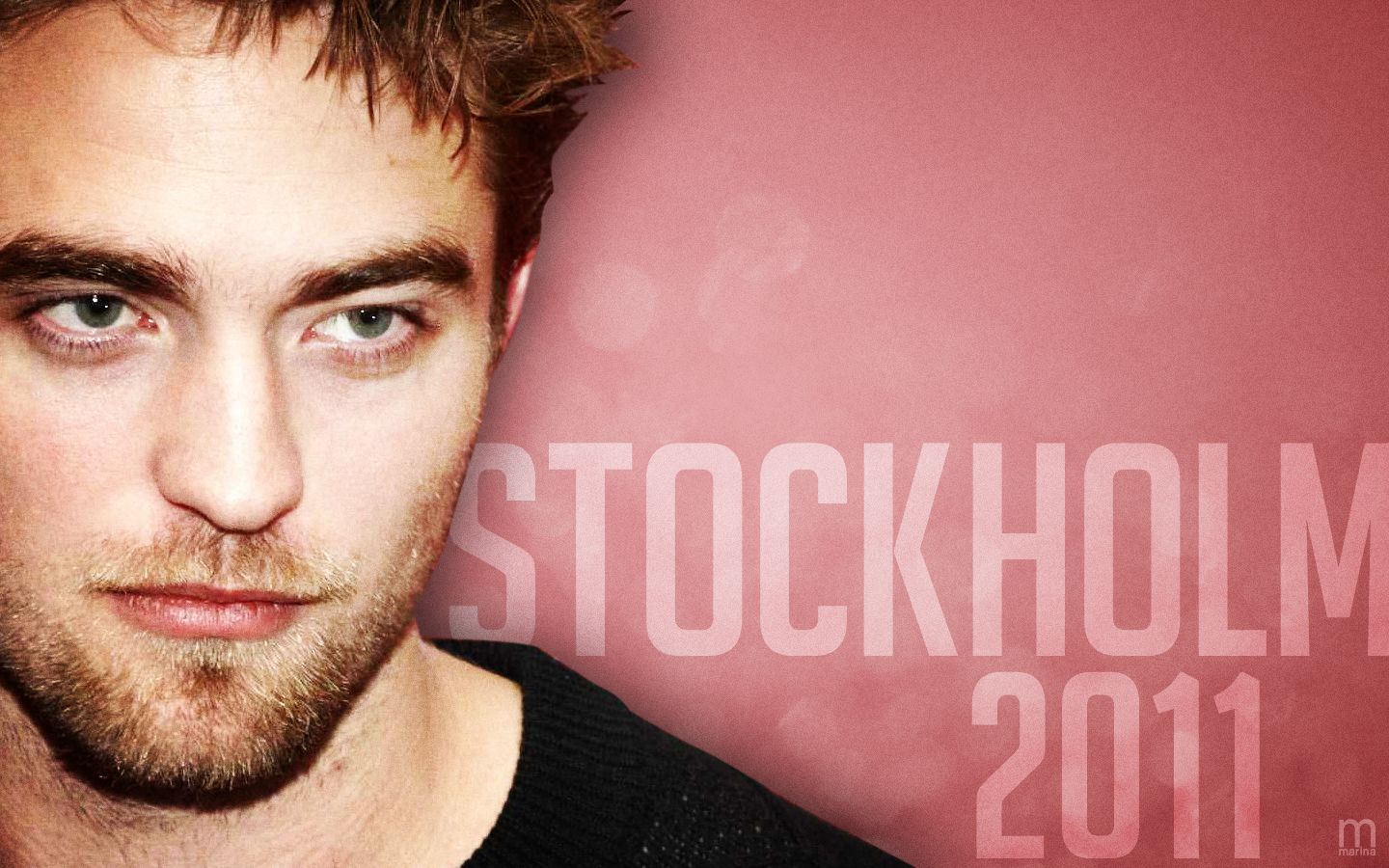 Did you make it out alive? *fans self* Look for individual wallpaper suites at each stop in the coming weeks. Paris will be our first stop. Oh la la!
Lick and save the thumbnails to have HQ BDPromoRob with you always!