Ten Thousand posts ago Goz started a blog with the help of Dani.

This was that little blog. Because of this guy.

He's totally blog-worthy.

Who would have thought we'd have just celebrated our third birthday and that we'd be posting our 10,000th post amongst the madness of Breaking Dawn Part 1 Promo?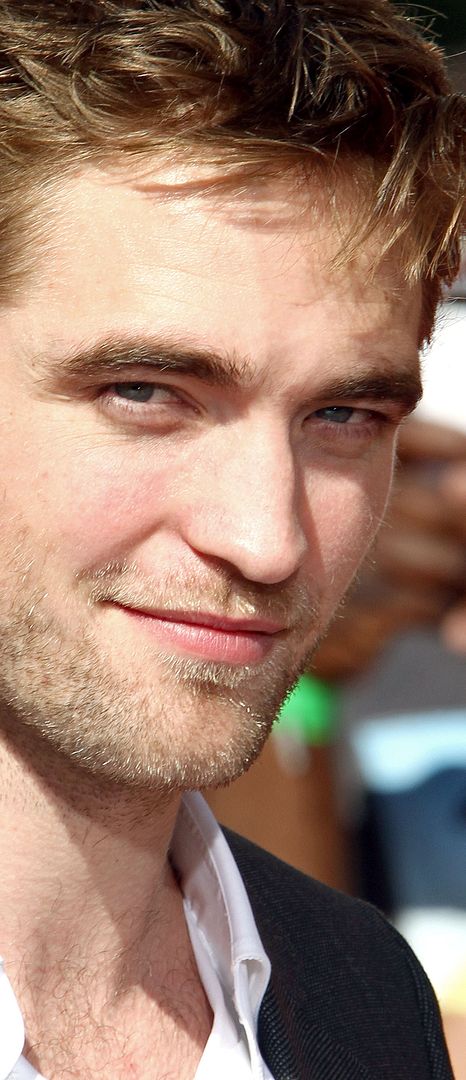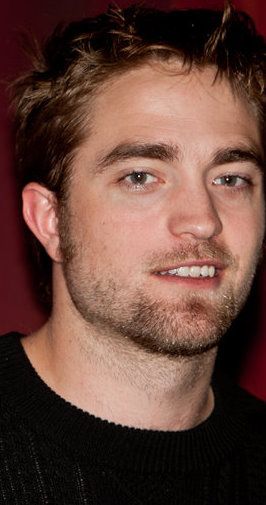 Robert Pattinson is still bringing us the love... and we just love passing it on to you guys.



♥

At Post #2790 Kate joined the blog bringing her love for Rob's hands with her

♥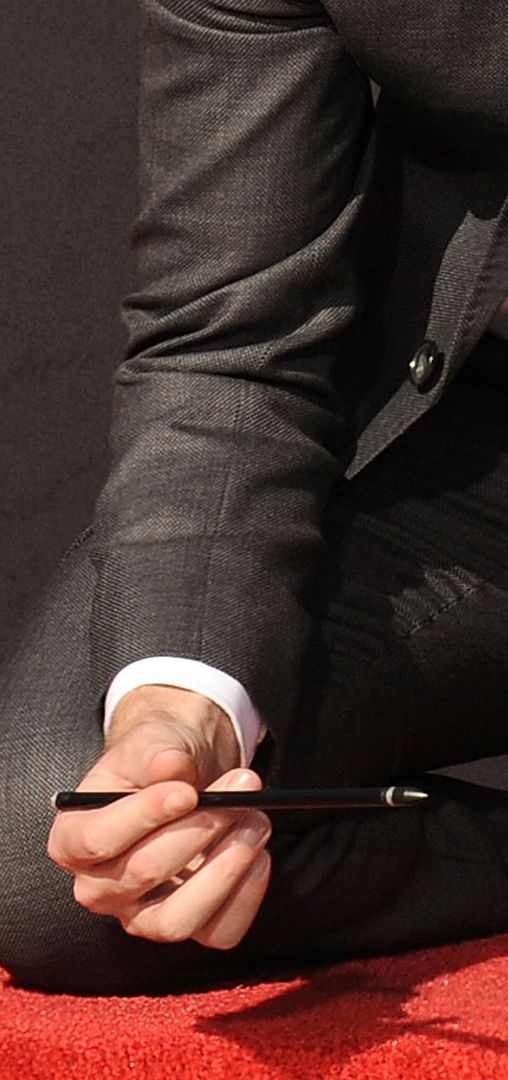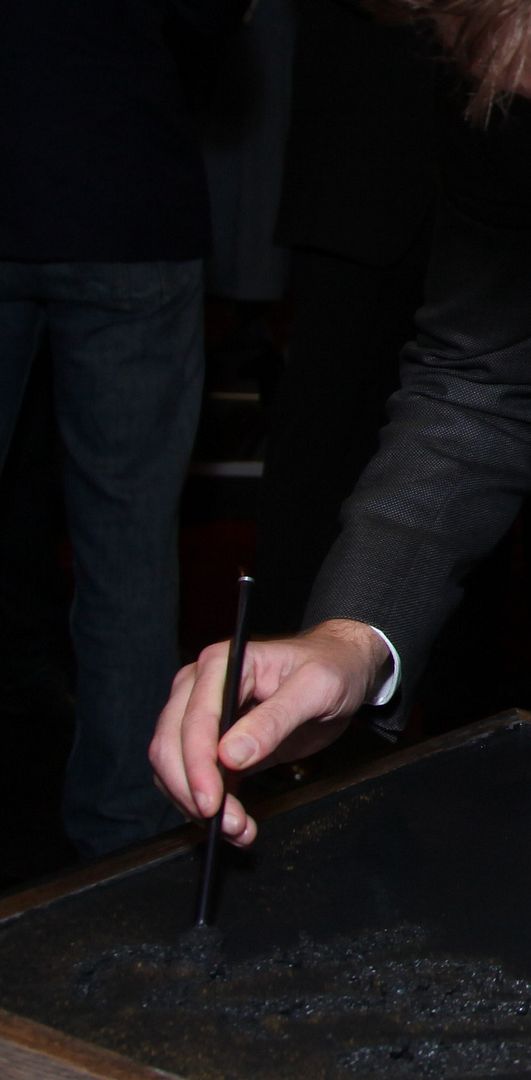 ♥

At Post #4713 I made my blog debut and brought my TDP love to the blog ♥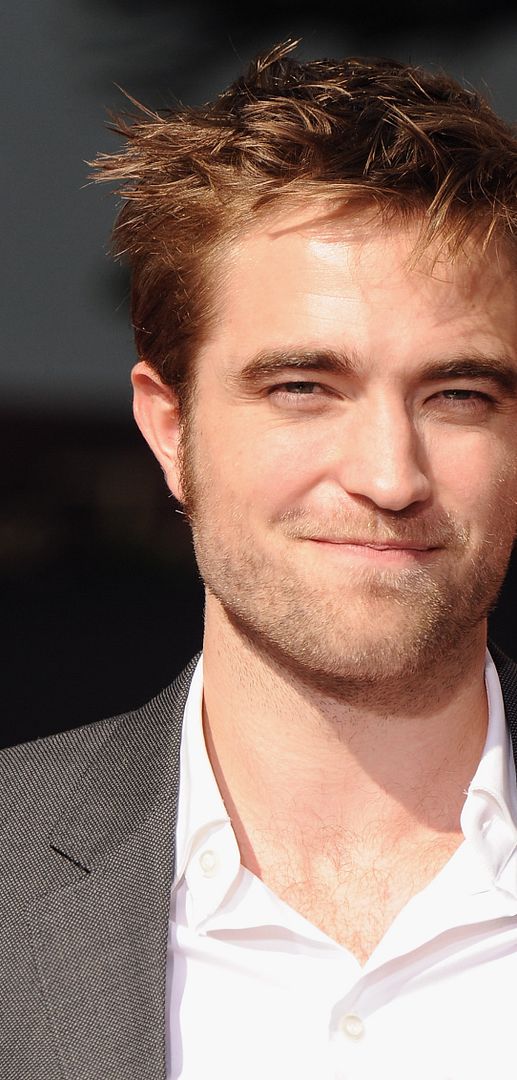 ♥

And at Post #7076 Tink and her love for Rob's bottom lip joined our Robsessed family

♥












♥

The love will continue.

♥



Here's to the NEXT 10,000 posts!

*clink*