Robert Pattinson & "Cosmopolis" NEED YOU
Yes people, it's time, it's time.
It's time for the final of the MTV Movie Brawl and it's all come down to just 2 movies
left standing, "Cosmopolis" & "The Hunger Games".
Rob started out the competition with not one, not two but THREE movies!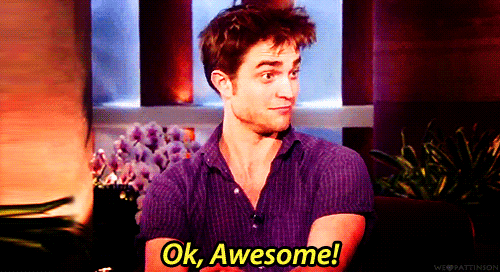 But it felt like MTV were doing everything possible to get rid of Rob's movies by pitting them up against each other not once but TWICE!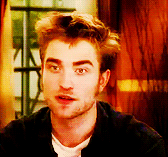 First by putting "Cosmopolis" up against "Bel Ami" & then putting "Cosmopolis" up against "Breaking Dawn Part 2".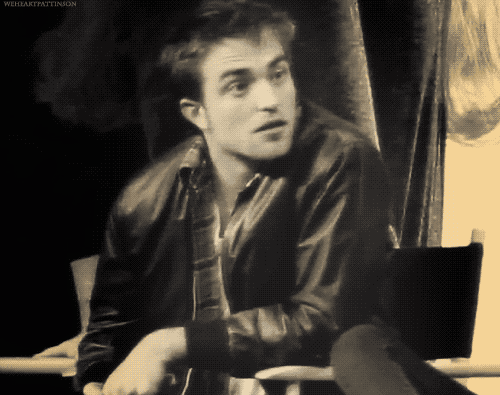 It totally blew their minds
when "Cosmopolis" knocked "Breaking Dawn" out of the running.
They couldn't understand how this
indie movie (a wildcard)
had knocked out one of the big blockbusters.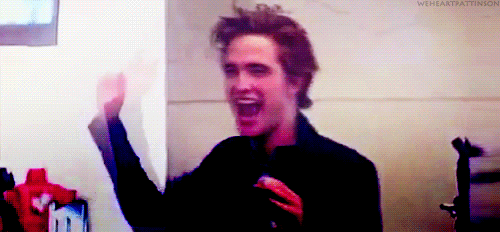 "Cosmopolis" has been the surprise of the competition (for MTV not for us) and MTV have only come to realise that Rob's fan base have come out in force to show their support for his new projects.
Let's show these people there's life after "Twilight" and we'll be there for Rob!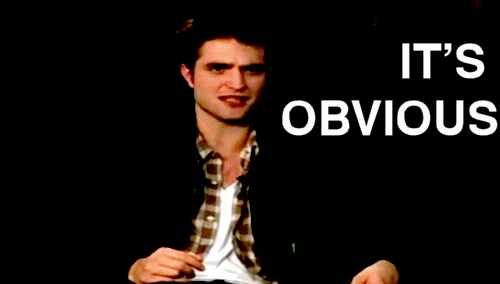 So it's all down to this one last vote
ROB NEEDS YOU, "COSMOPOLIS" NEEDS YOU.
GO VOTE FOR IT NOW
VOTE HERE
The Movie Brawl's final round is open for voting until
5PM EST on Monday (January 23)
.
Only then will we finally know which movie stands at the top of the heap in the brawl for it all!
Come on people LET'S DO THIS!