Breaking Dawn Screencaps featuring Robert Pattinson - Part 1
Screencaps are awesome because we get to frame shots that sometimes go by too quickly. Robward was heaven (when is he not) in
Breaking Dawn
and we're lucky to have the whole film screencap'd for our drooling pleasure.
There are tons of them so we'll make a series of these posts. You can visit the source if you
must
have all 4000+ caps now but they'll be broken down here, contain only the shots with Rob and feature some of the lesser seen angles.
Let's start at the very beginning. A very good place to start.
Hey good lookin'! What's on ya mind?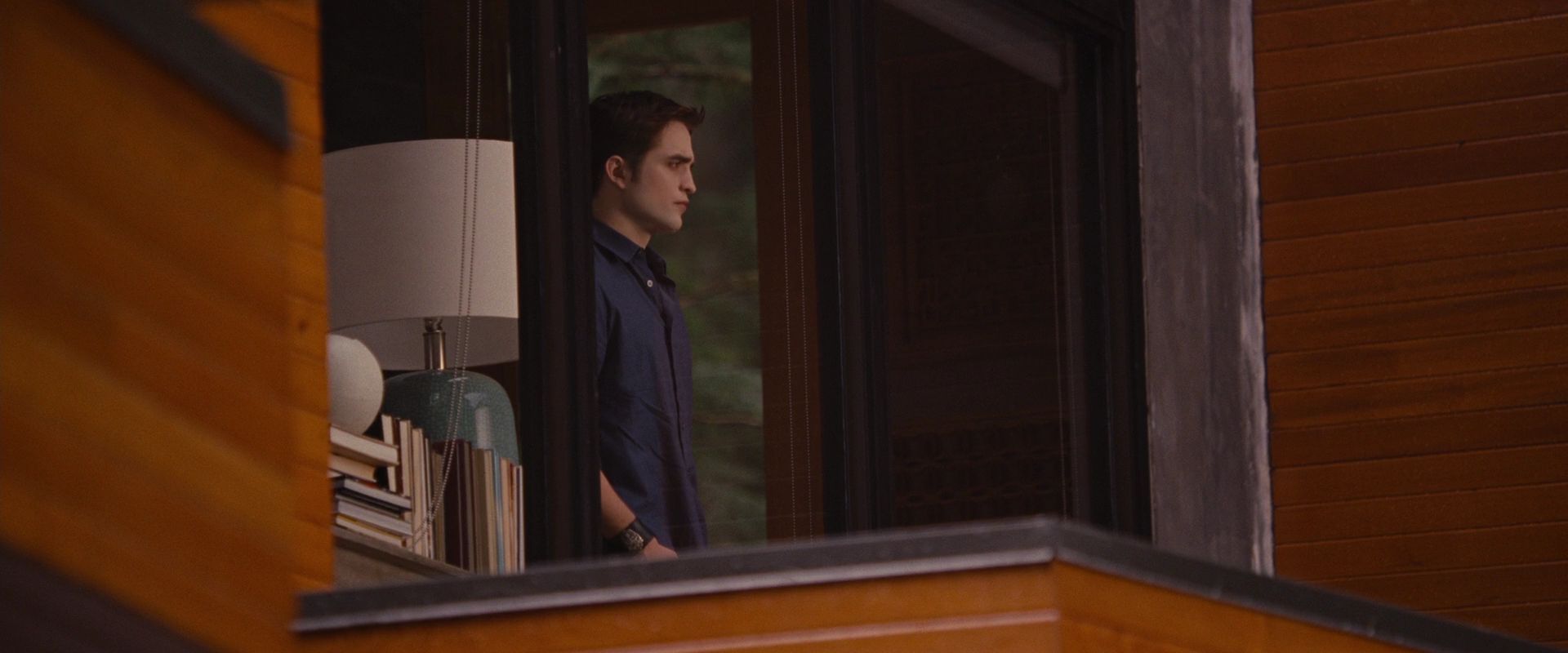 Oh my word...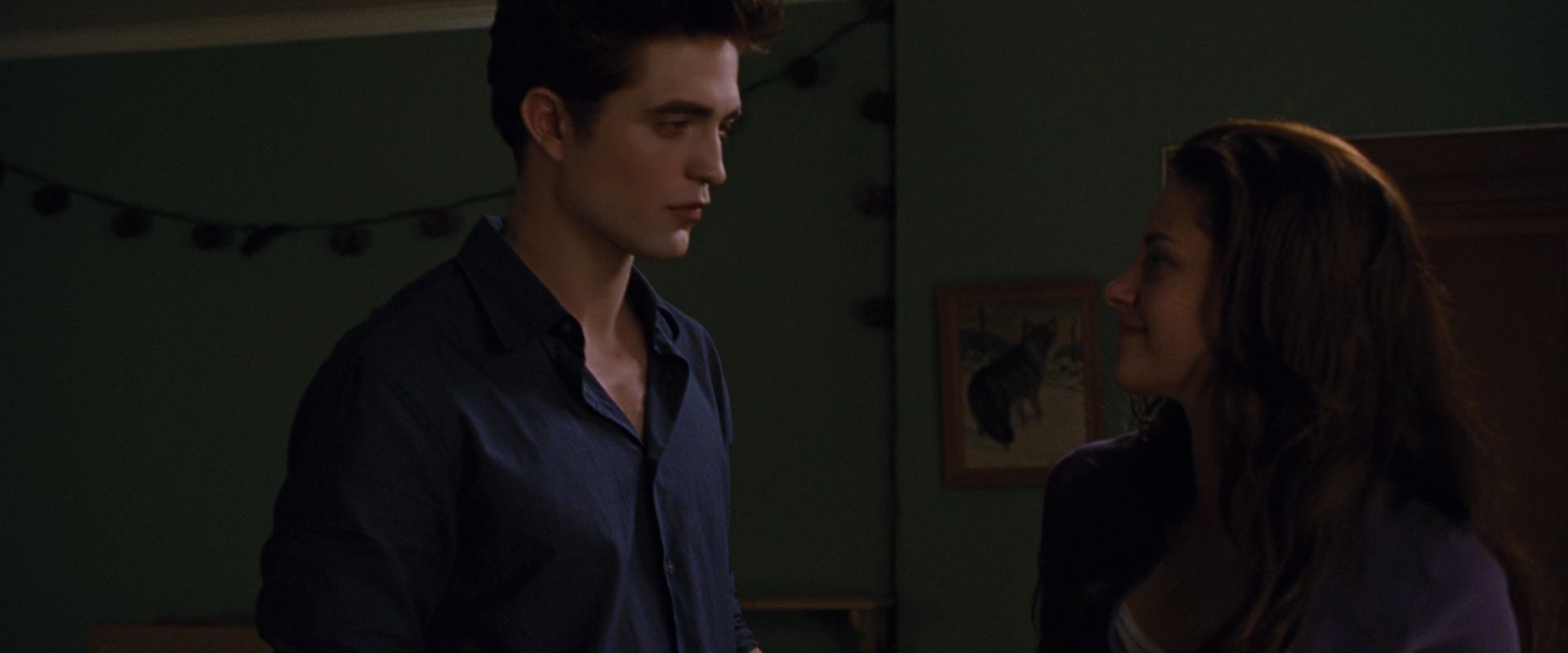 This part had the best "Edward" hair in
Breaking Dawn Part 1.
I felt like it looked wind-blown from his run to Bella's house.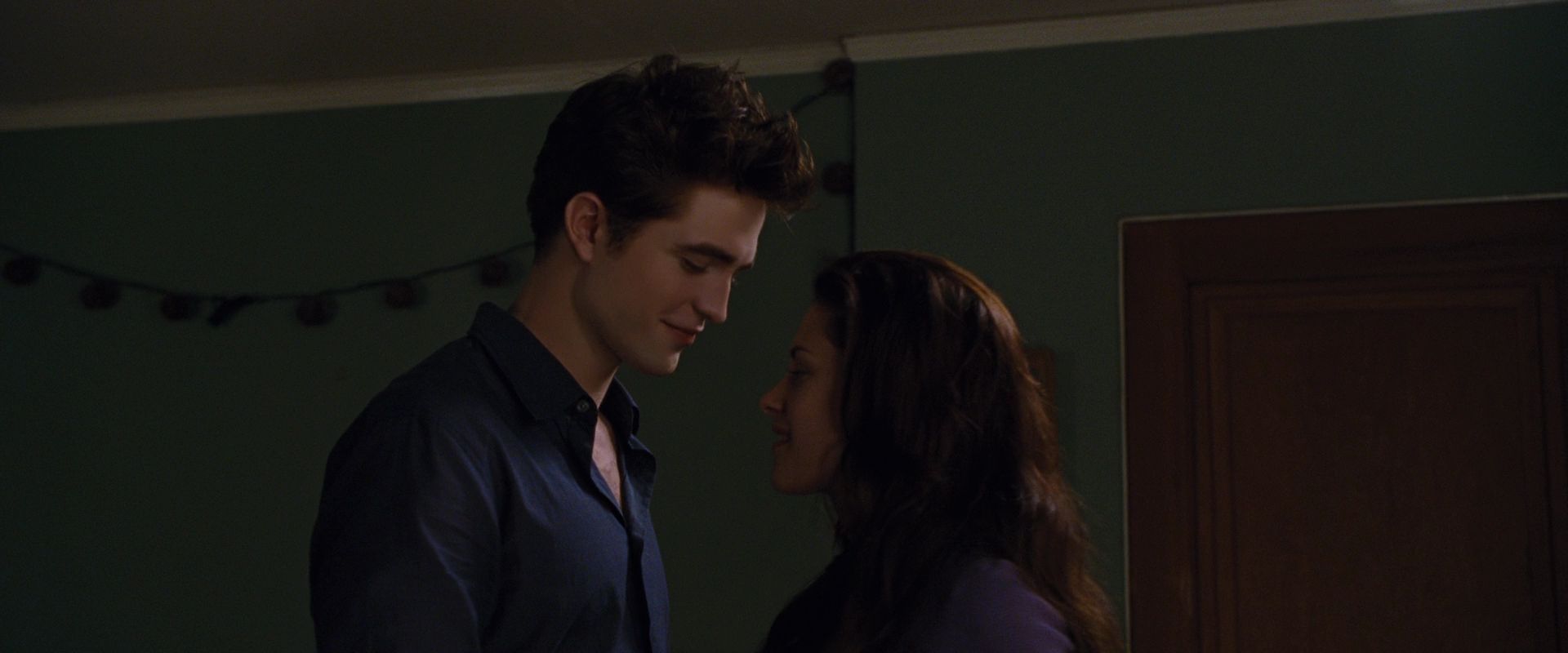 Mmmmmmm
Ahhhhhhh...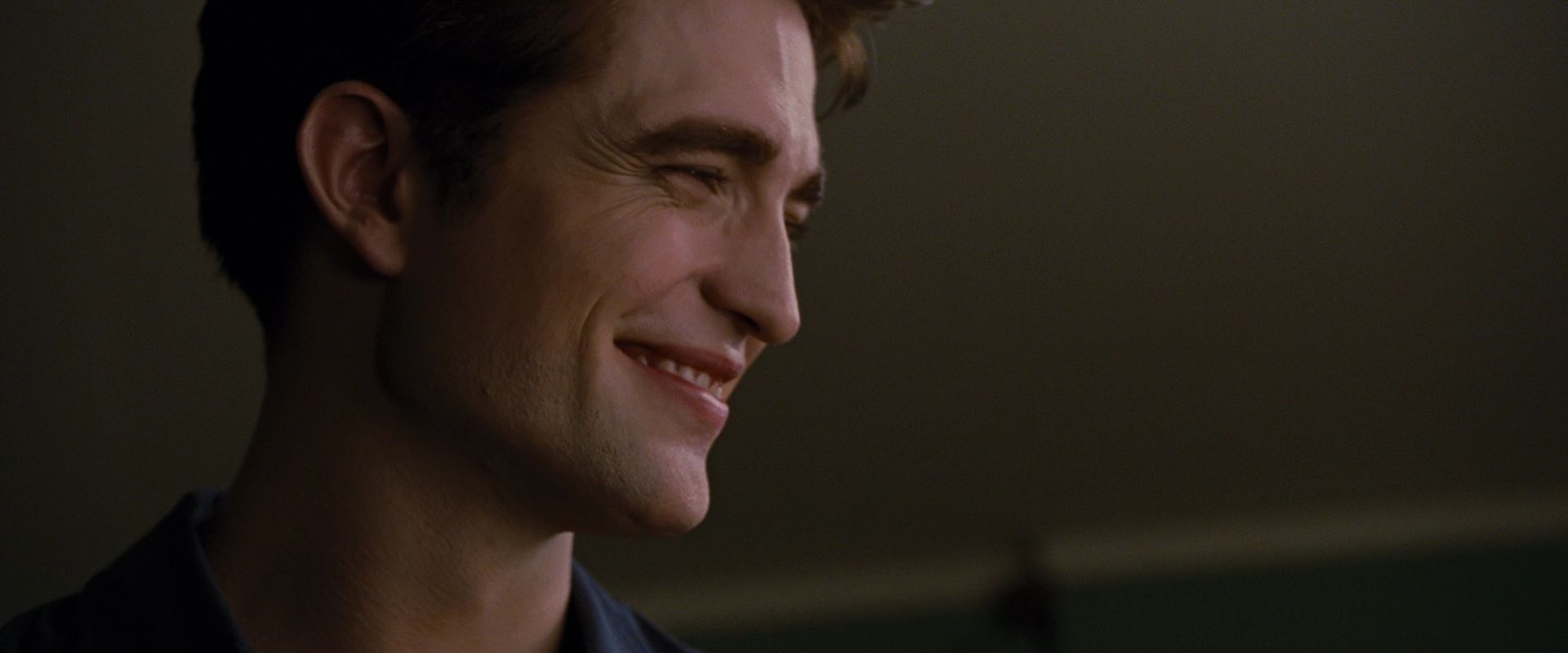 *sigh*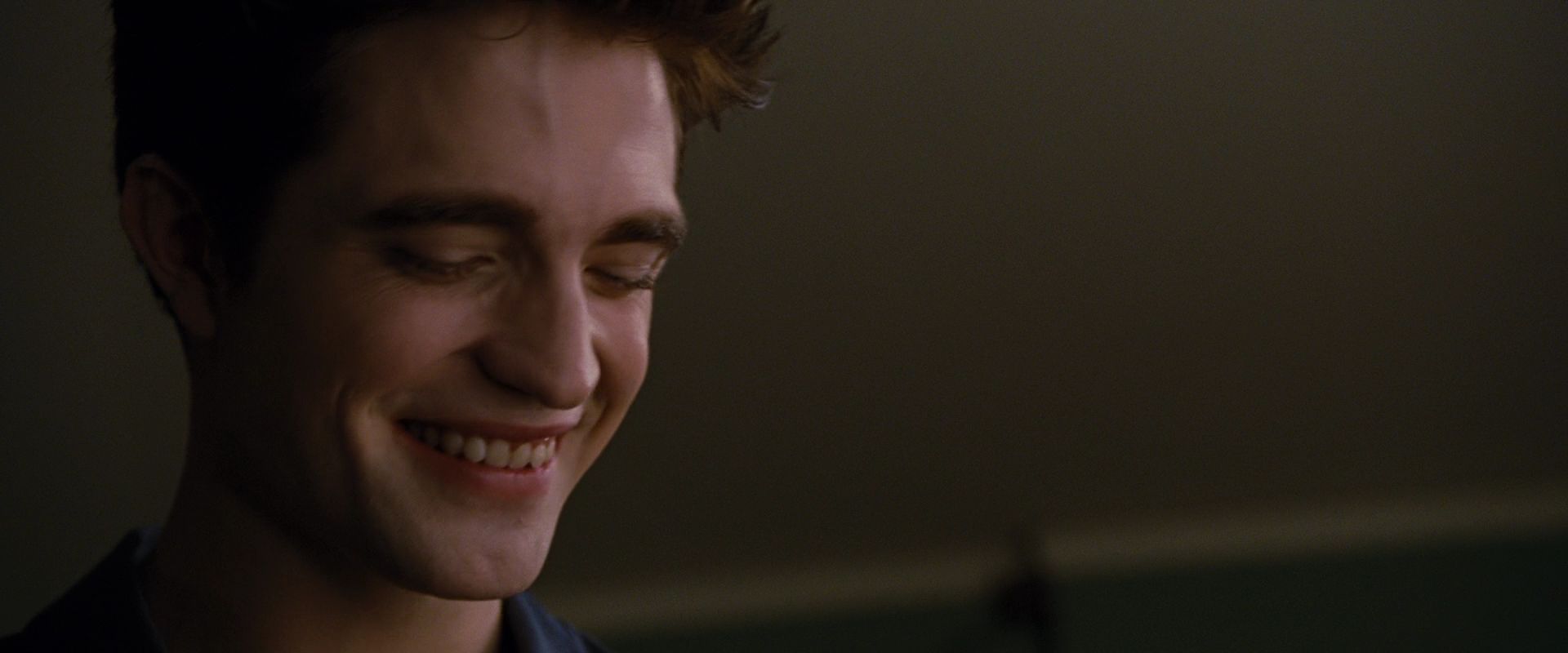 Ooooh, pobrecito, tell us what's wrong.
Oh dear.
This pic cracked me up when I noticed that one extra that couldn't follow directions. Can you blame her? Might need to look at the LARGER version after the cut to find her. ;)
MORE caps after the cut!