It's time for the last Cannes Edition of Free For All Friday With Robert Pattinson and we have saved the best for last
These are some of my FAVOURITE photos of Rob in Cannes & I'm so excited about what we are going to get this time around when Rob goes to Cannes.
In case you missed Part's 1, 2 & 3 and want to check them out. You can do that
HERE
,
HERE
&
HERE
While we wait for Cannes 2012 to descend upon us let's enjoy taking a look back at all these gorgeous pics & videos from 2009
Let's have a look at some vids first shall we?
I love this interview with him, "trying" to get his head around people recognising him. I think it's probably less of a mystery to him now.
You can see some of the Cannes craziness in this vid
And here he is posing for the Photoshoot. One thing for sure he'll never forget his name!
Aaaaaah that's better let's get rid of the annoying voices and just enjoy the sexy man posing.
There's Over 200 Pics From The Photoshoot After The Cut
Only Enter If You Have All Your Safety Equipment To Hand!

Click for HQ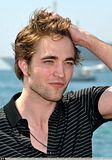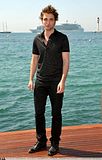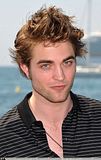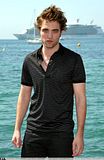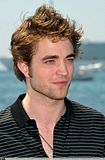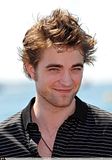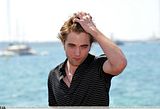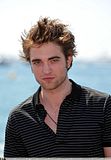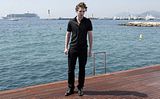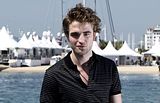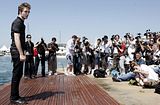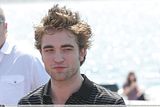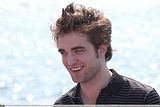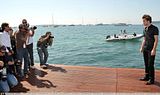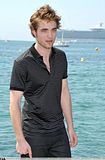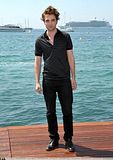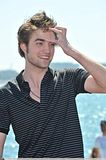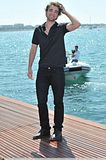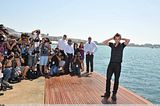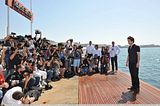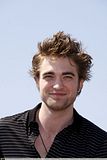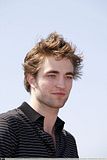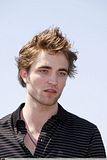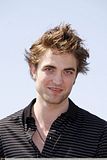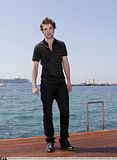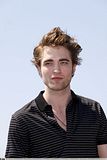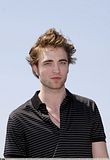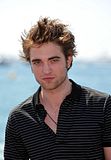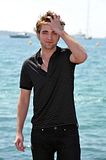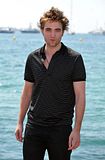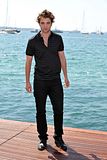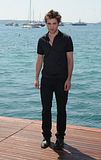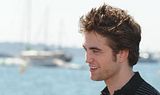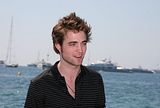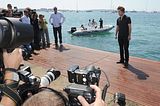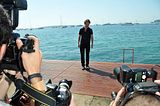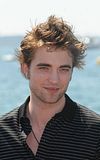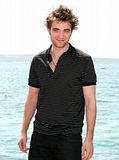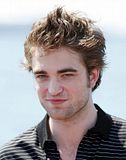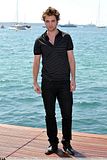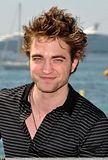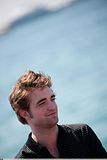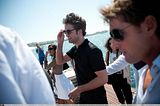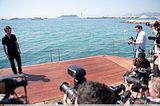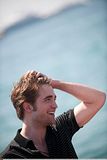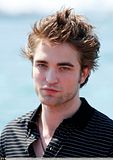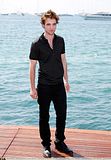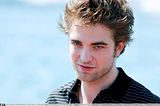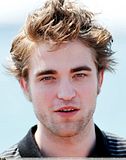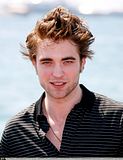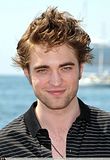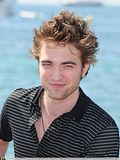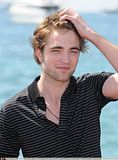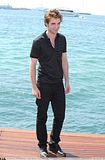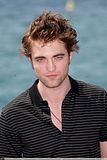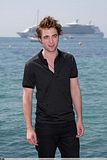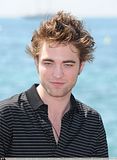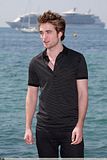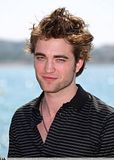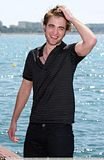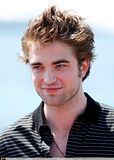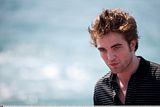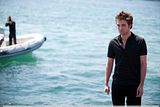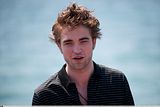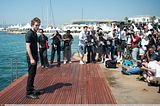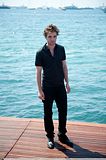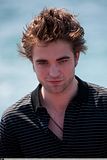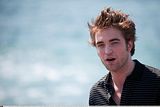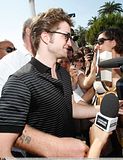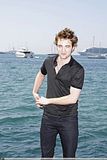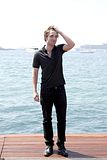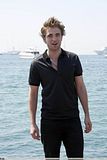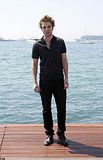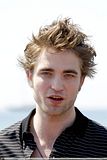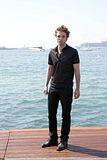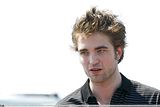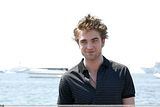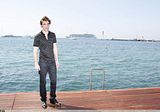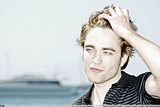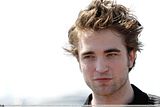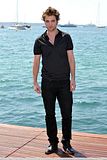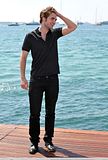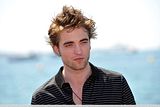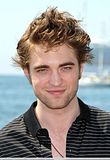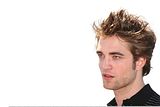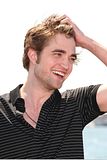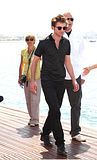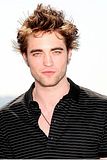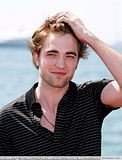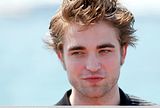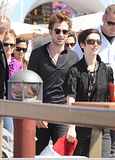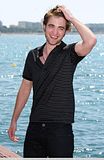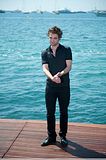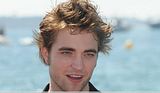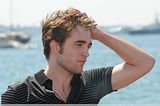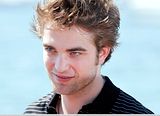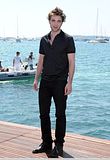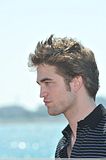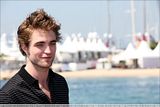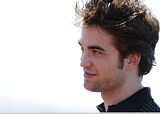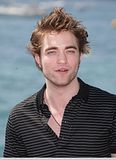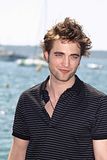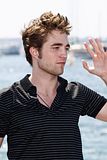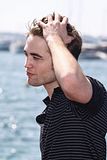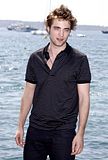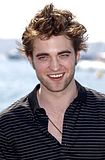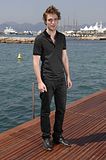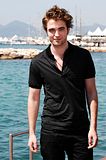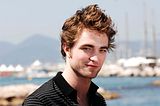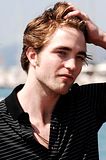 Click for MQ