HQ Pics: Robert Pattinson applauding and supporting the cast of 'On The Road
'
LAWD. So gorgeous....
I so wish I could see Rob's face. Did you know we can produce over 300 facial expressions? Can you even name 300 facial expressions? I bet Rob can produce 900. Check out how he woos more than Kristen in these pics. Garrett Hedlund is positively captivated.
Kirsten Dunst seems to be tickled...as well as that guy behind Kristen.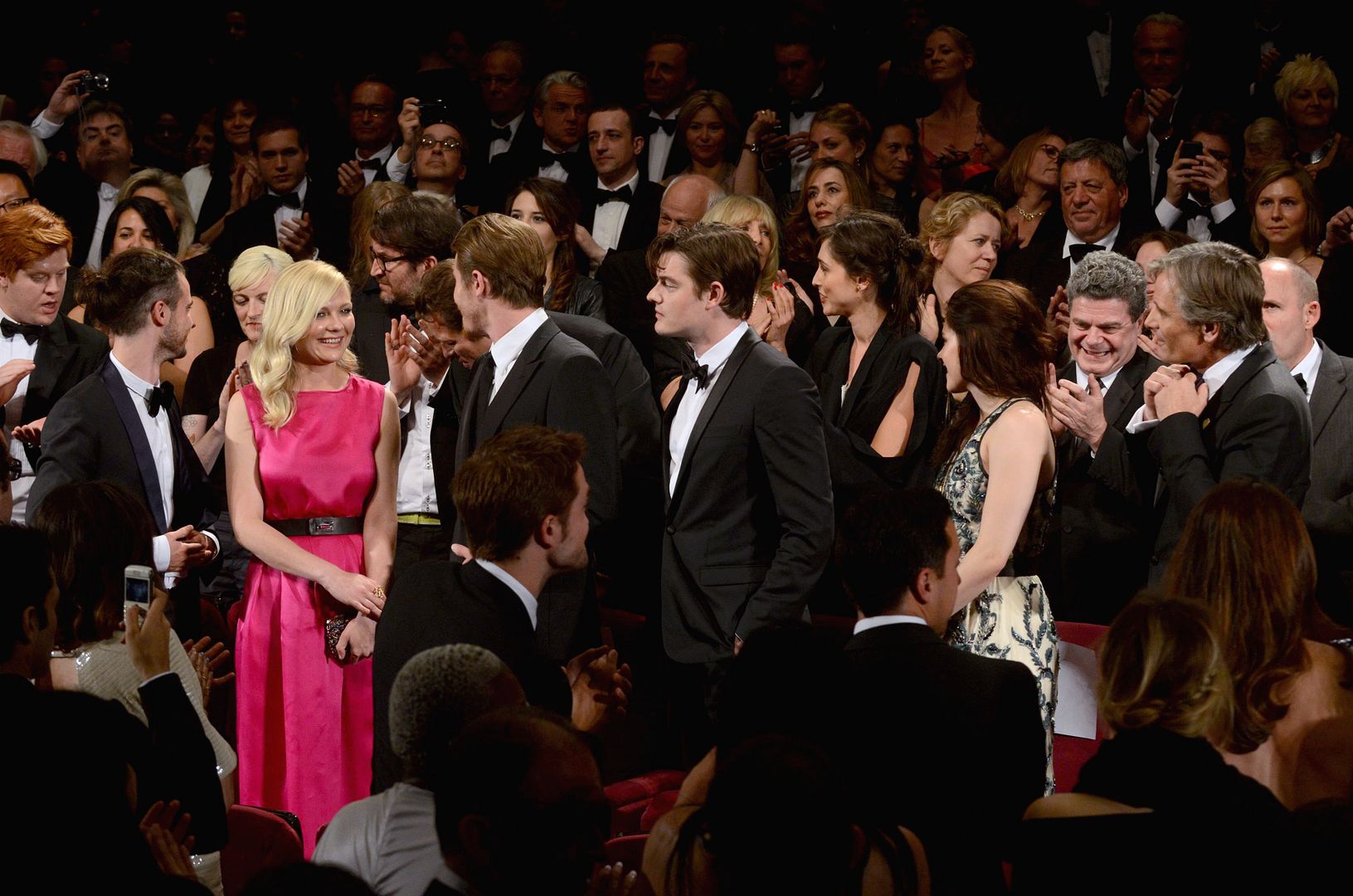 Walter Salles is beaming!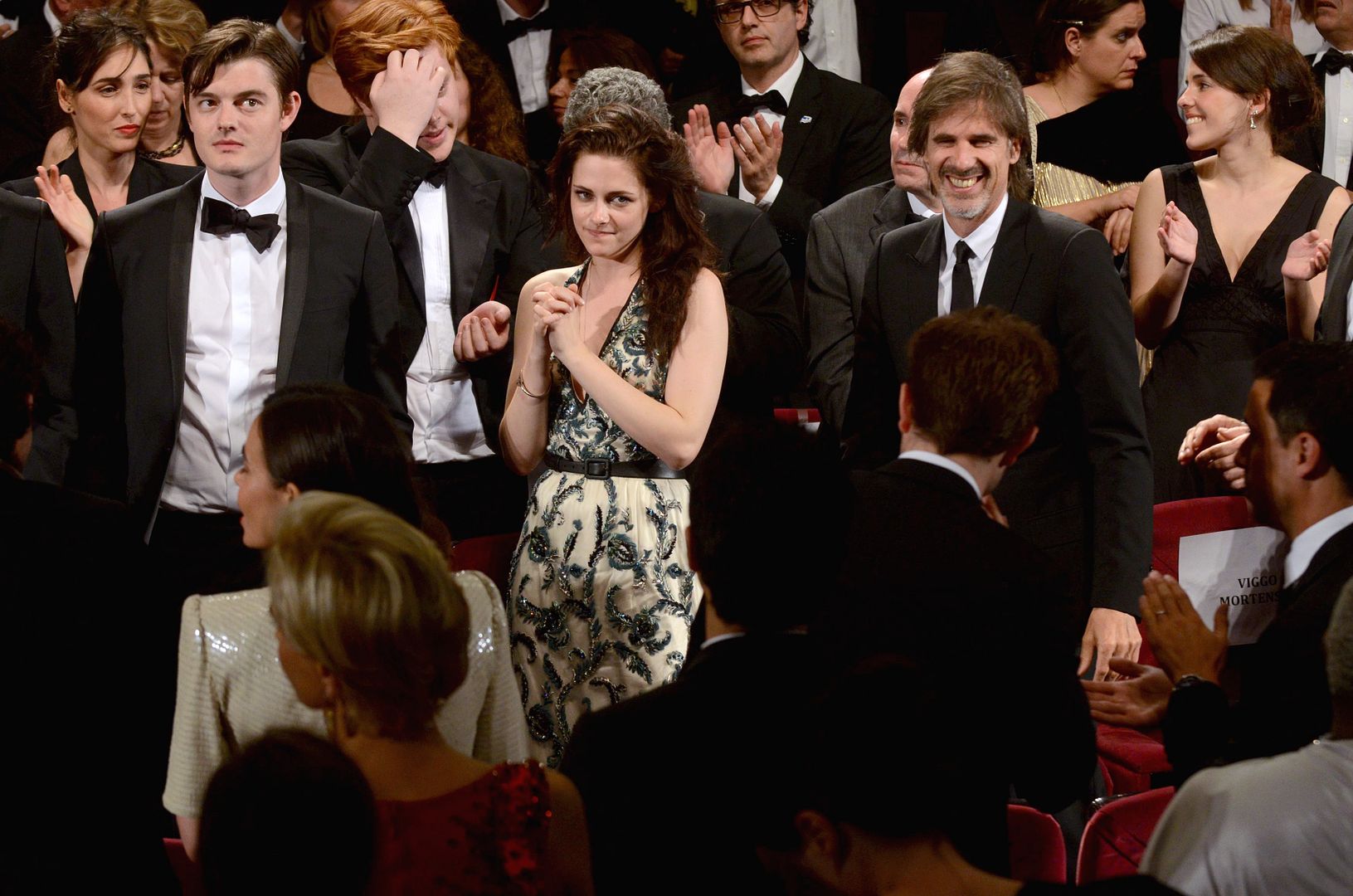 Nick hardly cracks a smile. He's Mr. Poker Face. Unless Rob turns on the charm.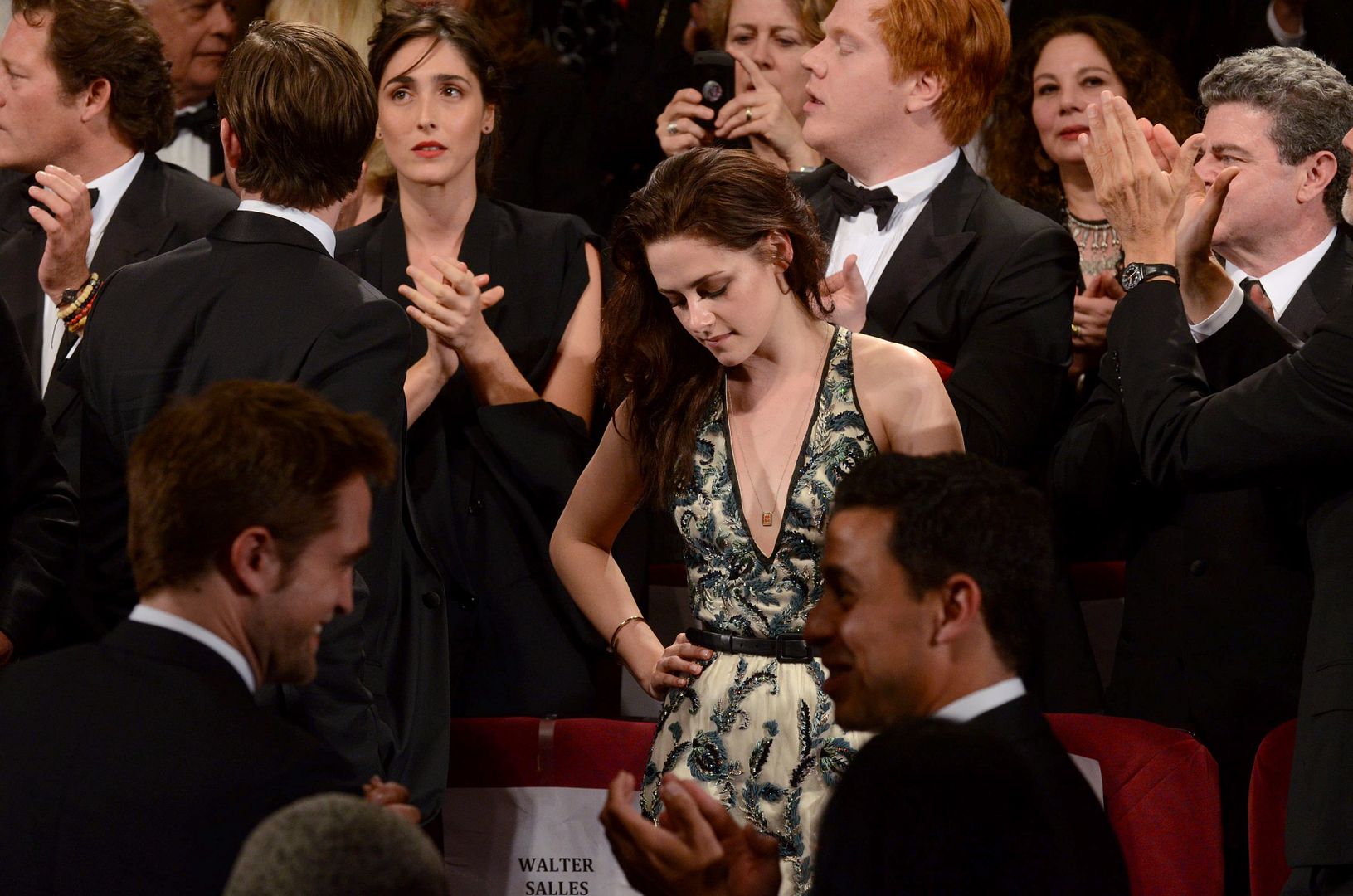 Love it.
Click
HERE
if you missed the video footage of Rob applauding
MORE HQs after the cut!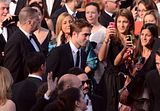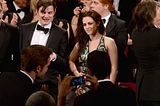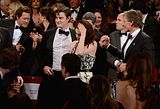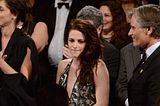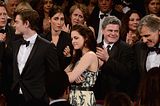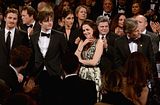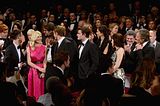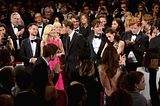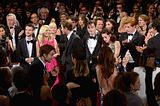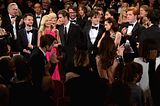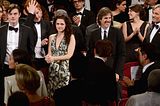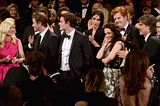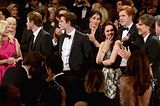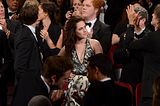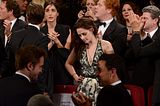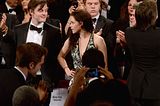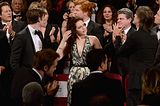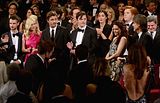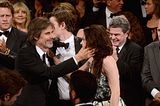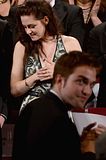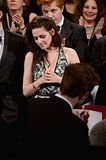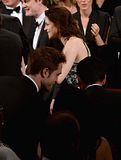 Source