Robert Pattinson did such a fantastic job on the "Stand Up To Cancer" telethon & we didn't seem to have a full HD vid, till now.....
I'm wearing my proud Mama Steph face after listening to that
If you want to see the full telecast, check it out
here
If you want to support the charity, head over here
http://www.standup2cancer.org/
And of course we had to make some screencaps too, right? Because no matter what he's doing, as always, he looks great doing it.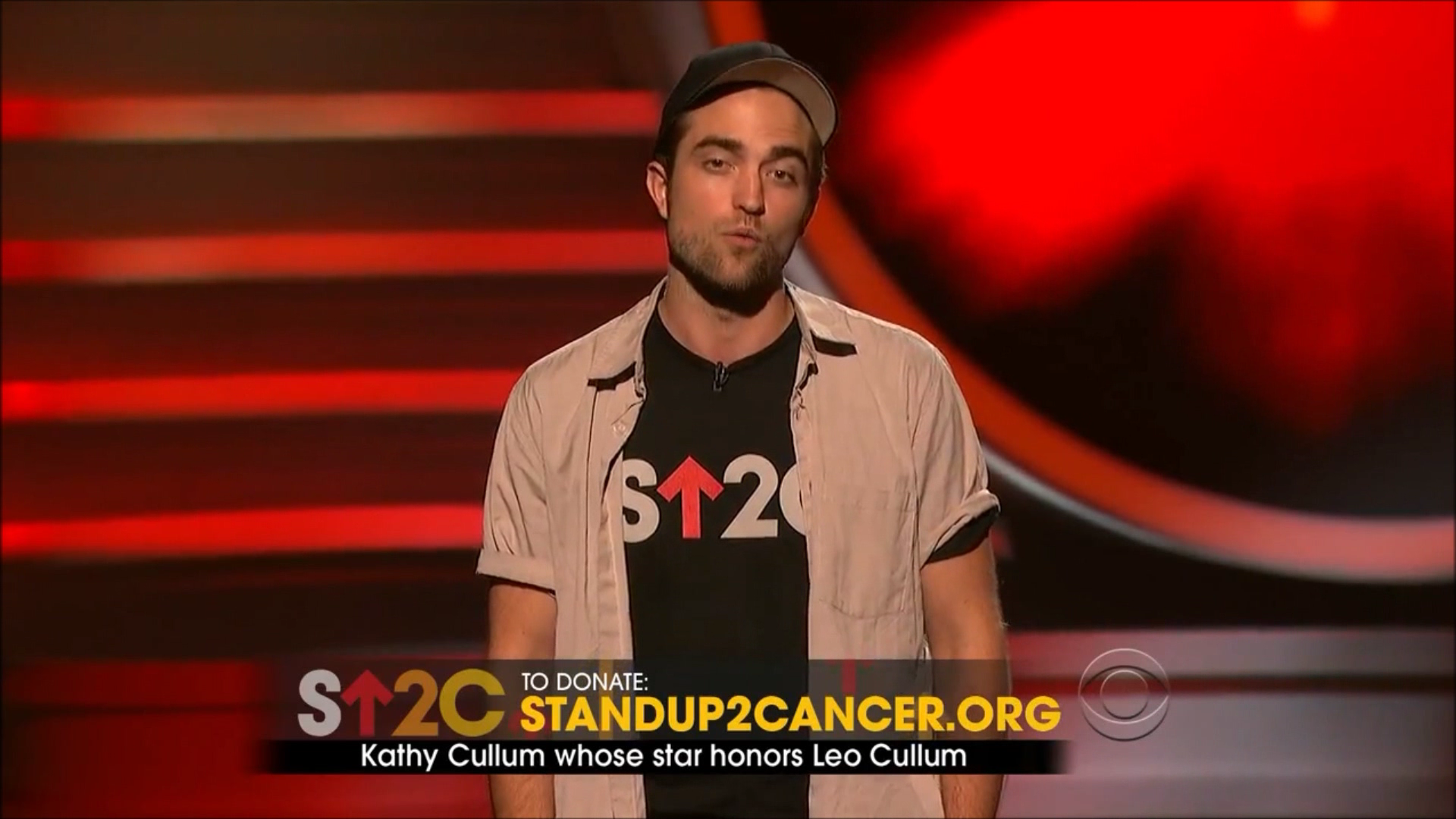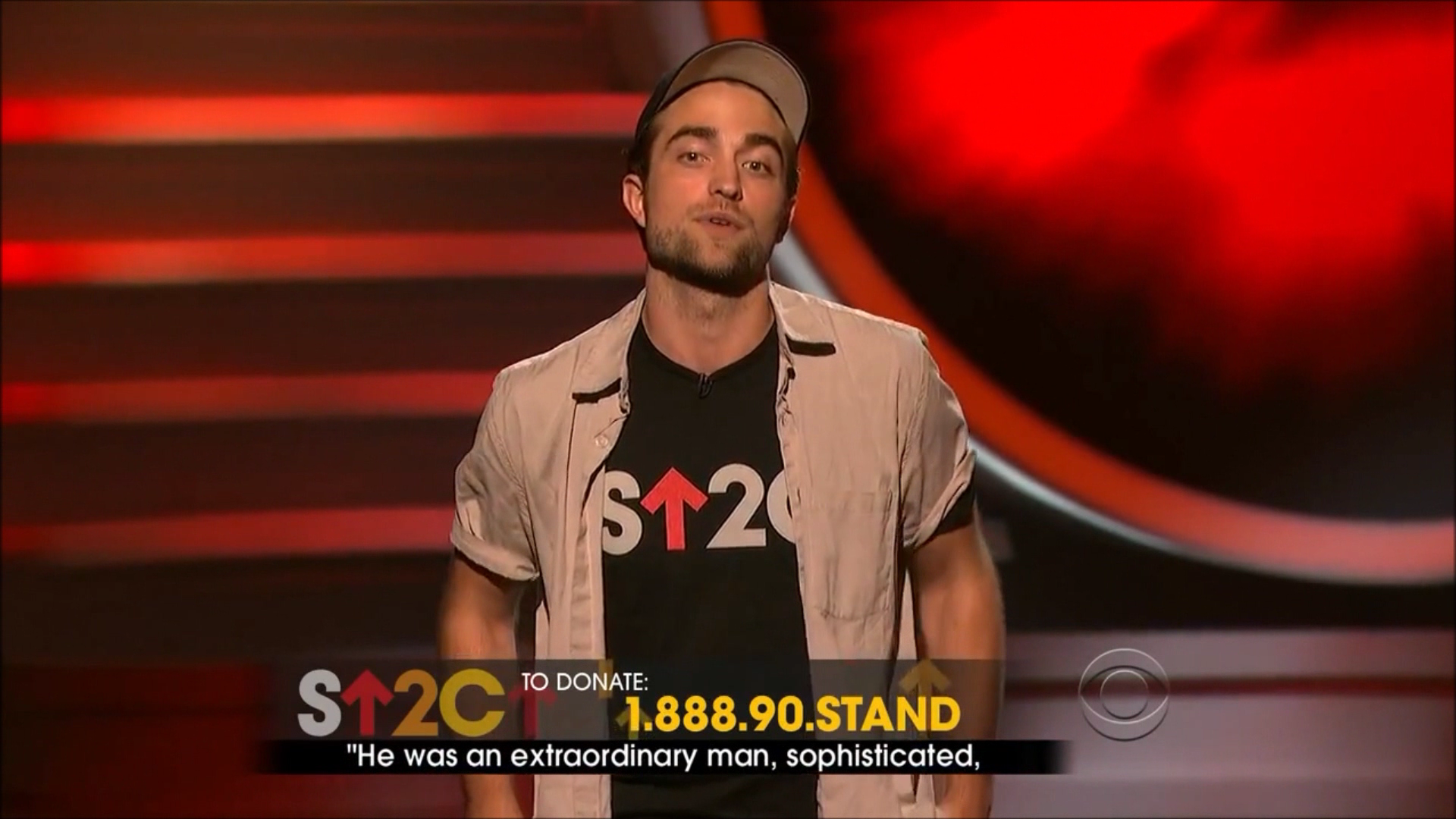 Who wouldn't want to listen to every word he has to say?
I love this smile at the end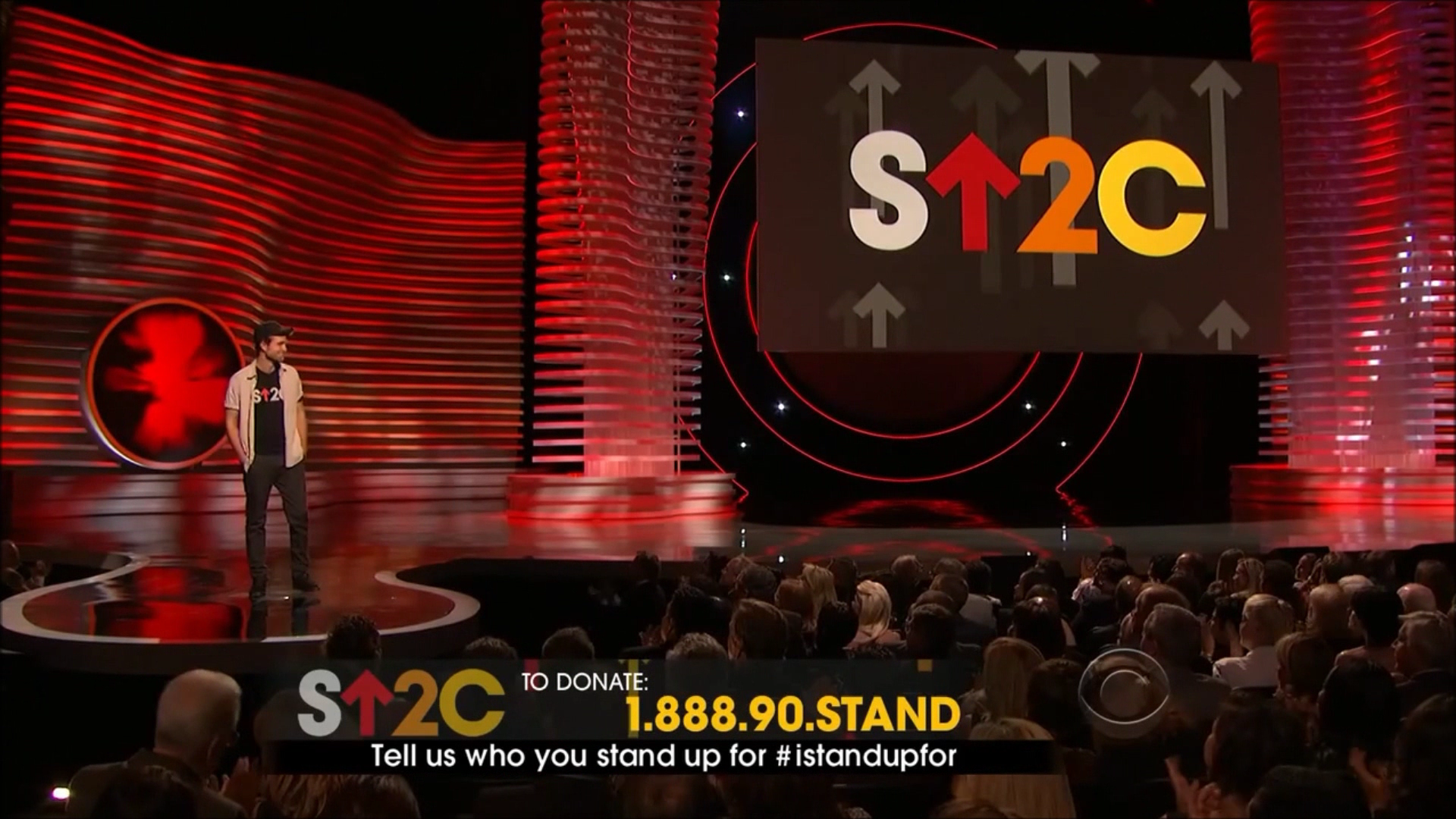 LOADS More Caps After The Cut
Click for Larger