Flashback: Robert Pattinson At The Hollywood Film Festival 2008
A couple of days ago I posted this pic of Rob over on twitter as our morning wake up call and was then asked where it was from and thought hey, let's do a flashback (plus it's a great excuse for me to look at them again because I love them)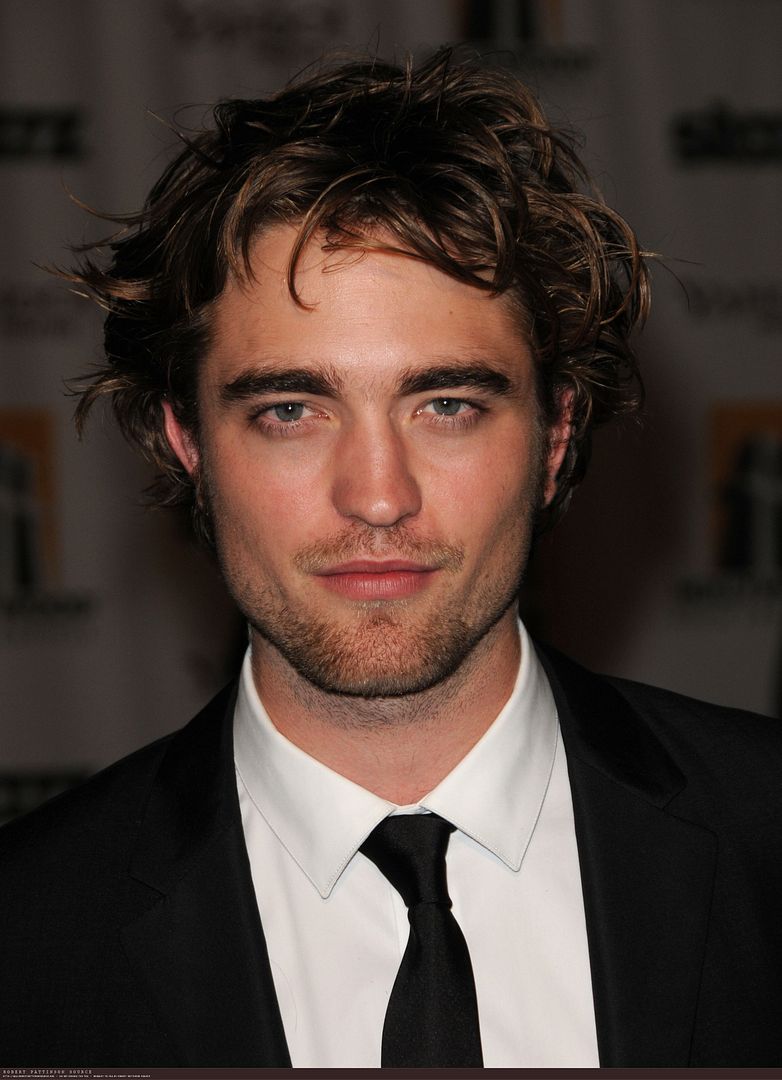 So this was from the Hollywood Film Festival back in Oct 2008.He was presented with his award by Camilla Belle (she's in some of the pics After The Cut)
I love Rob's super sexy look here. His "to die for" sex hair, perfect stubble and suit is one of my favourite looks on him.
This was just before the very first "Twilight" came out so nobody was dazzled by Edward yet it was all Rob doing the dazzling here and boy did he dazzle!
Just look at him charm the pants of this interviewer in this vid from the AfterParty. I seriously don't know how she survived!
Another interview this time from the press line.
The first question he gets asked (which is cut from the video) is "What can we expect from "Twilight"? Are we all going to be satisfied?"and he answers "I really hope so"
LOTS Of Gorgeous HQ Pics After The Cut. Enjoy ;-))
Click for HQ