NEW: Robert Pattinson in Breaking Dawn Part 2 Stills + Press junket info and more!
UPDATE2
: More scans from the US Weekly special. Thanks
Leeanne4Cali
! Click her name to see non-Edward scans.
We had this one down below but it's a better quality scan and the full image now. Veinporn....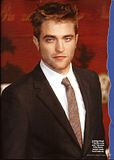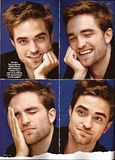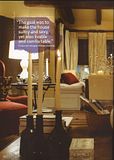 UPDATE
: Better scans! These are exclusive stills in the US Weekly Breaking Dawn Part 2 special. You can see the cover in the thumbnails.
The closet and cabin are to die for. Not to mention that man with the smile.
The rest of the scans after the cut + info on Twilight Nation documentary!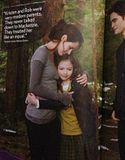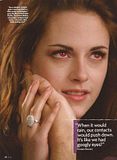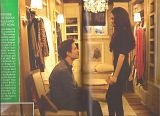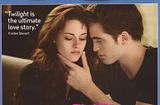 These stills were taken from the US Weekly special. Click
HERE
if you want to see more non-Edward scans. In other
Breaking Dawn Part 2
news:
We have a start date for the press junkets! Journalist, @
MovieMantz
, reported Nov. 1st as the start date for press junket:
Press junkets will likely go through the weekend since they take more than 1 day. Also, starting tomorrow, there will be teases for the final Twilight movie posters. Click
HERE
to read more about it. If there's anything particularly Edward-y, we'll be sure to post. The actual poster isn't revealed until Tuesday.
Lastly, are you a die hard Twilight fan? Remember Larry Carroll's epic interviews during the first film for MTV? He's working on a documentary for Twilight fans but needs your help. Click
HERE
and watch his video. It's pretty sweet and it sounds like he wants to tell a respectable story about Twifans and the franchise.
Source