NEW: Robert Pattinson in Breaking Dawn Part 2 Stills & BTS Images from People Magazine Collector Special
Oh how I do love that thin, see-through white oxford.
I don't think I'd dig it on the average man. I might snicker at them. But on Robward? Complete win.
I cropped the BTS images of Rob with Bill, Kristen and Taylor so you can see them better. Full scans in the thumbnails.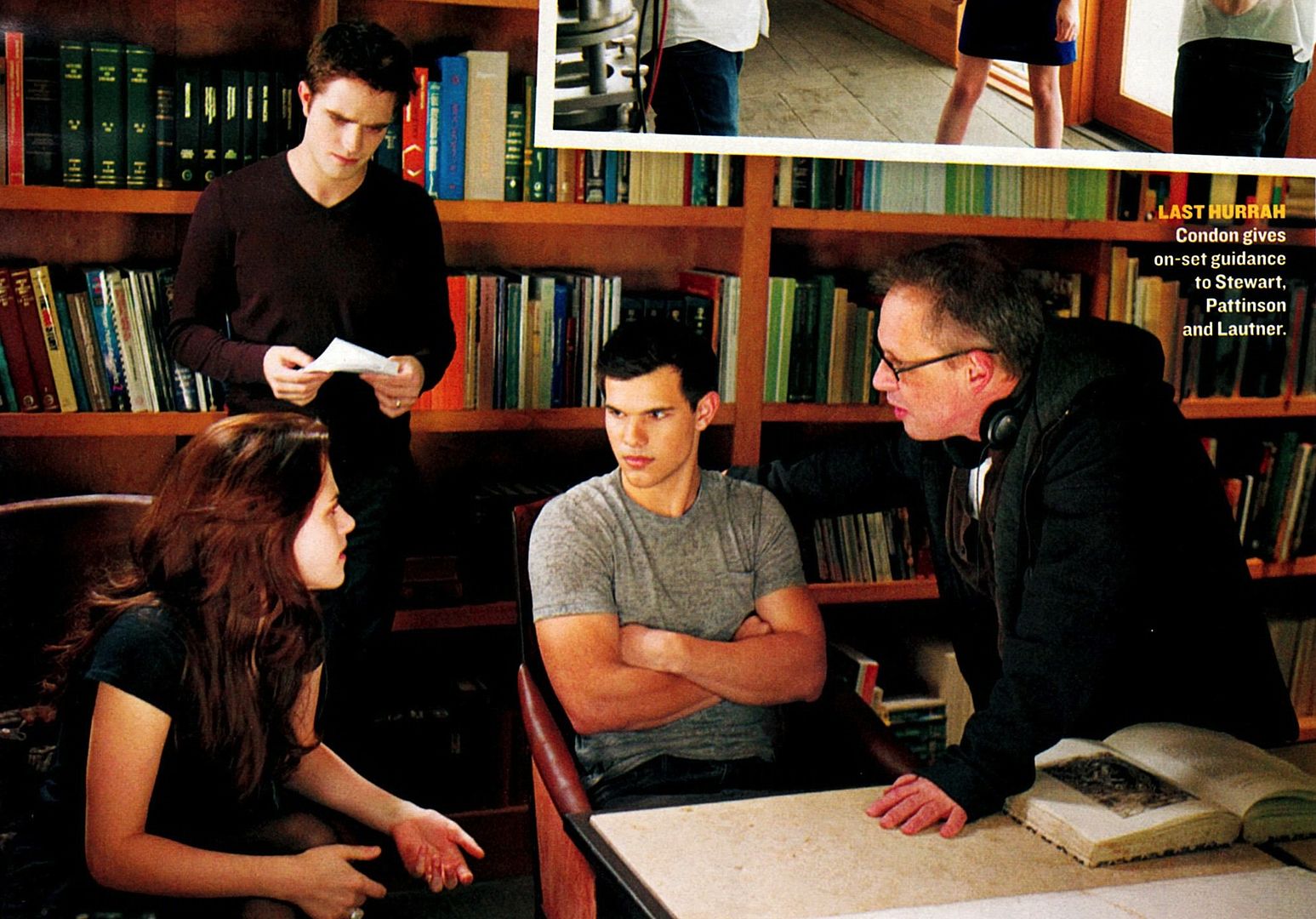 That shirt....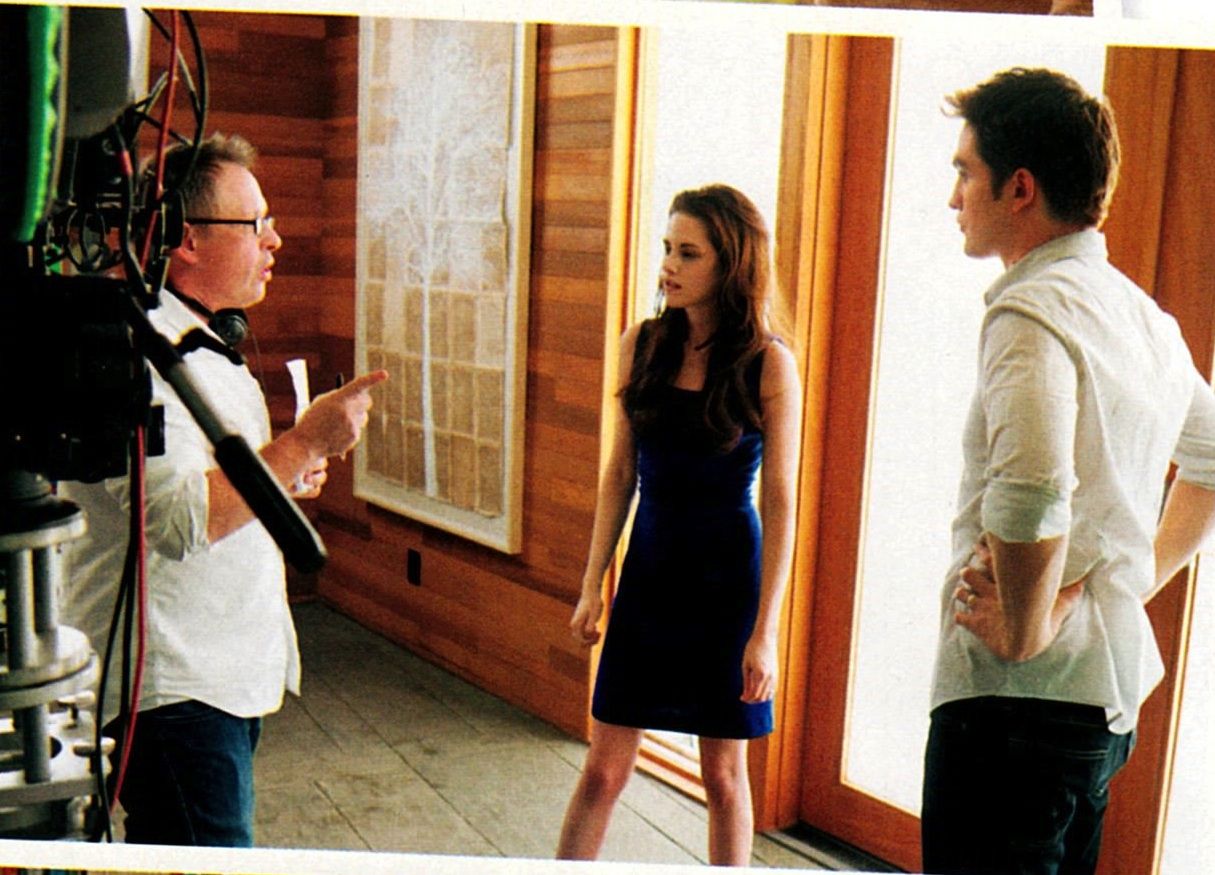 Click thumbnails for large scans!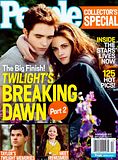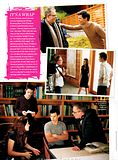 Source:
SupermodelScans
| Via:
ThoseBritBoys