POLL: What are Robert Pattinson's best performances?
You guys know about Torture Tuesday. Well my brain has been clicking away various ideas I could torture you with. I'm not saying I'm bringing the pain this Tuesday or the next....but you should always be ready for the agony (and ecstasy since it's always about Rob) of making hard choices when it comes to Torture Tuesday.
Today's poll is brought to you by Feeling-You-Out Friday. I want to know which Rob films you think were his best performances based on the character he played. Which roles did he capture their essence perfectly? Was it Dali or Art? Twiward or Eclipseward? Eric or...Giselher?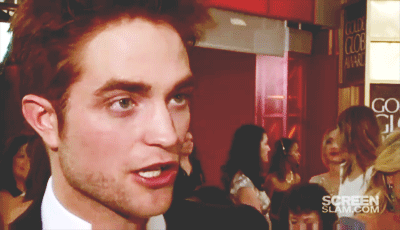 Yes...it's a lot to take in. So let's get right to it. You get 4 choices!