SURPRISE! Robert Pattinson makes an appearance at televised event - Stand Up To Cancer!
UPDATE
: A picture of Rob and the
Bourne Legacy
actor, Jeremy Renner backstage :)
via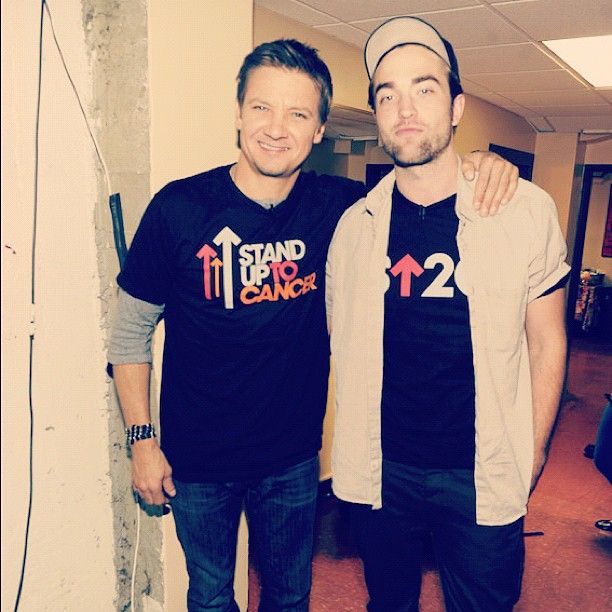 OH MY! Our favorite guy made a surprise appearance at the charity event,
Stand Up 2 Cancer
, this evening.
If you want to donate, here's the tweet from
Stand Up 2 Cancer
:
Every cent that goes to research is changing the lives of patients and their families right now. – Robert Pattinson Give @

888.90.STAND
Text Stand to 40202 to donate $10
TOO CUTE!!!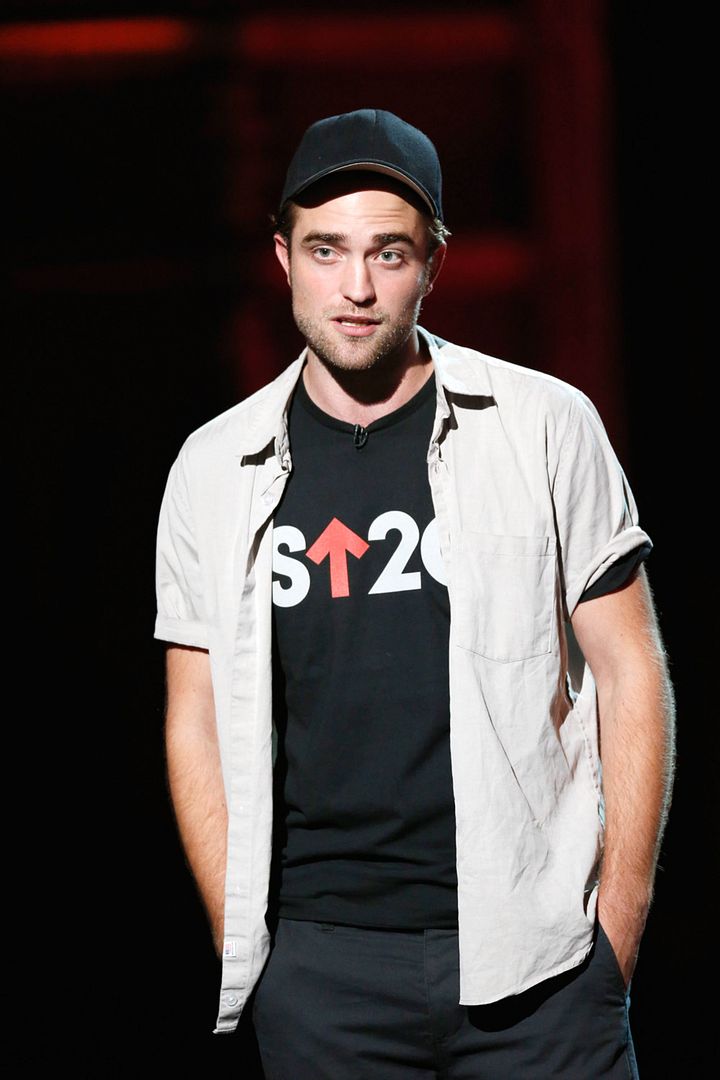 From Just Jared:
Robert Pattinson poses with breast cancer survivor Pam Cromwell backstage at the 2012 Stand Up To Cancer telecast held at The Shrine Auditorium on Friday (September 7) in Los Angeles. The 26-year-old actor, who presented during the show, attended the 2012 MTV Video Music Awards the night before with his Twilight co-stars. Pam started Pink for Pam, a non-profit organization fighting breast cancer after she survived the disease in her 30s. Donations can still be made online at www.su2c.org, via phone at 1-888-90-STAND (78263) or by texting STAND to 40202. One hundred percent of all public donations go directly to cancer research.
I adore this man. If you'd like to purchase Rob's shirt click
HERE
. A female version is
HERE
. Proceeds go towards the cause. :)
Lucky girl!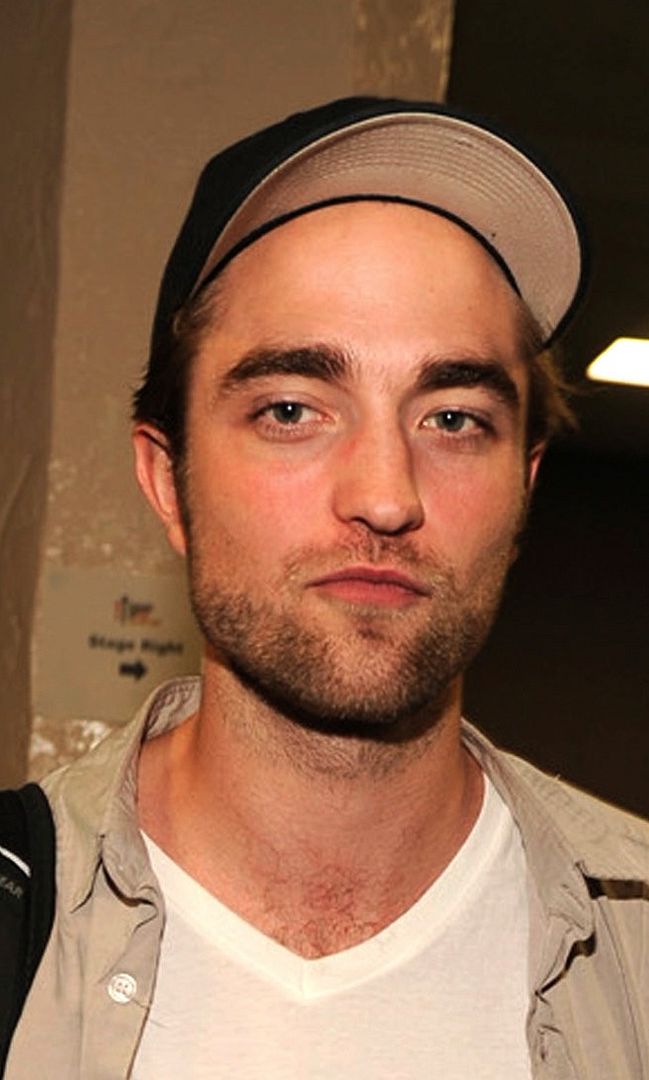 Click thumbnail for HQ!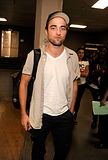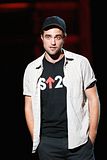 More info on the event via
Popsugar
:
Robert Pattinson was just one of the many famous faces that attended the annual Stand Up to Cancer telecast held at LA's Shrine Auditorium tonight. The event aims to raise awareness and money for the fight against cancer as supporters can call in to donate at any point during the commercial free broadcast. Gwyneth Paltrow popped up in the philanthropy's signature tee while her husband Chris Martin was overseas rehearsing for his performance with Coldplay at the upcoming Paralympic closing ceremonies. Jessica Biel and Justin Timberlake attended together while Modern Family's Sofia Vergara was on hand to take calls. Olympic swimmer Missy Franklin joined the charitable fun as did Seth Rogen and Minka Kelly. Stay tuned as more stars arrive to show their support and watch on ABC, CBS, Fox, NBC, E!, HBO, Showtime, TBS or VH1 tonight at 8pm PST.
774877544
by officialspunkransom
COULD WE LOVE HIM MORE???
Screencaps and YouTube vids after the cut!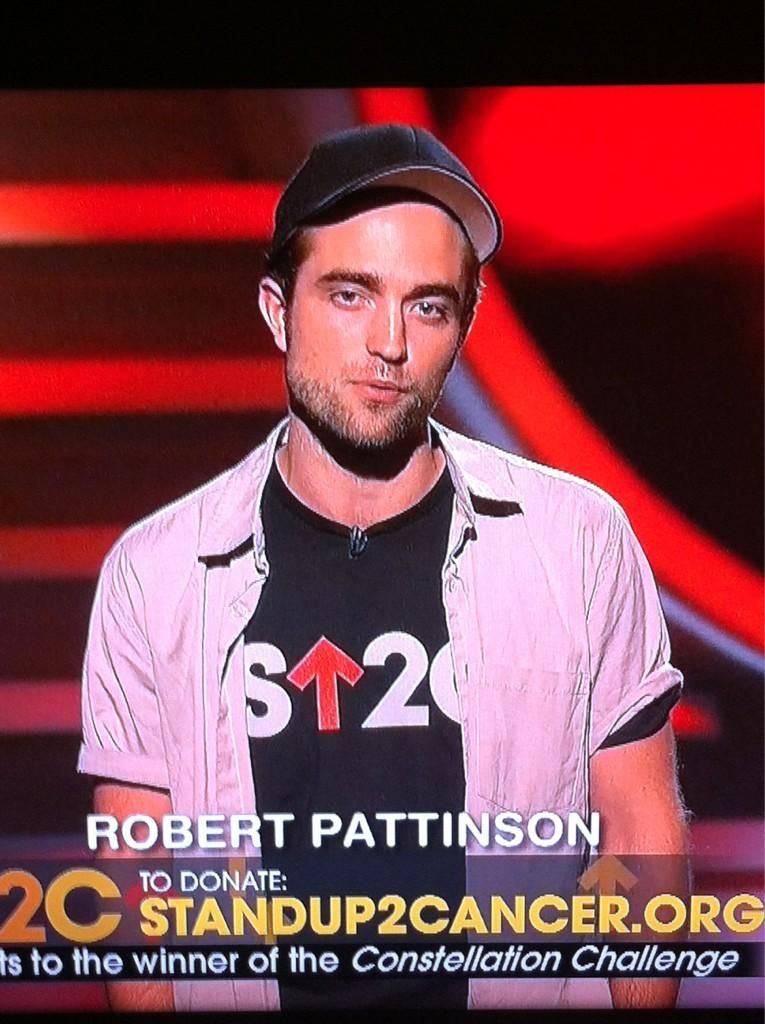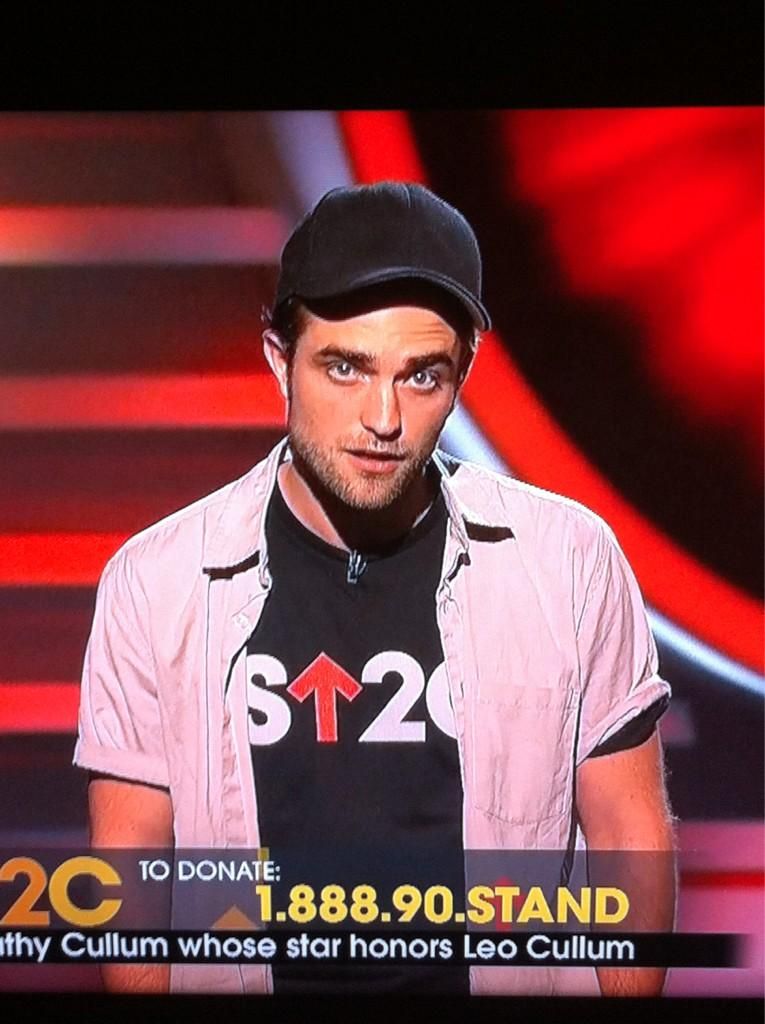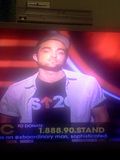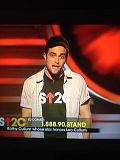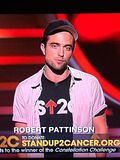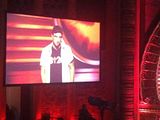 Photo Sources:
HQ
|
HQs
|
Taryder
|
Source
|
Source
|
Source
|
Source