Who wants a new photoshoot with Robert Pattinson?
It's our lucky day! Christmas came early.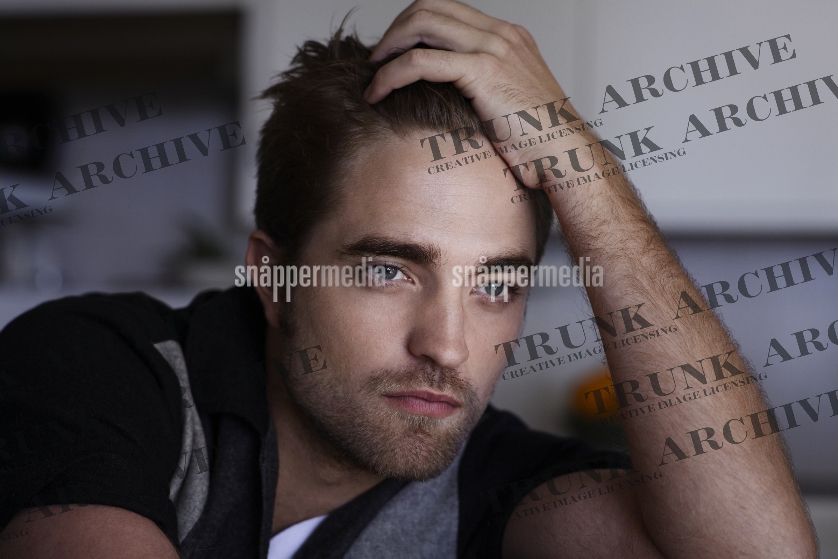 Are you kidding me? I'm supposed to survive that smile?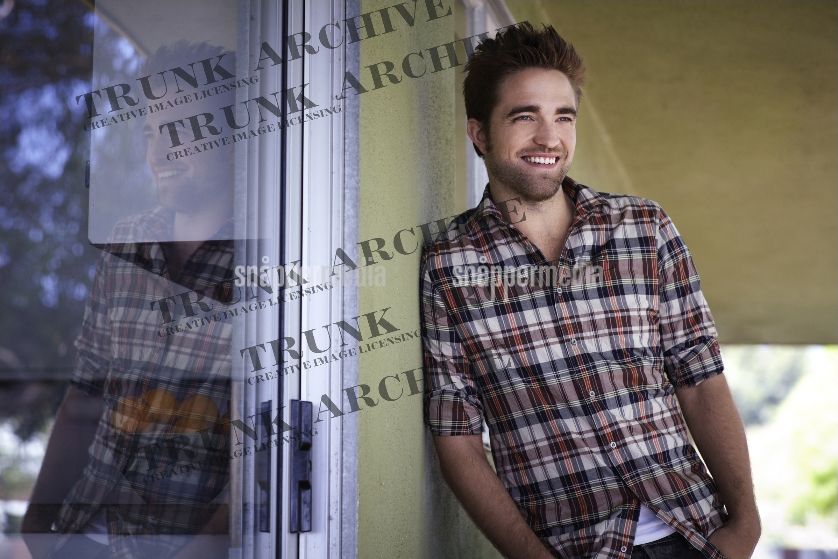 Dressed to impress... you got the job Rob, you got it.
Smouldering and amazing...
For once the tags don't bother me, I can look past that atrocious act to the beauty that lies beneath.
Click, lick, save and enjoy...