HQ pictures of Robert Pattinson in Gucci at LACMA special event, Art+Film Gala
Lawd, he KNOWS!
MERCY!!!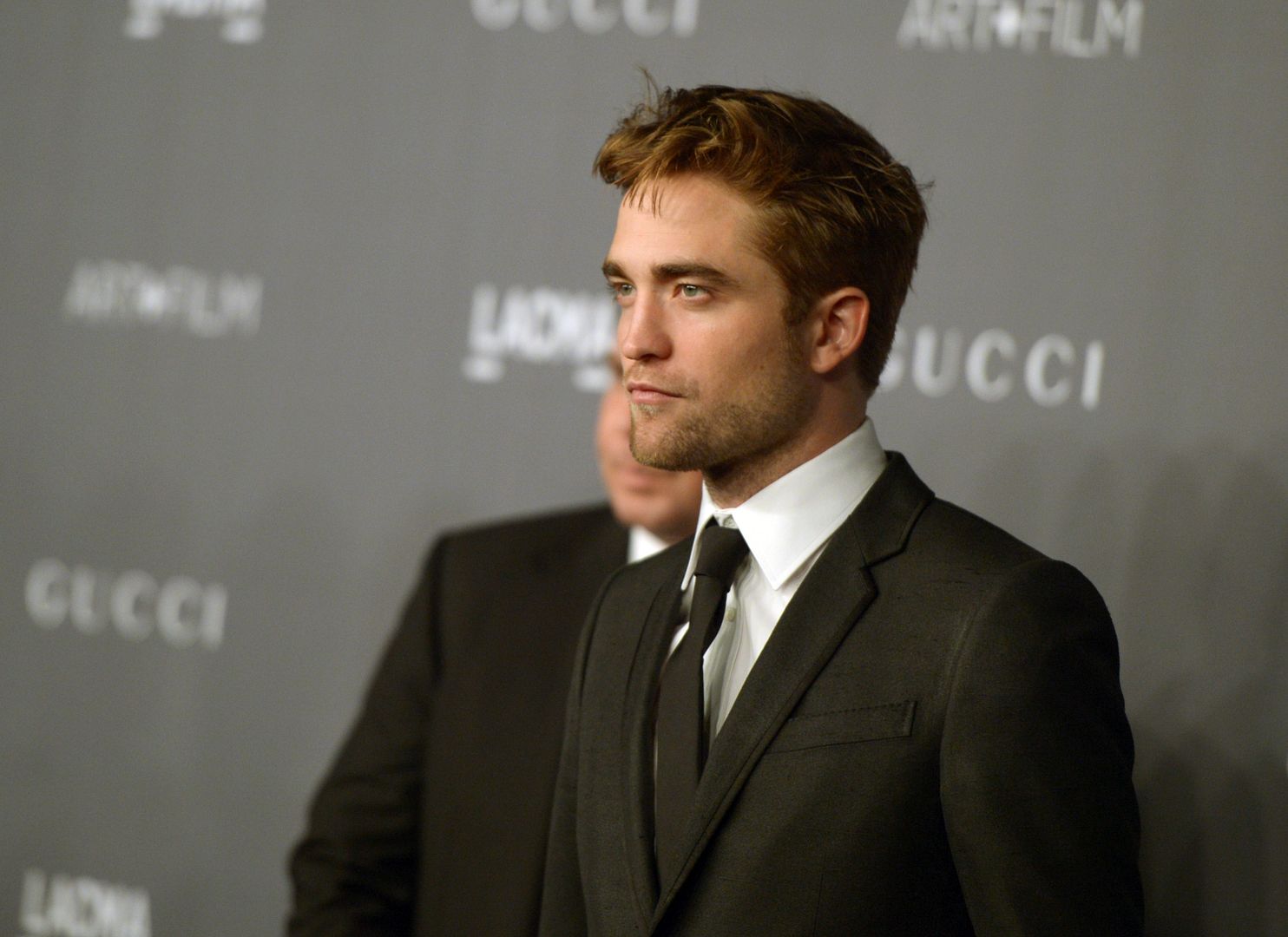 GORGEOUS eyes...
What's his tongue doing??
GAH!!! The jawporn...
Rob: Oh this jawporn??
*dead*
Sexy eyes....
*HOWLS*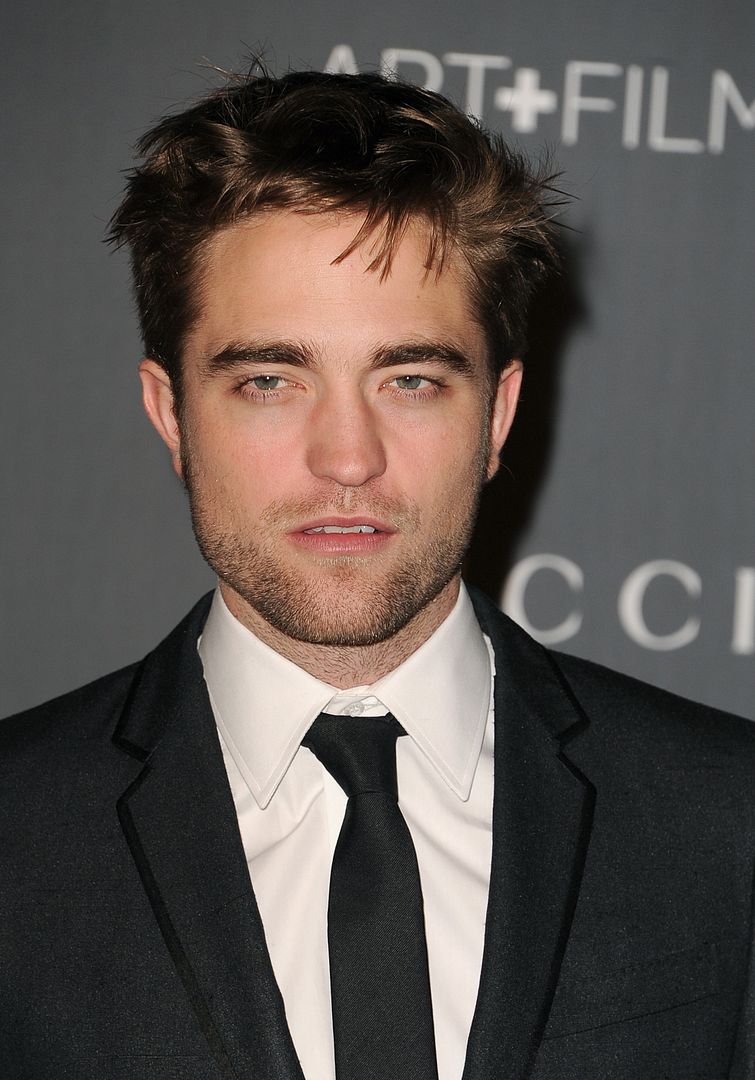 The man is dressed to kill. Are you dying??
*keening*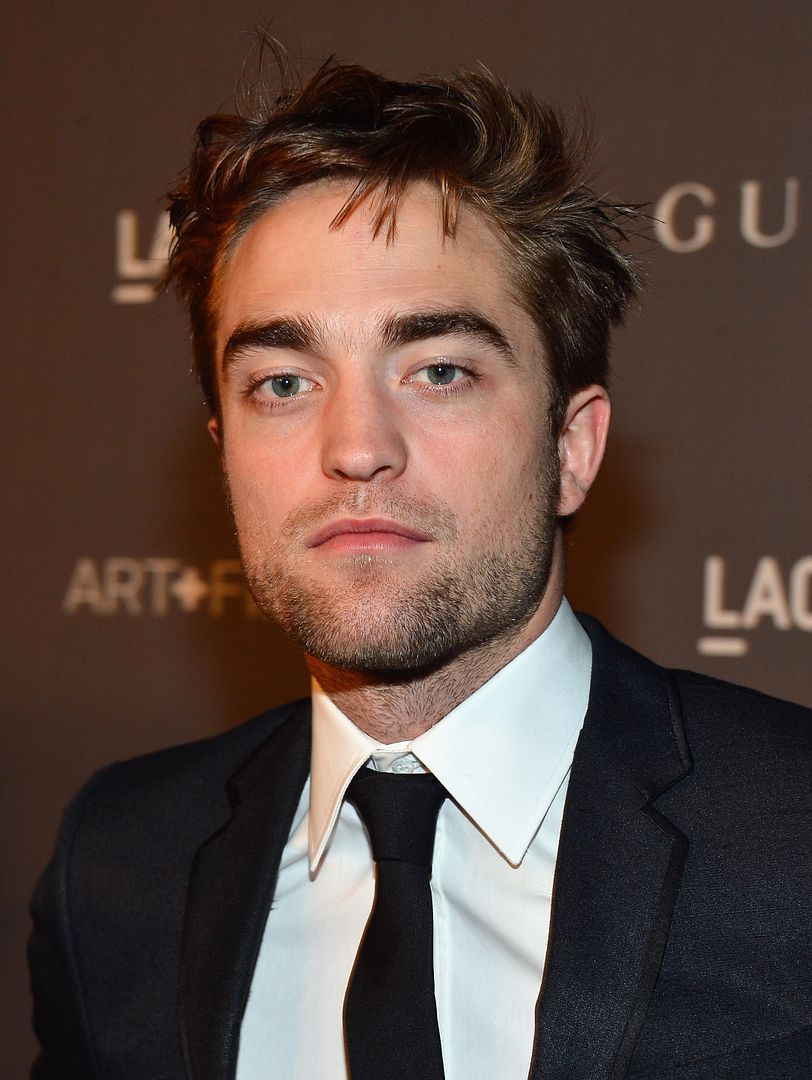 MORE HQs after the cut!
Lick and save for GucciRob!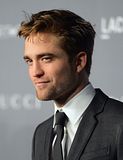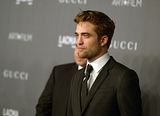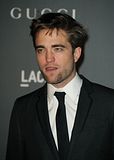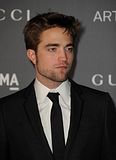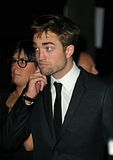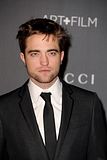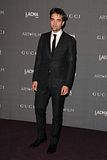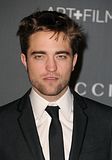 Click HERE to learn a little more about the event!
Source