New Pics and Video of Robert Pattinson and Kristen Stewart out and about in Los Angeles (Oct. 15)
UPDATE2
: HD video of the ET segment posted
HERE
UPDATE
: Longer video now on YouTube
GAH. Hair....jaw....scruff....neck...legs...on and on the Robporn goes...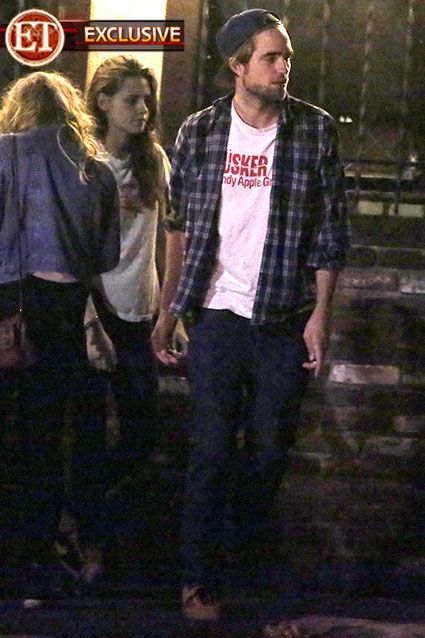 Look at everyone captured by His Holy Hotness...they're all Robsessed.
I love how we can see his sweet smile in LQ pics even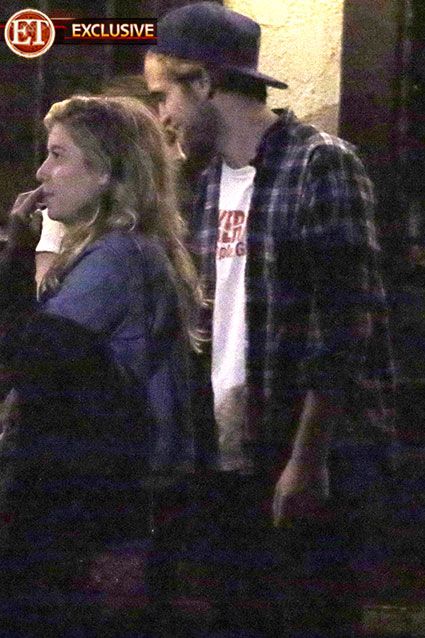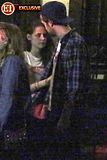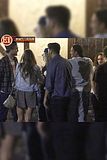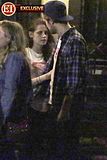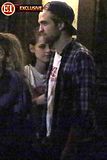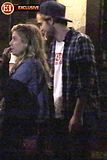 Click
HERE
if you missed the video on our first post!
Or click HERE for a better quality, longer video at the source.