UPDATE 2: Added HQ pics of Rob leaving his hotel
UPDATE: MORE Pics Added(scroll Down)
UPDATE: Added HQ & Untagged
*NEW* Pics Of Robert Pattinson In A Beanie In New York Today (Oct 8th)
From
Just Jared
: The 26-year-old actor bundled up for the cool weather while making his way to some meetings."
courtjustice
informs us that Rob's beanie is vintage
"Robert Pattinson is a "New York Bad Boy" in his vintage beanie cap today in NYC!
" and that he's wearing "
@dcshoes "Tonik S" monochrome sneakers http://twitpic.com/b2dsee"
Looking hot in the city today walking around with those loooooooong legs of his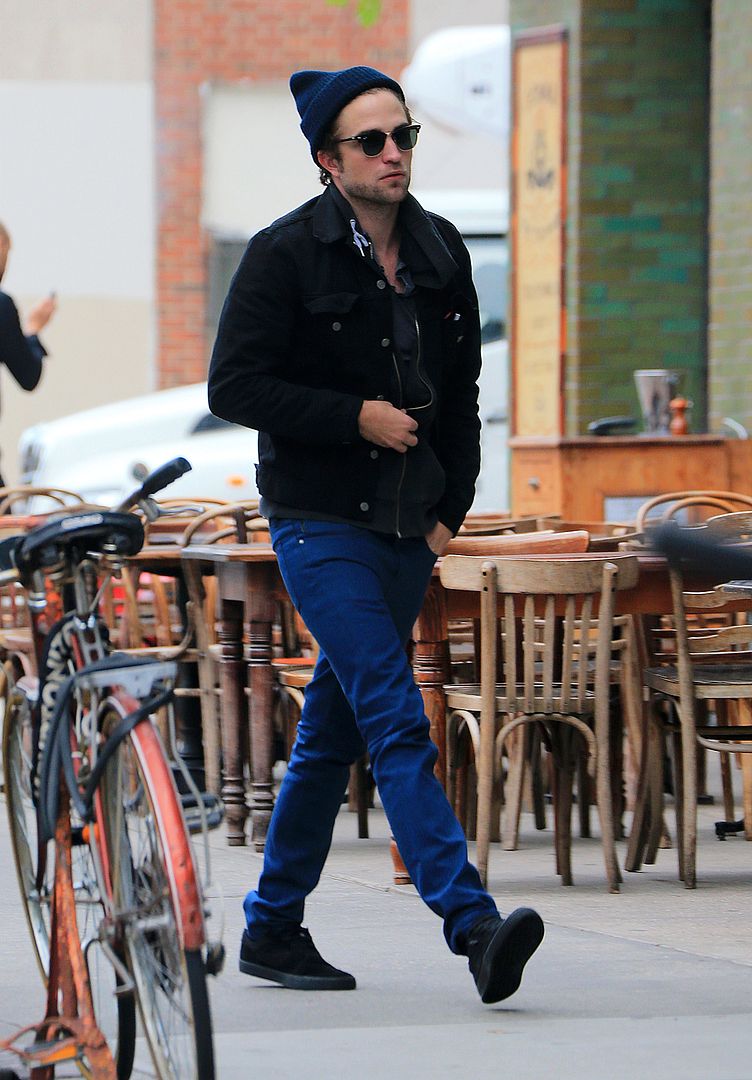 GOD look at the pouty lips he's trying to kill us all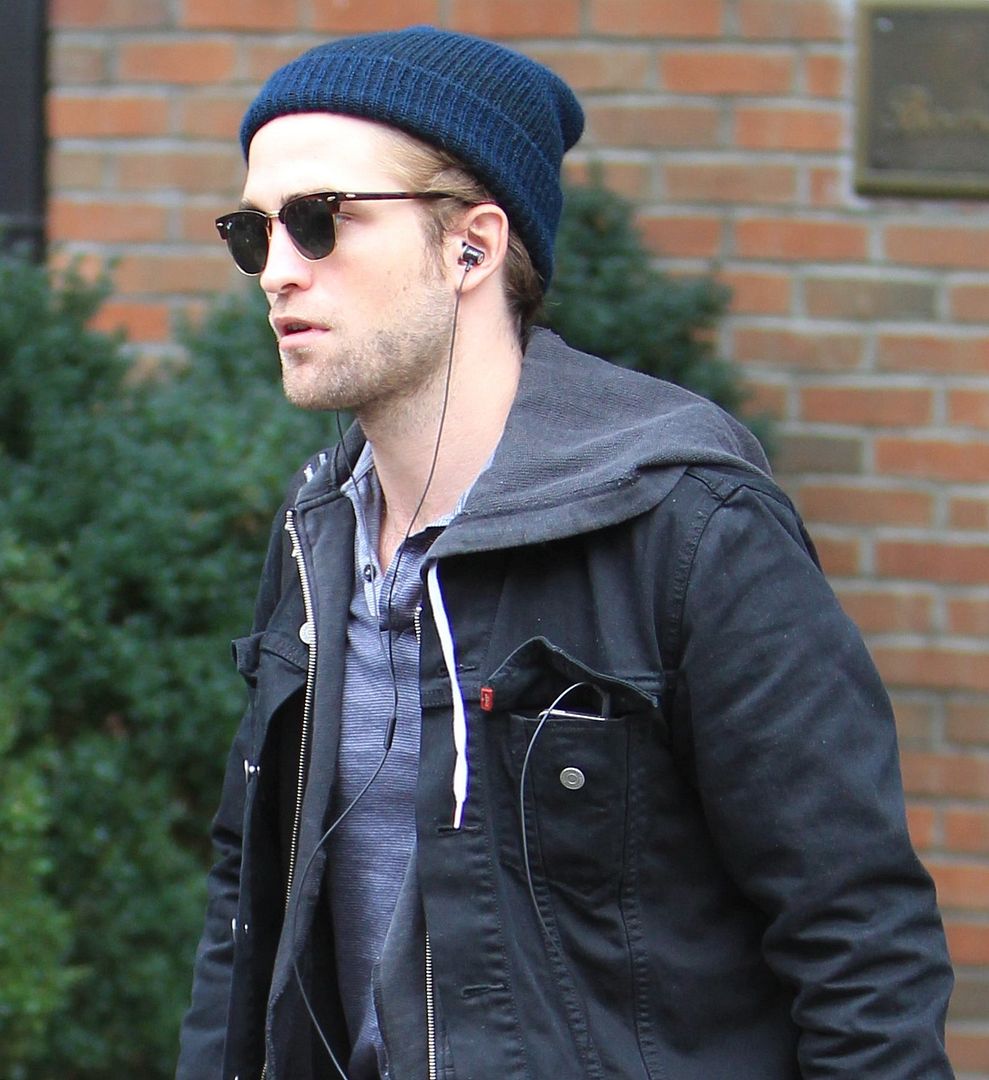 UPDATE 2
Click for HQ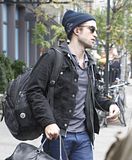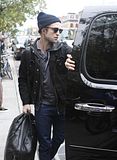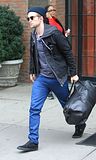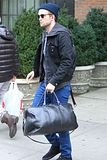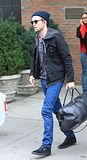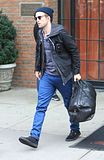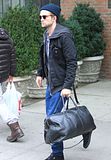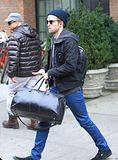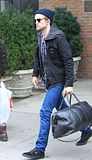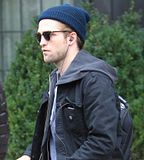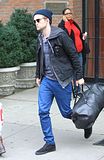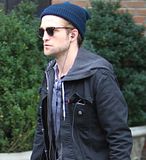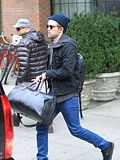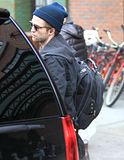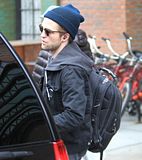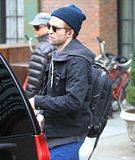 UPDATE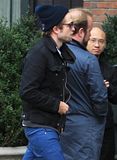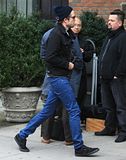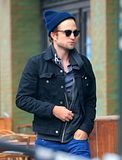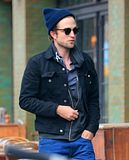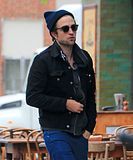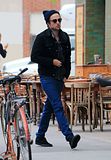 Leaving his hotel
Click for Larger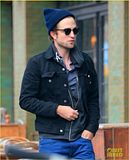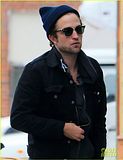 Source
Just Jared
HQ Source
Source