Robert Pattinson and Kristen Stewart out and about with friends at a Prince Concert (Oct. 25)
UPDATE
: Added YouTube
Rob and Kristen were out and about last night with friends (I spy Marcus Foster in the back with his manager, Jack) to see a private Prince concert at the Sayers Club (
Remember the last time Rob was spotted there?
).
Prince is amazing live (and in general). One of the best live concerts I've ever been to. I'm happy to add his name to
THIS
list. :))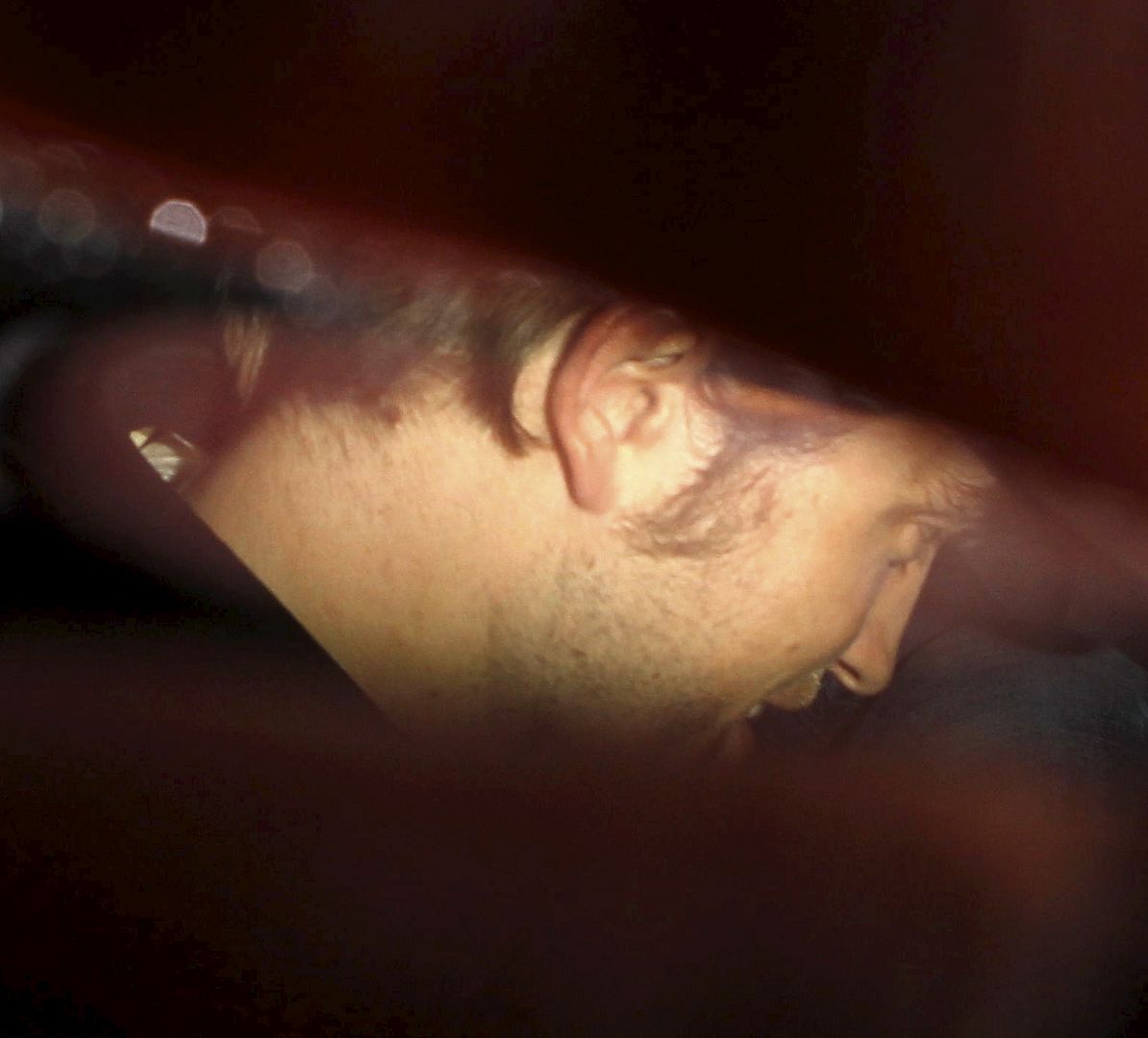 Why doesn't Rob have the new iPhone 5 yet??? "This is what finally matters." Name that movie ;)
Click and save for HQ!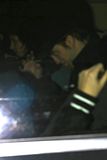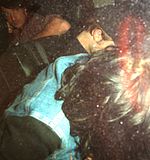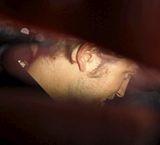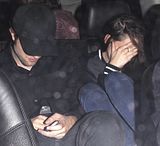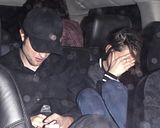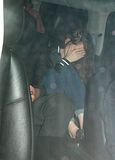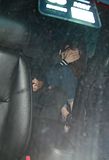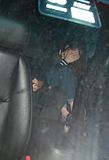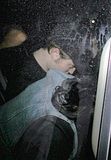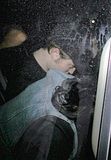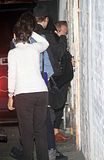 MORE under the cut!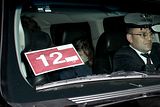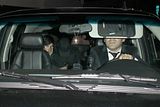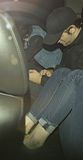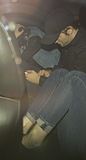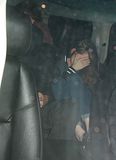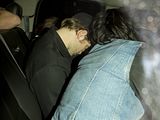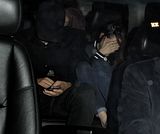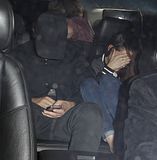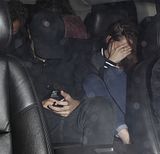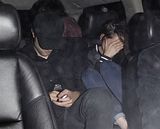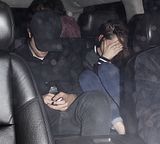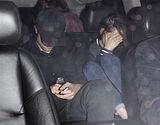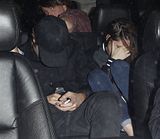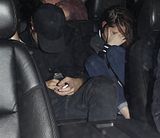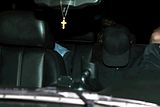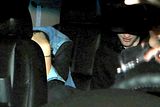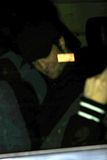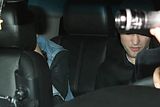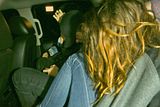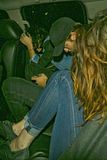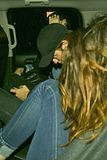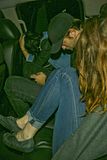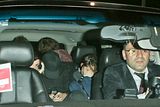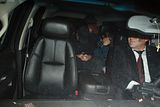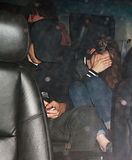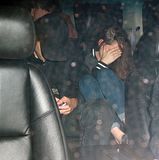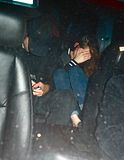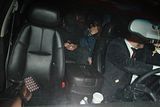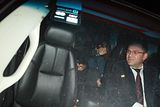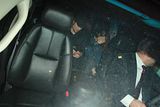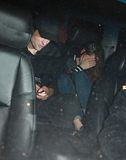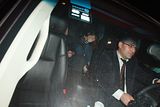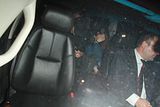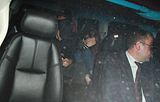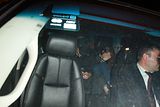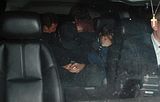 Source