Robert Pattinson poses in front of the Urban Light display at LACMA + shot with Cameron Diaz & more HQs
I loooooove that he's in front of these lights. It's a cool display in LA that I love. And irritatingly easy to see from the street....
My bff and I were 2 minutes away from LACMA this evening and I was
thisclose
to telling her we should drive by for kicks. GAH! Better we didn't. I would have died if I caught a glimpse of this....
Getting ready to own the purple carpet.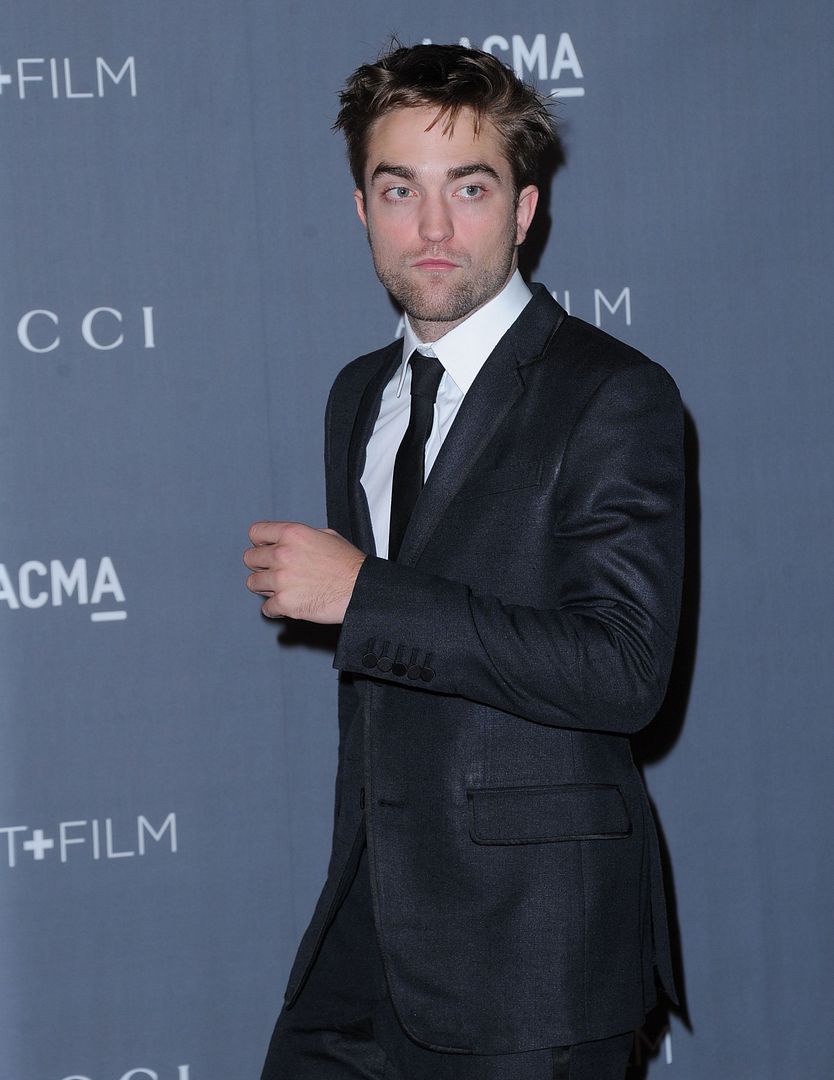 UNF.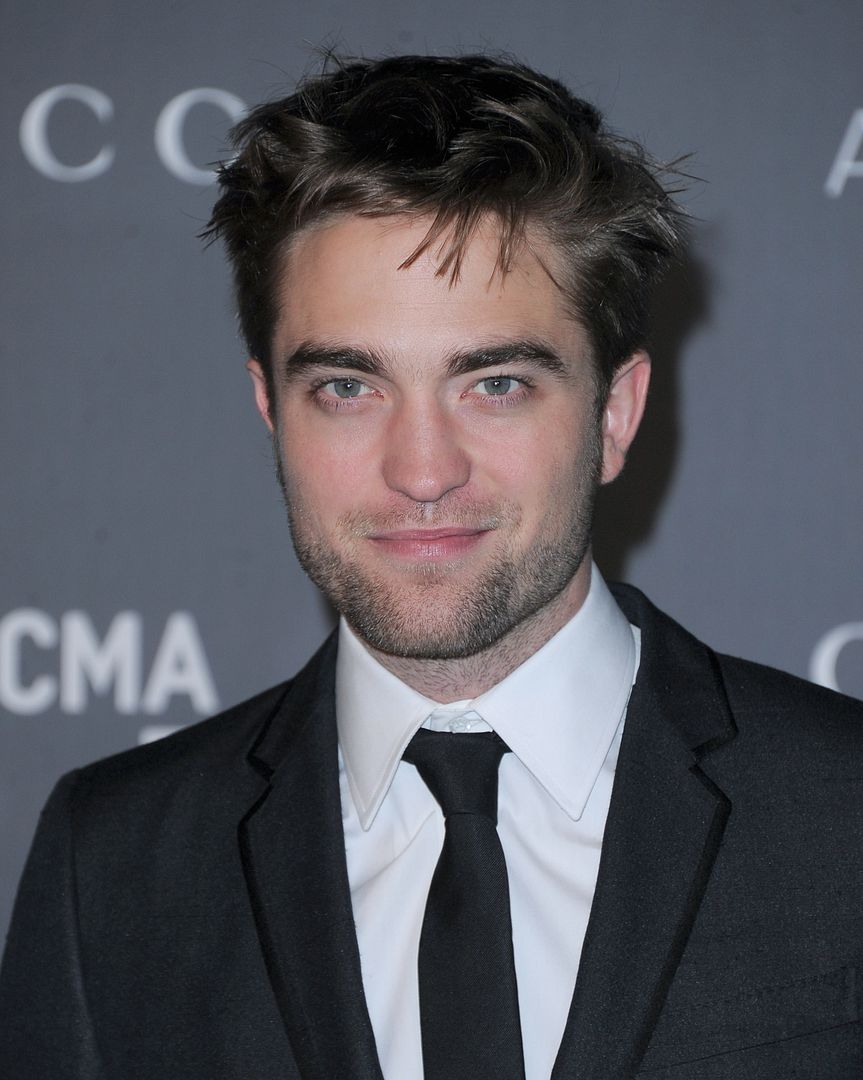 Rob and Cameron Diaz enjoying the evening and a glass of champagne.
Click HERE if you missed loads of HQs and info on the LACMA Art+Film Gala
Lick and save for HQ!