Hearts a flutter (I'm sure) at Elle Magazine's 19th Annual Women in Hollywood Gala as Robert Pattinson attends to present an award to his Bel Ami co-star, Uma Thurman.
Remember what happened last time he presented an award to a co-star? That was fun :-)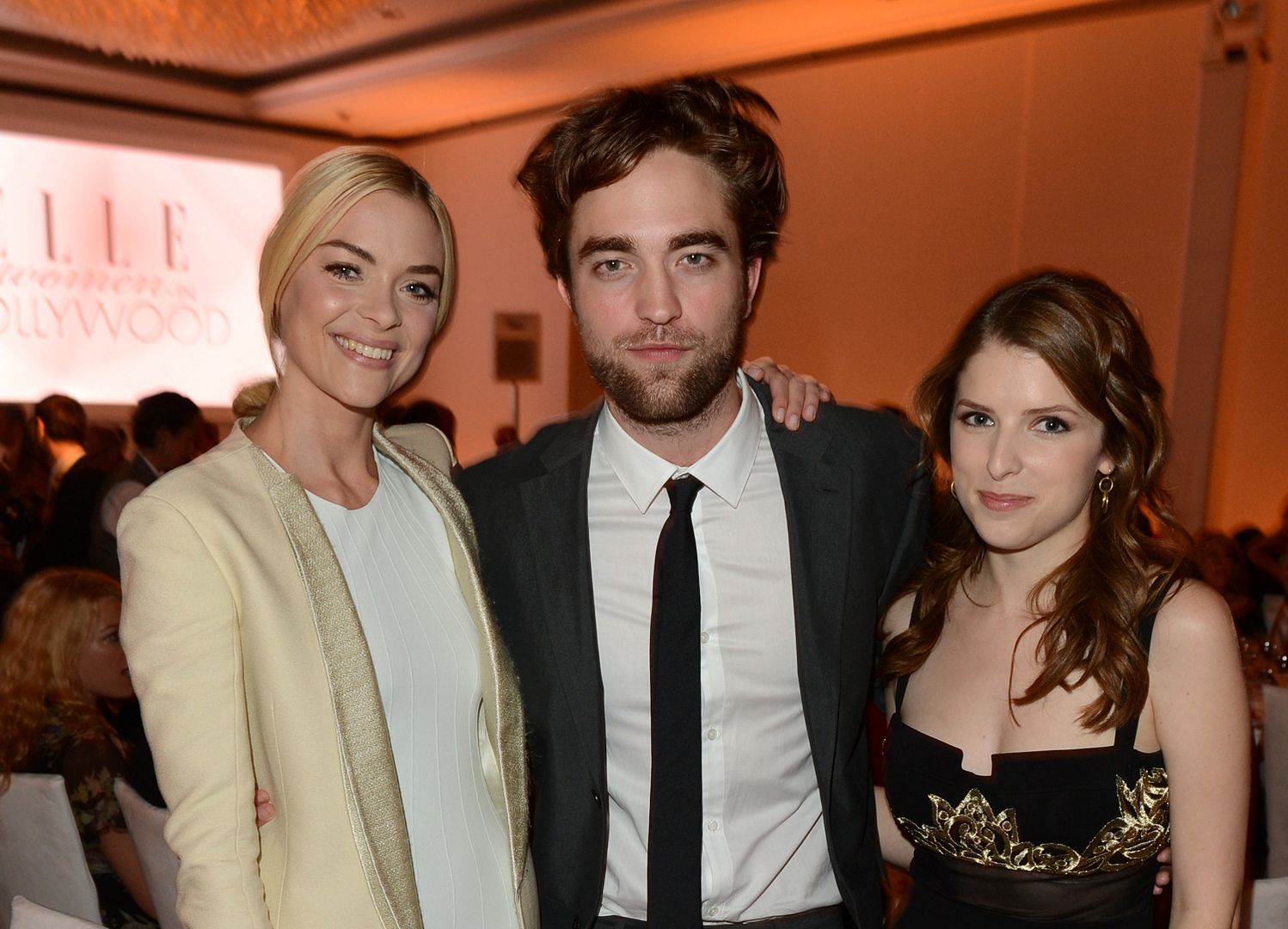 Seriously, is it possible for a suit to look anything but divine on this man?
You know the deal, click, lick and save!