UPDATE James Marsh Talks About "Hold On To Me" At The Mumbai Film Festival
UPDATE with a report from Hey U Guys
UPDATE With More info, From the Playlist
Robert Pattinson To Star In James Marsh's "Hold On To Me"
Such exciting news for Rob...... another new role for him. So, so happy for him
Check out the details below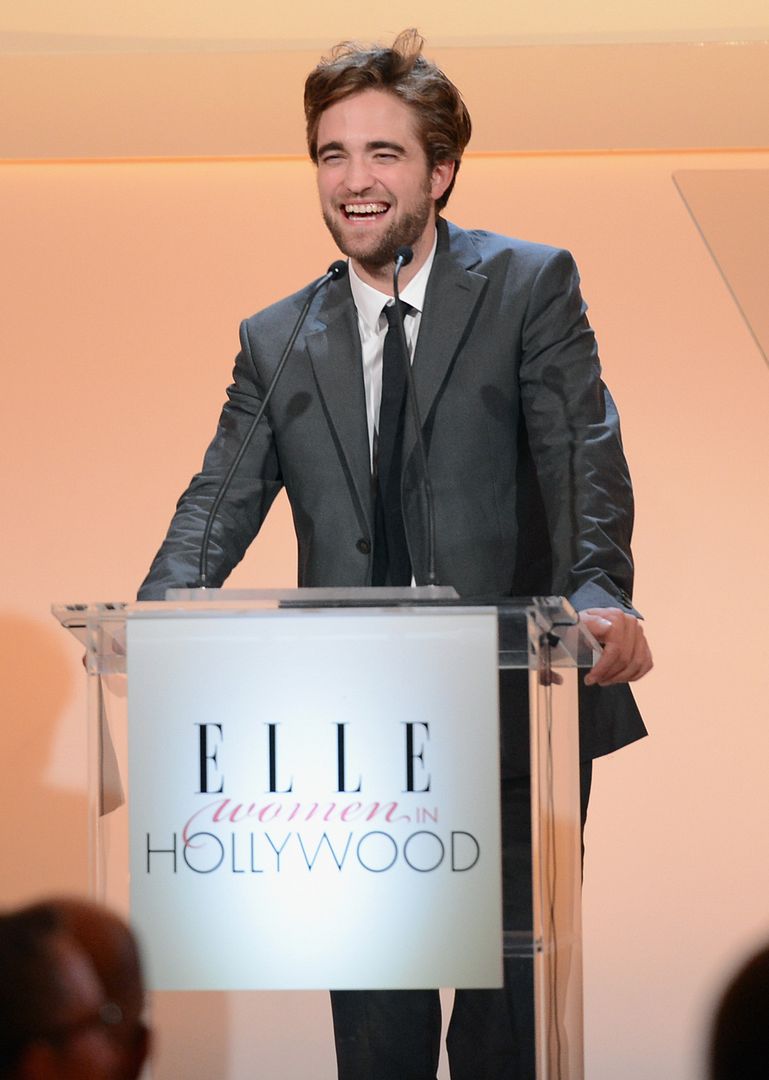 From Deadline
EXCLUSIVE
:
As packages firm up for AFM, here's one that will surely reverberate in Santa Monica. Robert Pattinson is signing on to star with Carey Mulligan in
Hold On To Me
. The film will be directed by James Marsh, who won an Oscar for the docu
Man On Wire
and followed with
Project Nim
.
Pic is based on a true story about a femme fatale who with her boyfriend kidnaps and ransoms the town's richest man. They bury him in a box and things go horribly awry. Pattinson plays the flashy supporting role of the woman's life love, Jimmy, who isn't involved in the crime. The project was scripted by Brad Ingelsby.
Indian Paintbrush's Steven Rales, Mark Roybal and Michael Pruss are producing with Alexandra Milchan. Also producing is Todd Field, who originally developed the film to direct, but stepped off to helm
Creed of Violence
for Cross Creek.
Pattinson adds this to an early 2013 schedule that will have him starring opposite Guy Pearce in the David Michod-directed
The Rover
, and he is also starring in
Mission Blacklist
, the true story of the U.S. military interrogator responsible for discovering the location of Saddam Hussein in the hunt for the fallen leader. He is repped by WME and 3 Arts.
Check out more info from The Playlist, Hey U Guys & James Marsh mentioning the film After The Cut
From
The Playlist
Pattinson will join Carey Mulligan in the previously announced "Nancy And Danny" which is now called "Hold On To Me." But this isn't some swoony romance. Pennedy by Brad Ingelsby ("Out Of The Furnace"), and set to be directed by James Marsh ("Project Nim," "Shadow Dancer") the story follows a money hungry woman, whose life didn't turn out the way she wanted, who uses a man as a pawn to help land her high school crush in a get-rich-quick scheme. And that plan is to bury the town's richest man in box and hold him for ransom, but of course, things don't go as their supposed to.
The film also brings Pattinson into the orbit of another great filmmaker, Todd Field, who is producing the project after being originally attached to direct (he's now focusing on "The Creed Of Violence"). Now before anyone gets too excited, this is a package project headed to the American Film Market which means if it doesn't get some decent pre-sales, it ain't gonna happen. But Pattinson is clearly done with blockbusters for the moment, and we like everyone involved, and given the talent on board, we don't see why this can't make a planned 2013 shoot.
Hey U Guys
had this write up about the new project
As one of the best-known actors around the world, the future is looking pretty excellent for Robert Pattinson with The Twilight Saga officially coming to an end next month, with the release of The Twilight Saga: Breaking Dawn – Part 2.
He's been lining up a number of very interesting projects, after most recently starring in David Cronenberg's Cosmopolis this year, and now Deadline report that he's signing on to star in yet another very promising film, Hold On To Me.
James Marsh, the Oscar-winning director behind the documentary, Man on Wire, is at the helm, with the ever-brilliant Carey Mulligan starring in the lead.
Marsh will be directing from a script formerly titled Nancy and Danny by rising young writer Brad Ingelsby, with Alexandra Milchan (Street Kings, The Wolf of Wall Street) producing alongside Indian Paintbrush's Steven M. Rales (Moonrise Kingdom), Mark Roybal (No Country for Old Men), and Michael Pruss (the upcoming Cruise of the Gods).
No word yet on exactly when Hold On To Me is set to go into production, but hopefully it will be early in 2013, because this is definitely a project to look forward to. With Mulligan in the lead, Pattinson in a strong and showy supporting role, and Marsh behind the camera, this looks set to be a sure thing.
(Kate: LOVING this
) More as we get it.
James Marsh was asked about his new project a the Mumbai Film Festival
Here's what he had to say about it:
"My next movie is an independent American film, and it's a comedy, (laughs) but a very cruel and nasty one. It's inspired by one of those great American true crime stories that can only happen in America, I guess. It's about a beauty queen who is getting older and gets her dumb boyfriend to kidnap the richest man of that small town for ransom, failing to receive which, they plan to bury him alive. I've been working on the screenplay with a writer at the moment. The actress in the story is British though — Carrey Mulligan. I think she's a great actress and does a very good American accent. I've wanted to work with her for quite some time, and she liked the script. I'm glad to moving away from thrillers and documentaries on this one! "
Source
via
Gossipgyal