To be or not to be...which Robert Pattinson character would you want for your boyfriend?
You guys know I love some Rob polls and you know I love some Rob torture. I was watching a certain Rob film the other day and thought, of all of his characters, I'd have this one be my boyfriend. Not husband...gotta baby step this. But boyfriend, definitely. We've played MFK before but this led me to wonder which Rob character YOU guys would want for a BF.
Let the torture begin!
Giselher
:
I didn't want to include this character because the removal of Rob's voice is a crime but maybe you're in the relationship for the horse rides.
Rawdy
:
Kind of young so hopefully teens are the ones voting for this abandoned boy.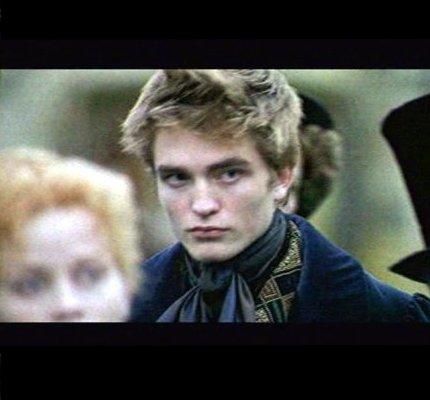 Cedric
:
Same issue as Rawdy here. Hope it's teens voting for this young Hufflepuff lad.
Toby
:
He might slit your throat and you can't have sex with him but he's oh so dreamy and sounds like heaven.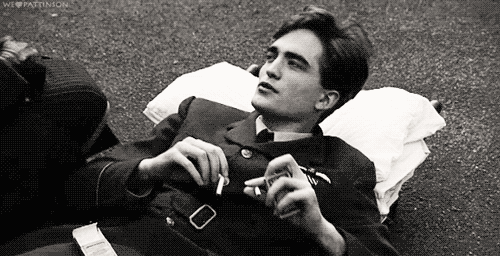 Daniel
:
Adorkable at its best and he'll love you even if you're knocked up with another man's kid.
Art
:
Musically "talented" but one therapy session shy of doin' fine.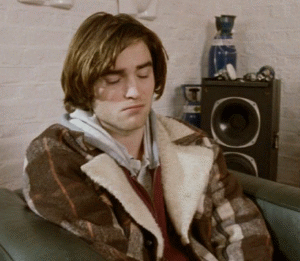 Salvador
:
Brilliant artist. You can be his muse or his beard or both.
Edward
:
As only your boyfriend, you likely won't be getting any from him but he's oh so dazzling and wont kill you no matter how much he wants to.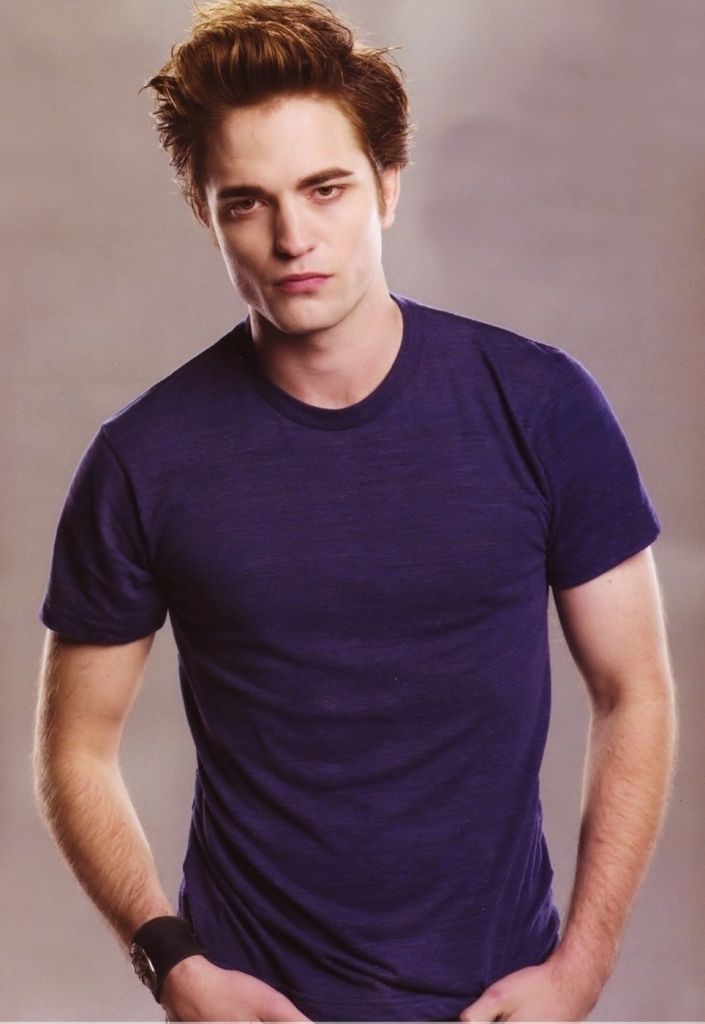 Richard
:
Slight stalker but has a nice tan. Don't pull his hair too tight.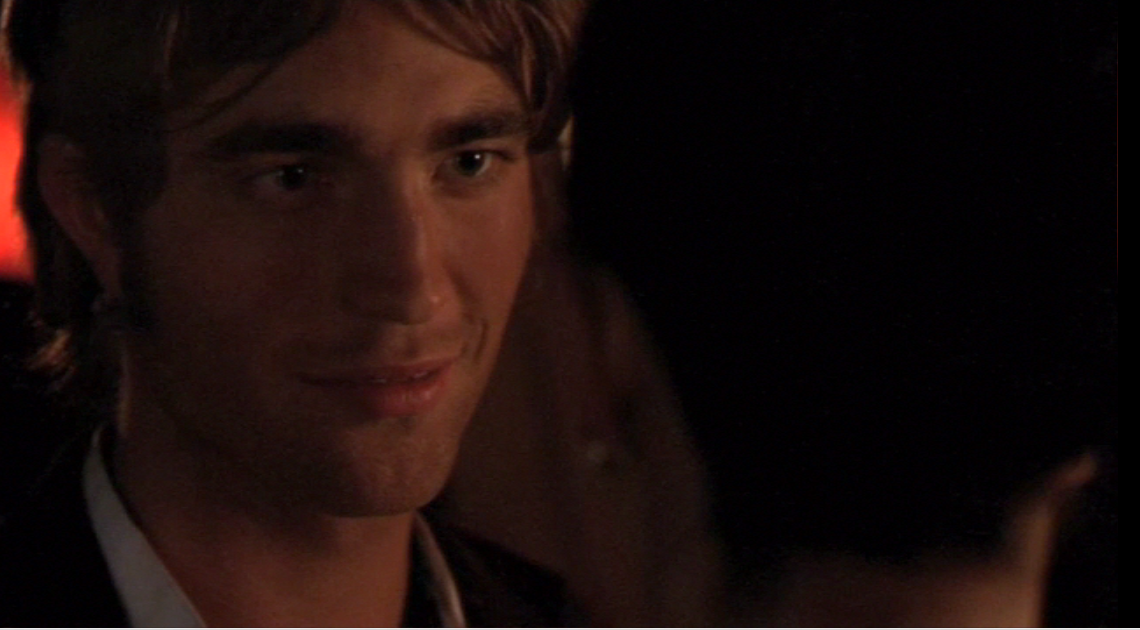 Tyler
:
Moody, broody and such a cutie but has some daddy issues.
Jacob
:
A gentleman at his best and animal lover but you're going to have to show him around the silk sheets.
Georges
:
Let's get ready to ruuuuuuuuuuuummmmmmble! Champagne! P.S. Hide your wallet.
Eric
:
Mind-boggling and wants you to arouse a passionate feeling. Just let him get a haircut when he wants one or he'll get trigger happy.
You only get one vote! I won't tell you which one was my pick...I'll say later in the comments ;)