More pics of Robert Pattinson and Kristen Stewart arriving in NYC (Nov. 23rd) + jacket ID
The man makes a pap dash look like a runway. Gorgeous.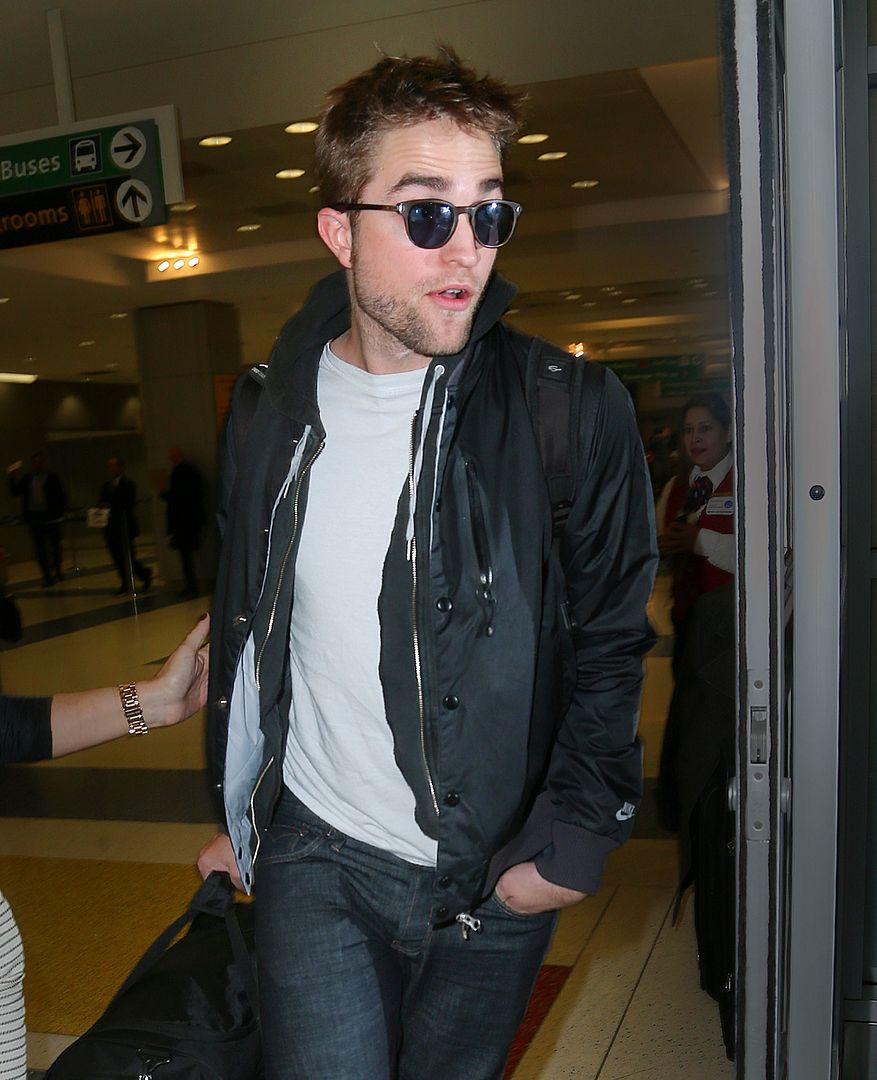 If you're interested,
CJ ID'd
the jacket Rob is wearing. Nike Reversible Destroyer men's jacket. Click
HERE
to buy!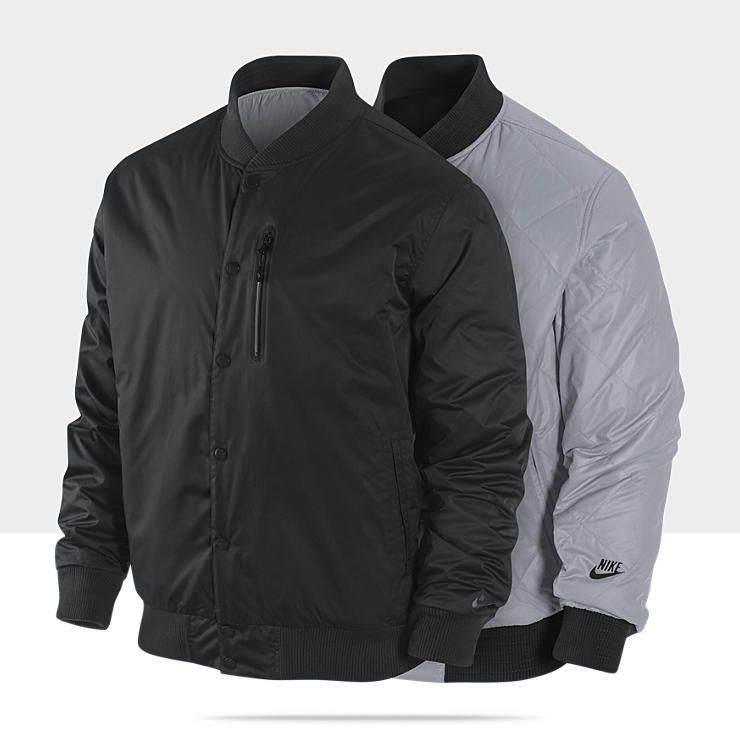 More pics after the cut!
Previous pics HERE and video HERE
Source