Happy Valentine's Day Everyone!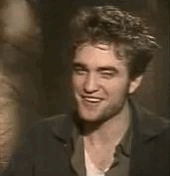 We can't let Valentine's Day go by without giving you some goodies to let you all know how much we love you.
The fabulous
Bru
has made this great Robert Pattinson video especially for Valentine's. You're going to LOVE it, I promise.
When you've recovered from that we also have this gorgeous wallpaper made by
TwiCarol
(Disclaimer: If you put this on your computer do not blame us if your productivity is zero)
Click to Download FULL Size
And last but certainly not least we have some DiorRob because what would Valentine's Day be without some DiorRob?
We've seen these pics before but now they're LARGER (and we all know how important size is where DiorRob is concerned).
DiorRob, the gift that keeps on giving.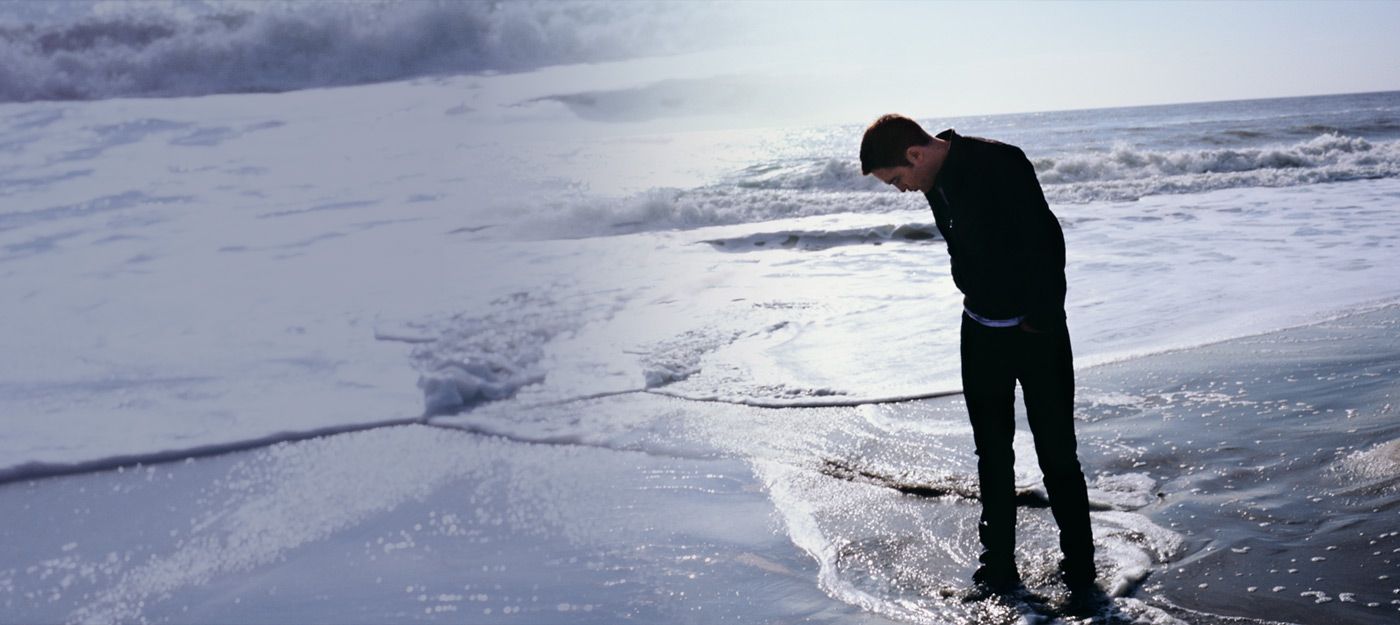 Click for Larger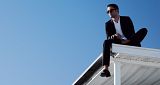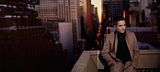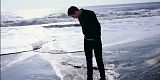 These last 2 we had as scans. Now we just need them in HQ!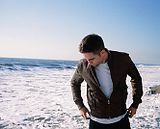 Dior Pics via
RPAU
Wallpaper via
RobArt Gallery