New/Old photos of Robert Pattinson pensive and positively stunning
UPDATE
: Two pictures added and they
are
from the goooorgeous 2012 stock photoshoot. I included the other photos from that shoot under the cut.
HOLY SMOKES!!!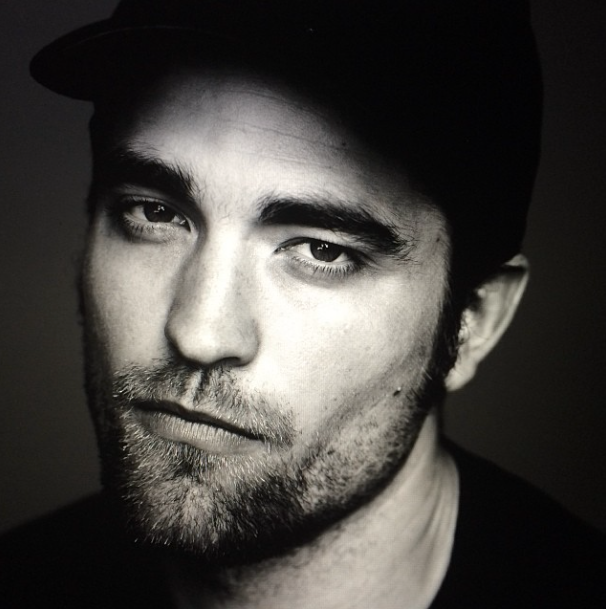 *LE SIGH*
This looks like it came from Rob's stock photoshoot back in 2012. We'll update with info it we get it.
Here's our collection from this photoshoot. The good (HQs), the bad (tiiiny) and the ugly (TAGS!).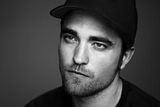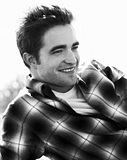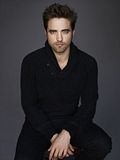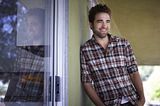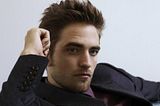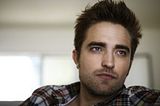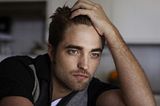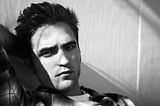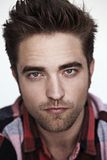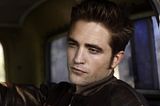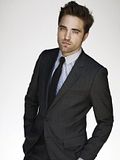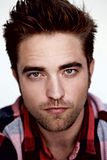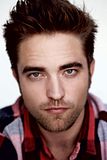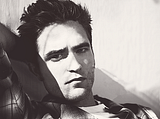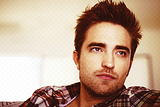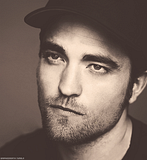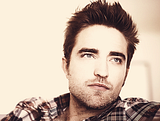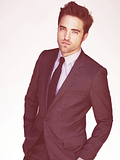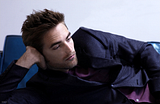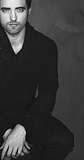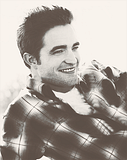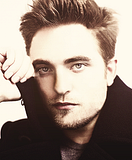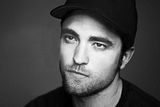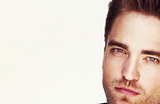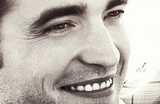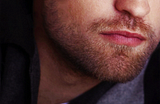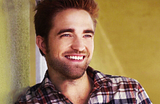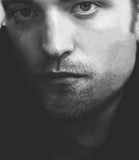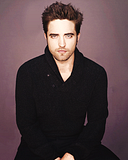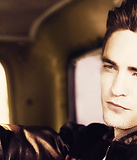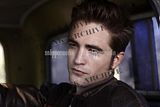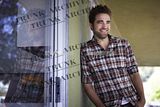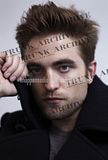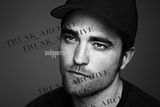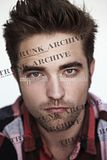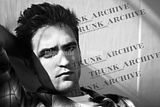 Source
| Thanks Flavia!