Robert Pattinson is looking mighty fine as Eric Packer on the cover of 'World Film Locations Toronto' which is being published in April 2014.
It will be available to purchase
HERE
.
Cosmopolis
is featured in the book and
Maps To The Stars
&
Life
will be covered in the book's next edition!
More info about the book below the pic........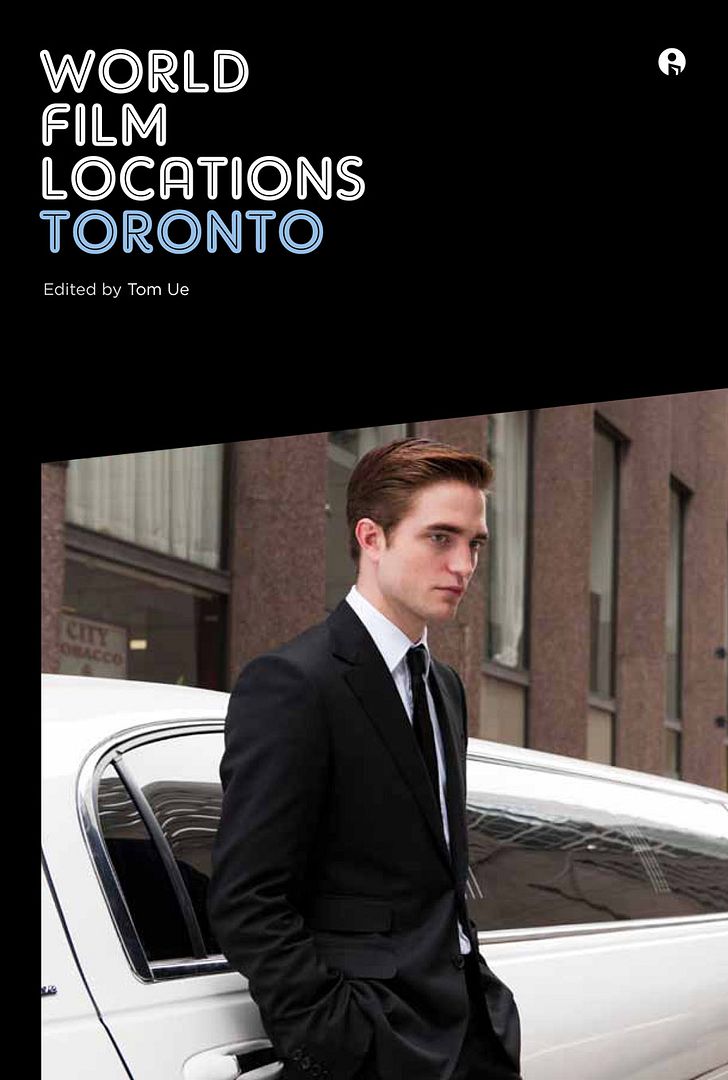 128 pages | illustrated in color throughout | 6 x 9





Toronto is a changing city that has been a source of reflection and inspiration to writers and artists whose work focuses on the conditions and prospects of human life. A city on the move, it demands policies and regulation, and it offers the pleasures and perils of the massive and the anonymous. As a site of study, the city is inherently multidisciplinary, with natural ties to history, geography, sociology, architecture, art history, literature, and many other fields.

World Film Locations: Toronto explores and reveals the relationship between the city and cinema using a predominately visual approach. The juxtaposition of the images used in combination with insightful essays helps to demonstrate the role that the city has played in a number of hit films, including Cinderella Man, American Psycho, and X-Men and encourages the reader to frame an understanding of Toronto and the world around us. The contributors trace Toronto's emergence as an international city and demonstrate the narrative interests that it has continued to inspire among filmmakers, both Canadian and international.

With support from experts in Canadian studies, the book's selection of films successfully shows the many facets of Toronto and also provides insider's access to a number of sites that are often left out of scholarship on Toronto in films, such as the Toronto International Film Festival. The 2014 release of this attractive volume will be a particularly welcome addition to the international celebrations of the city's 180th anniversary.
Click for Larger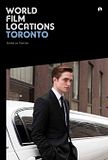 Thanks Tom for the email!