ROBsessed Giveaway: Enter for a chance to have LOVE LIKE THE MOVIES for our Fiction Friday!
It's giveaway time!


Last week,
we gave away the book TANGLED by Emma Chase
. We were able to interview the author and we're waiting on her replies. We'll announce the winners of TANGLED when the interview is complete.
In the meantime, we have a worldwide giveaway with a fun twist for movie lovers. I've been watching all kinds of movies lately because I vote in the Spirit Awards and the deadline to vote is approaching. I miss seeing Rob around awards season this year but hopefully he'll strut his gorgeous stuff next year. Sticking with the theme of awards season, we have the debut novel of Victoria Van Tiem to give away!
Synopsis: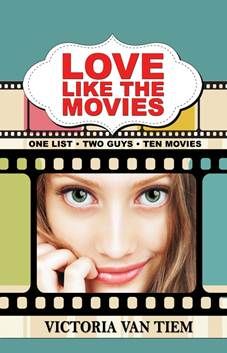 Just in time for Oscar season an irresistible romantic romp by debut novelist Victoria Van Time, LOVE LIKE THE MOVIES!
In this debut novel, movie fanatic, Kensington Shaw, is thrown into love—Hollywood-style—when her gorgeous ex presents a series of big screen challenges to win back her heart.
What girl wouldn't want to experience the Pretty Woman shopping scene? It's number two on the list. Or, try the lift from Dirty Dancing? It's number five. One list, ten romantic movie moments, and a handful of shenanigans later, Kenzi has to wonder…should she marry the man her family loves, or risk everything for a love like the movies?
LOVE LIKE THE MOVIES goes on sale February 24th but you guys can enter our giveaway for a chance to score the debut novel early! As always, thanks to the folks at Simon & Schuster and Gallery Books for the Fiction Friday giveaways!
Giveaway guidelines:
You only have to click a button, which you'll see when you enter. Tweeting the giveaway through Rafflecopter is optional but gives you more chances to win.
Giveaway is WORLDWIDE
You MUST enter using Rafflecopter or your entry will not be counted

You can enter once a day, everyday, until the closing date - Friday, Feb. 21st at 12am ET

There will be

1 winner

receiving an eBook of LOVE LIKE THE MOVIES by Victoria Van Tiem
Winners will be chosen by random.org and announced on Friday, Feb. 21st
Good luck!!!
a Rafflecopter giveaway
We've been doing a lot of giveaways for published work but what fanfic are you guys reading? I'm always reading fanfic. I wonder if Rob still lurks the fanfic world....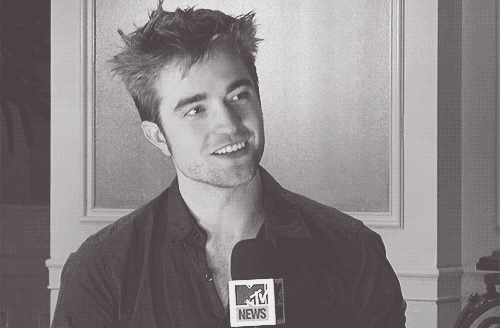 I recently reread
The Cullen Campaign
because I looooooooOOOOOoooOOOoooove that fic and I just started
Look How You Turned Out
by counselor. Tell us what fic is currently on your plate and share the link if you'd like. We'll approve the comment with fanfic links in them, just give us time. ;)