Cassian Elwes tweets Queen of the Desert planned for Fall festivals! Might come to the US this year, UK 2015
The Playlist
recently did a list of films on their wish list for the Fall festivals and Life and Queen of the Desert were on it.
No word on Life but it looks like Queen of the Desert is a good possibility. Producer Cassian Elwes tweeted the following:

More PromoRob coming this fall! EXCITE!!!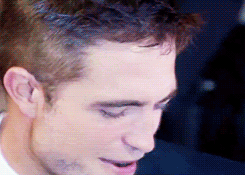 Source
| Thanks Suzie for the tip!