Magical Monday With Robert Pattinson ~ Dior Press Conference Screencap Overload
I only realised when Tink said it me the other day that I never made screencaps of the 45 min Dior Press Conference.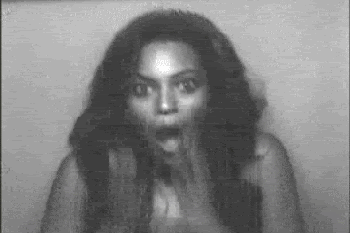 This HAD to be rectified immediately.
We couldn't have you missing out on those sexy smiles, the panty dropping stares and that oh so magical hand porn that Rob was throwing left, right and center the whole way through the press conference. Not to mention the scruff and black sweater combo.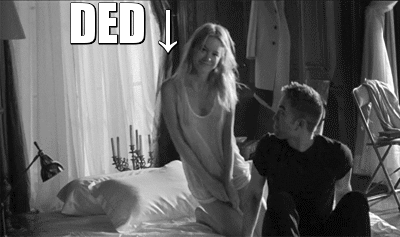 Click for Larger
TONS More Screencaps After the Cut
And if these are making you want to rewatch the Press Conference again, here you go..........