Magical Monday Starring Robert Pattinson & His Heavy Saliva
It's impossible to forget the Jimmy Kimmel interview from last month. It was definitely one that will go down in the history books and we just HAD to screencap this goodness.
I dare you not to smile!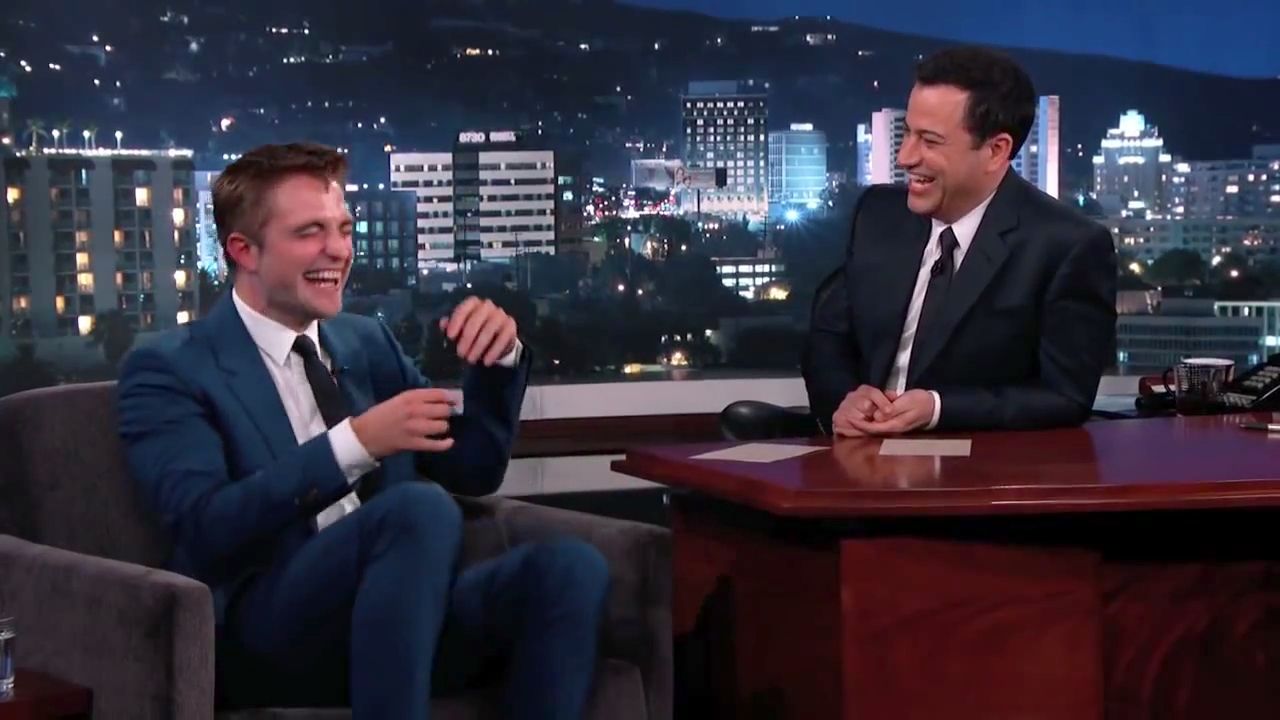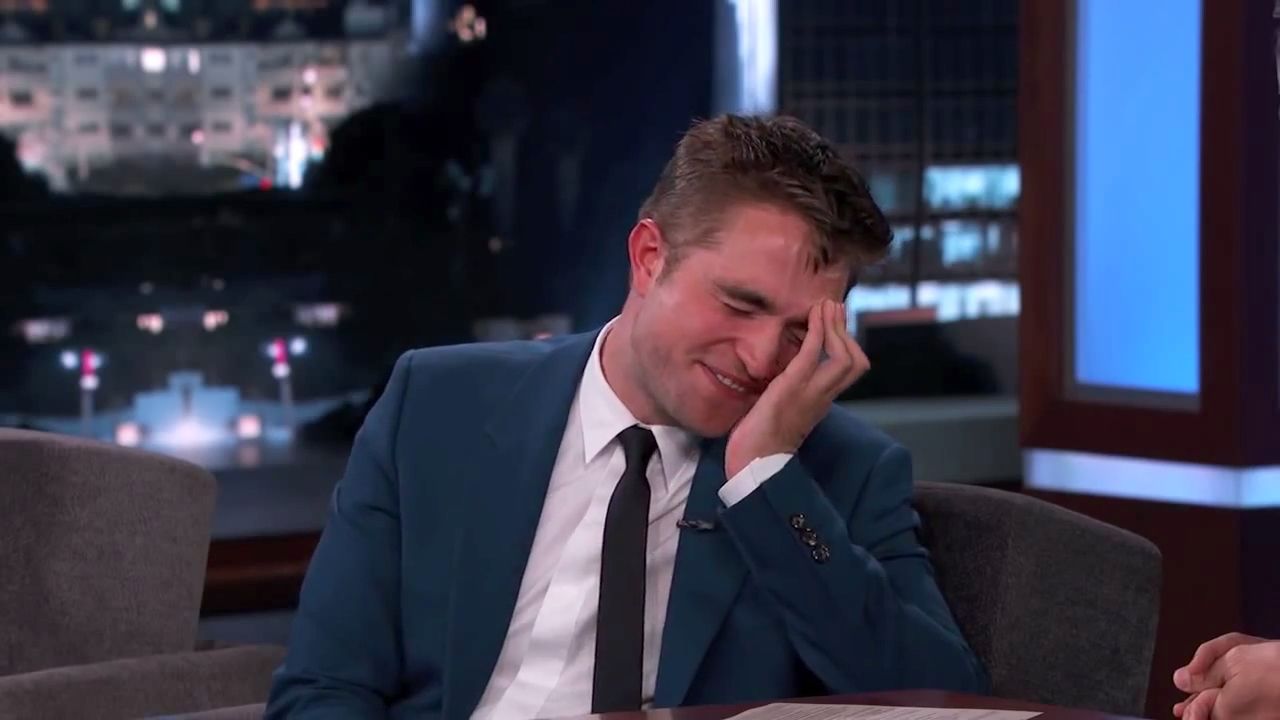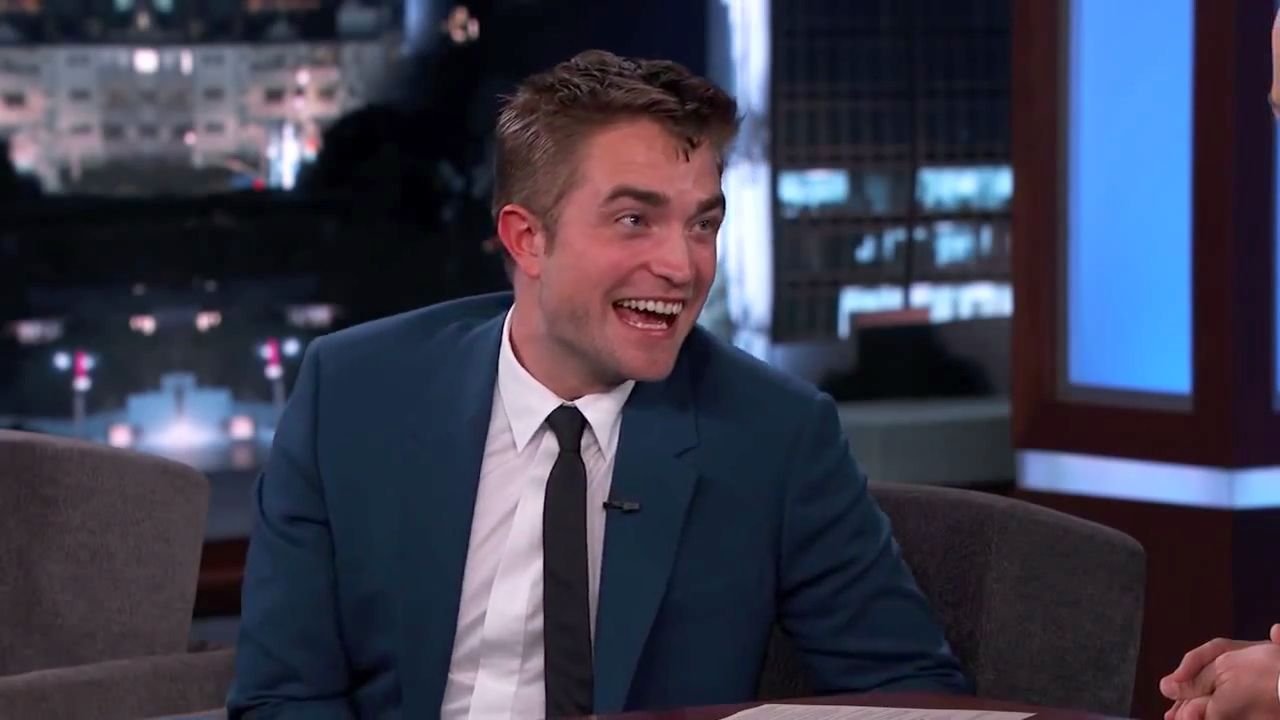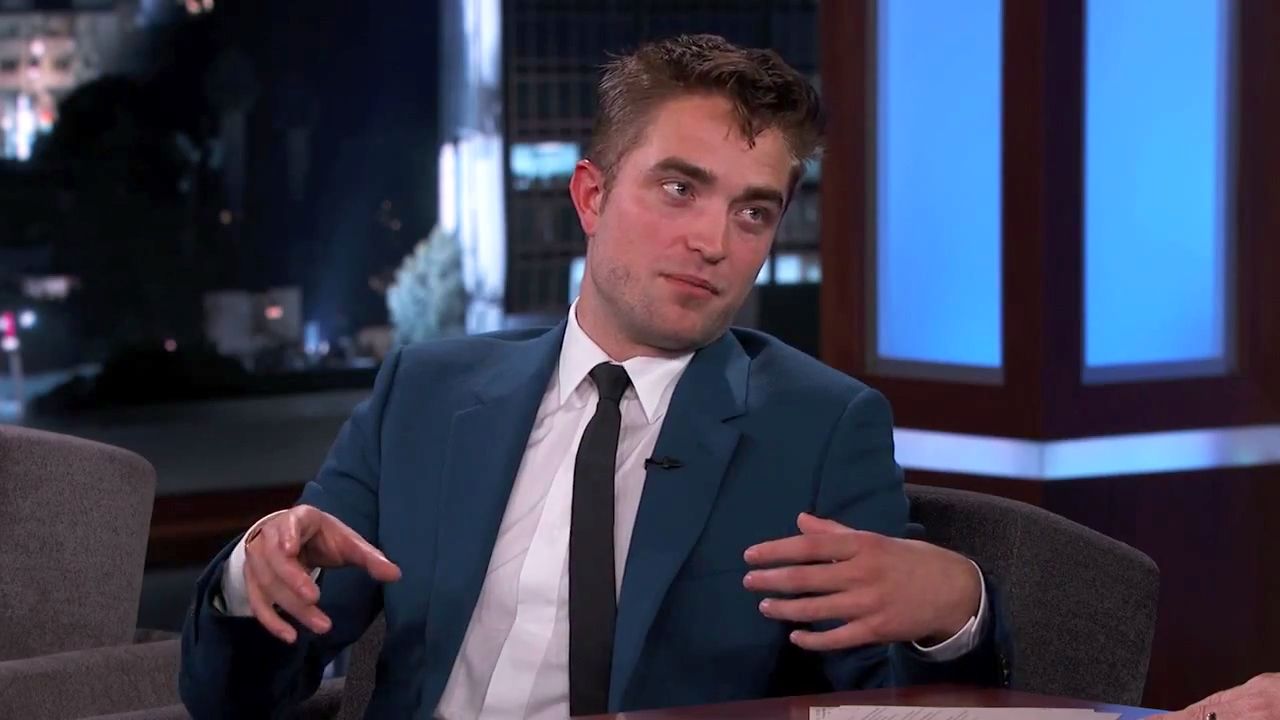 LOADS Of HD Caps After The Cut & A Downloadable Zip File TOO!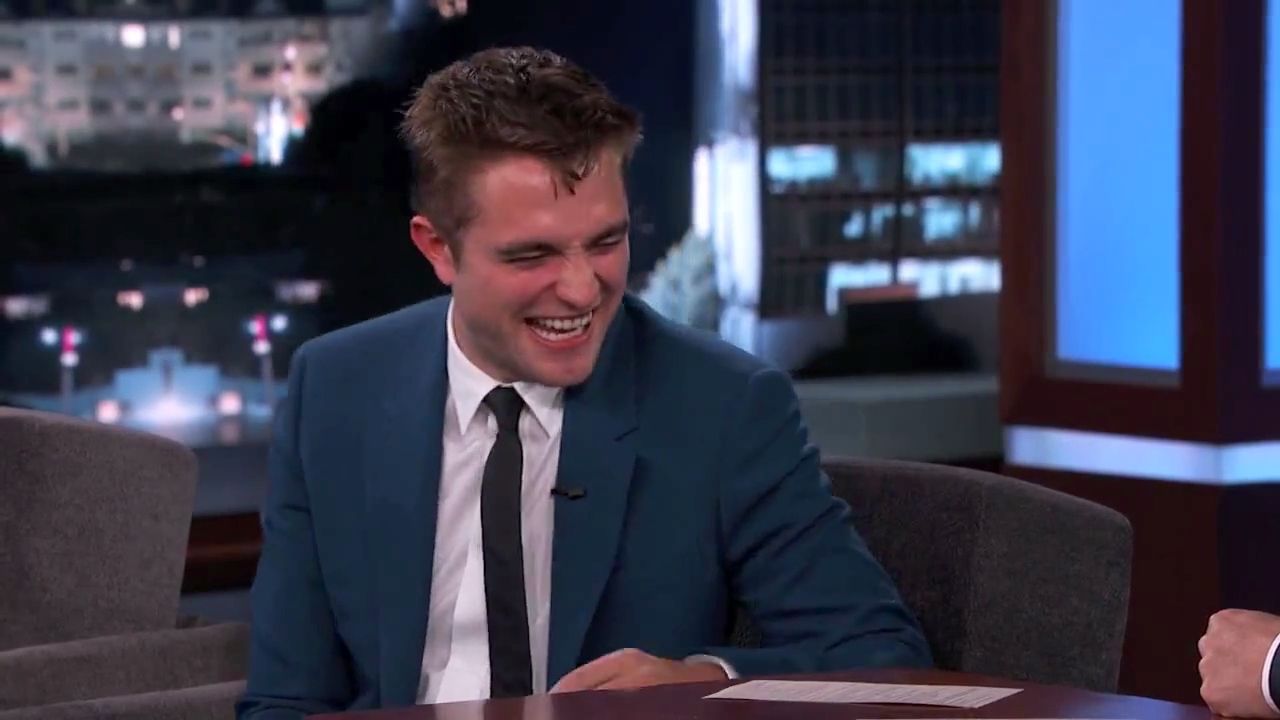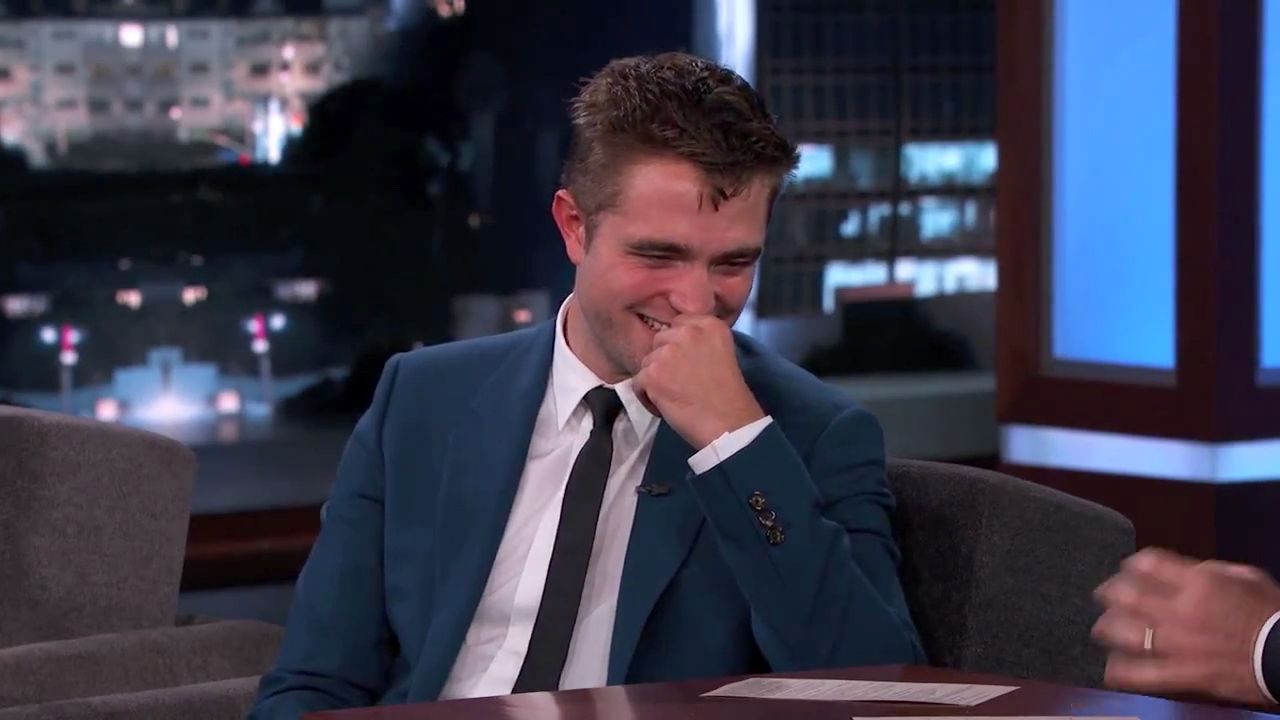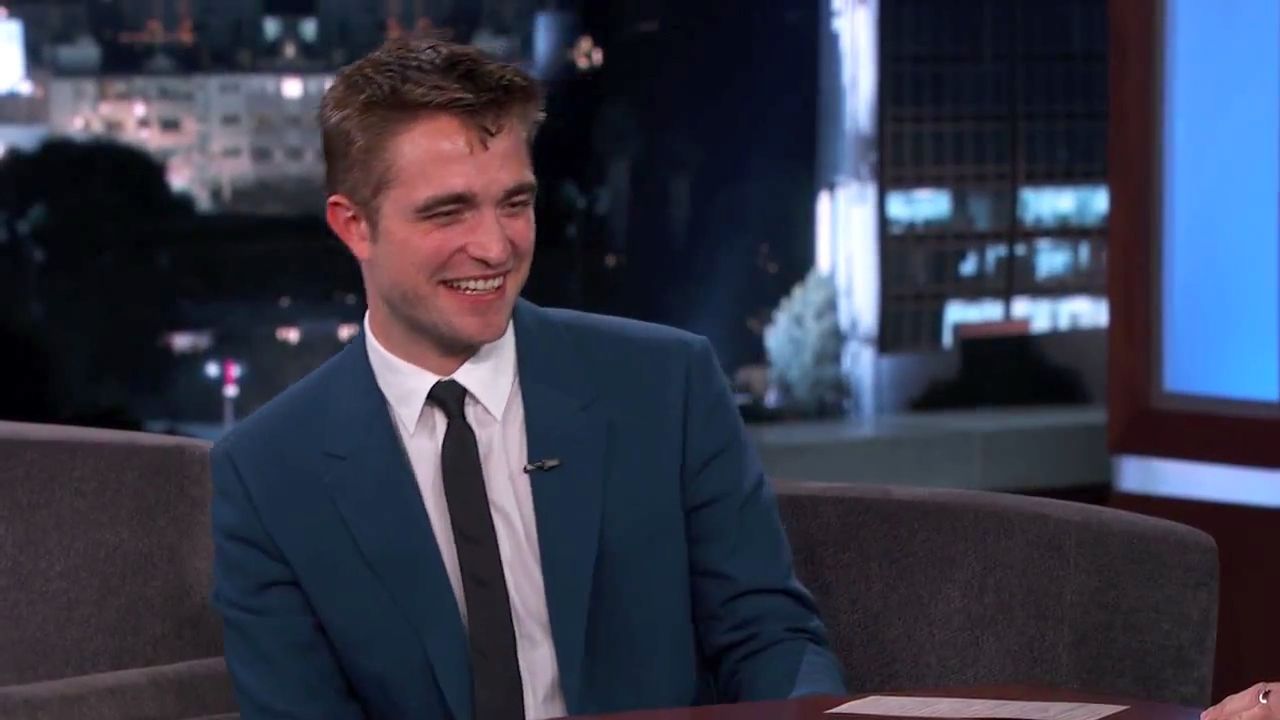 Click for HD
Click HERE for A Downloadable ZipFile of all the caps above
Want a refresher of this great interview.........Click below