UPDATE 3: Added scan of Esquire's editor talking about Rob (scroll down)
UPDATE2: Added a better quality pic of the subscriber cover below
UPDATE: Added FULL iPad Scans Below
MORE NEW Robert Pattinson Pics For Esquire Magazine + FULL iPad Scans
What a lovely sight to wake up to!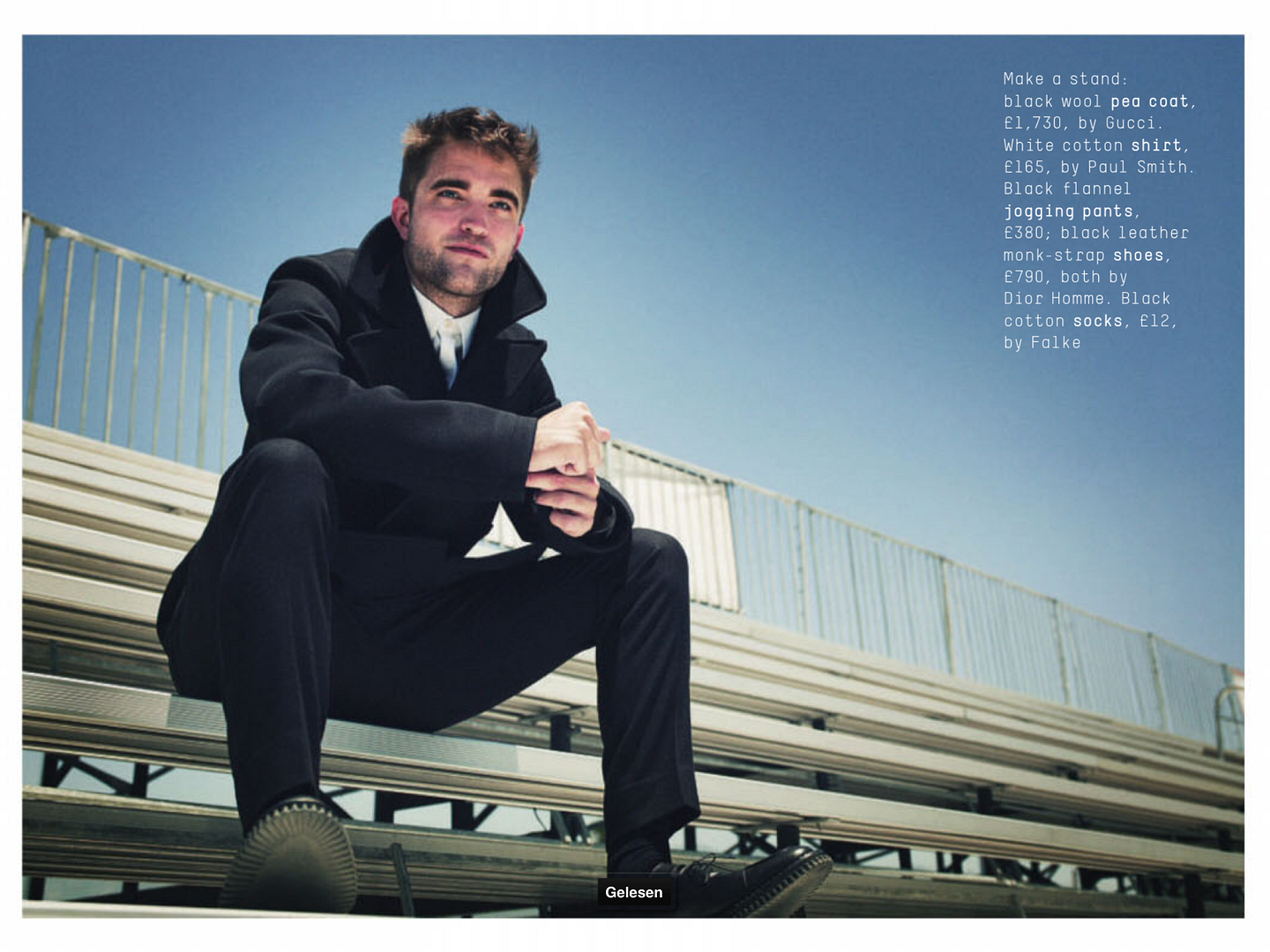 Click for Larger
Make sure and read what Sanjiv Bhattacharya and Simon Emmett have to say below ;)
Source
/
Source
Thanks Mel for the heads up!
UPDATE 2:
The subscriber cover now in better quality (click for larger)
UPDATE 3:
Esquire's Editor has some great things to say about Rob. Click to read!