Robert Pattinson playing "Where's Waldo" at VOCO party in Beverly Hills (June 28)
You know what books I loved when I was younger?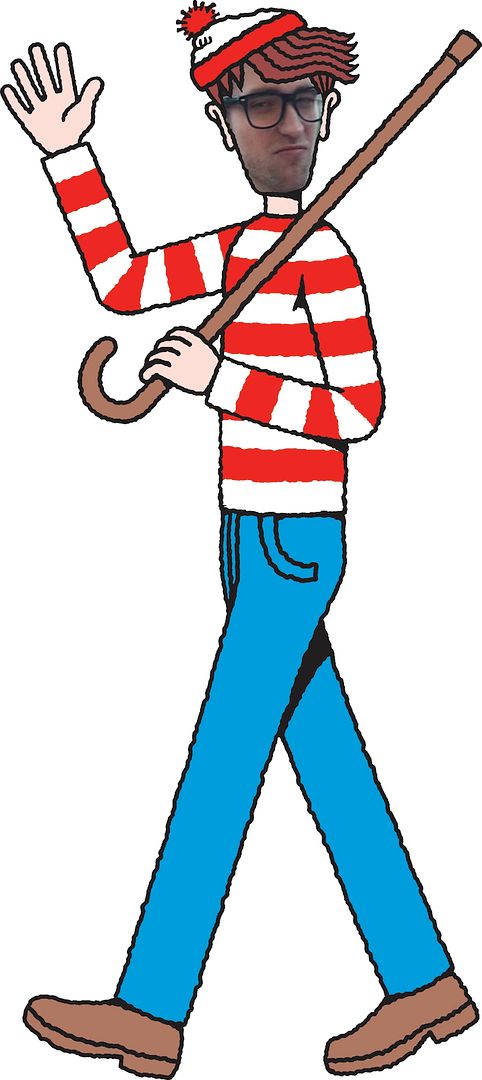 So a good, ole game of Where's Robaldo is always fun.
You guys thought that pic of Rob at the
1OAK party in Malibu
was hard? Try this on for size...
Photo caption:
Basically daytime 1oak / an episode of Entourage
😒
Now I'm not gonna point him out to you just yet. Where's the fun in that? This is Where's Robaldo after all. I'll reveal under the cut and even give you a red circle.
This pic is from a VOCO party a week ago.
Gossip Cop
did a piece on Rob out and about, having fun this summer at a bunch of hot parties. One party was the VOCO party:
Well, we've asked a lot of people what's going on with Pattinson, and mostly what we've heard is he's been hitting the Hollywood party circuit a lot recently — but just with his buddy Ryan Rottman.
On June 28, The Rover star enjoyed the VOCO Summer Kickoff pool party in Beverly Hills, where Pattinson and other dudes were outnumbered by women in "sexy bikinis and high heels."
And this past weekend, Pattinson was at 1Oak in Malibu, where Chris Brown and Jamie Foxx gave a surprise performance of "Gold Digger."
A pal of ours, who was actually at both events attended by Pattinson, says the actor was also in the minority at the 1Oak bash, which was similarly filled "70 percent with women, lots of models."
Our insider notes that Pattinson was not necessarily approaching women, but he's "showing up at a lot of parties these days… He looks single."
As if HE needs to approach women. They're like a moth to a flame, I tell ya. Moth to a flame. Party on, Rob!
Find Robaldo under the cut!
I'd point out why I know that's Rob but this is really a Robsessed test. Now let's see how you guys line up....notRobs, ROBs!, and IDK IDKs ;)
Source
| Thanks
Nancy
! xx