Sinful Sunday: Robert Pattinson has some sexy smooches to sizzle your socks off
Rob's kisses are positively sinful. I'm no longer a solid when watching him work it.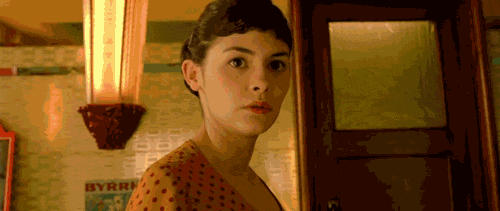 Manu has a series of videos dedicated solely to Rob's luscious lips. Has she been awarded a Nobel Prize for her work yet?? We've posted these before but not all of them in one post. No this isn't Torture Tuesday.
Sit back,
relax,
drool and try to make it out of this post in one piece.
3 more videos of Rob's sexy smooches under the cut!
How y'all holding up? Still alive?