Throwback Thursday ~ NEW/Old Pic Of Robert Pattinson Scruffilicious & Sexy In Brussels
I sure do love Throwback Thursday's. Who wouldn't when you get New/Old Pics of this fine specimen of a man?
This one is from the Breaking Dawn Part 1 Promo in Brussels. Remember Scrufftee Rob *faints*.
Look how tall he looks beside these 2 lucky ladies!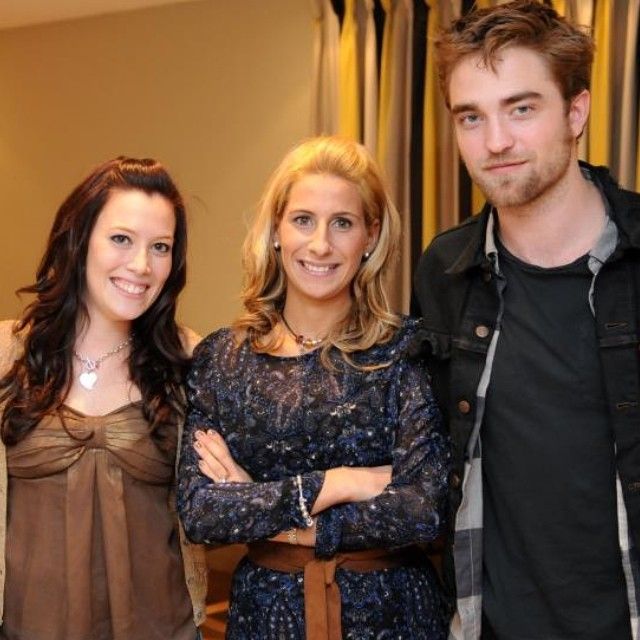 Caption on pic (translated used google translate):
'I fell over! What a pleasure to see this photo but what memories! Robert Pattinson what a beautiful simple and friendly person! There are unforgettable moments ever!'
Closer look anyone?
Source