I'm a sucker for photoshoots and have to admit I'm always wishing he was mine after a new one come out. You KNOW you all do too. That's part of the reason we're here... right?
Look at yesterday surprise with all the new photoshoot goodness... knowing there are outtakes that could pop up at any moment. Burst!
Then there was this one. Such mixed feelings... it was either loved or, dare I say it, hated!
Me personally? I loved it. Made me Wish He Was Mine just so I could ask him, really ask him, about this shoot and the meaning behind the madness.
Plus, just look at him!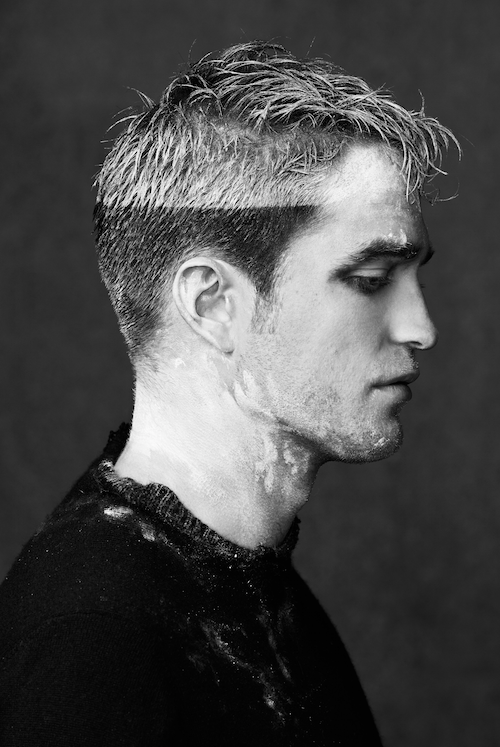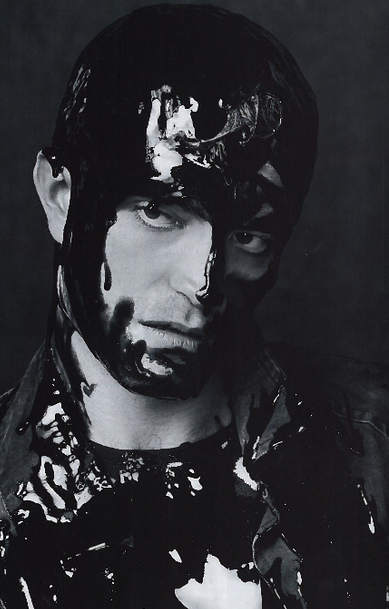 Which photoshoot gives you a Wish He Was Mine moment?