100+ NEW PICS: Robert Pattinson and FKA twigs enjoying an autumn day in Toronto (Nov. 2)
We first posted some HQs
HERE
but now there are over 100 pics of Rob and twigs looking fall-tastic in Toronto.
Rob:
Is it COOKIE TIME??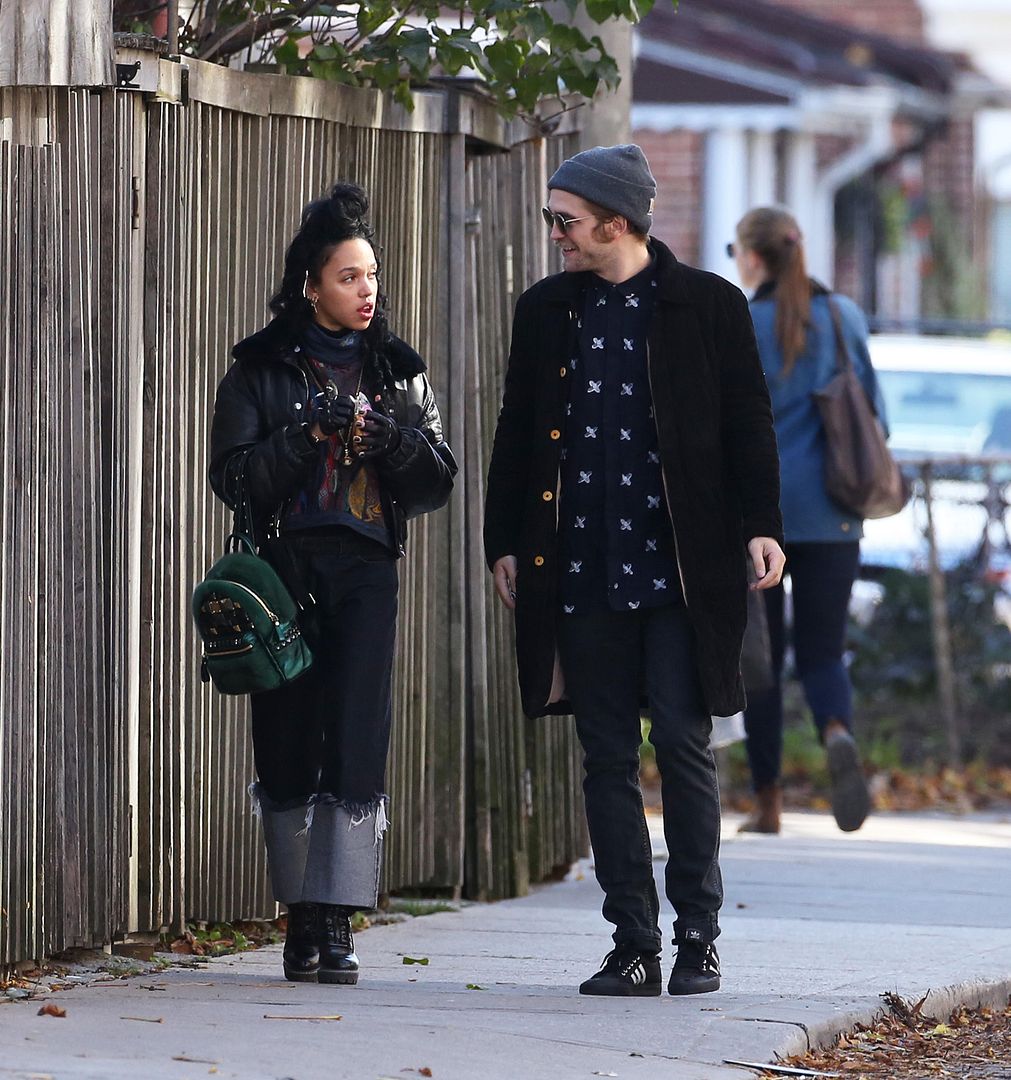 twigs:
It's COOKIE TIME!!!
*starts grubbing*
Rob:
Fingers...too...LARGE...can't...get....COOKIE!
twigs:
There you go
*nom nom nom*
Rob:
WOOT!
*nom nom nom...nom?*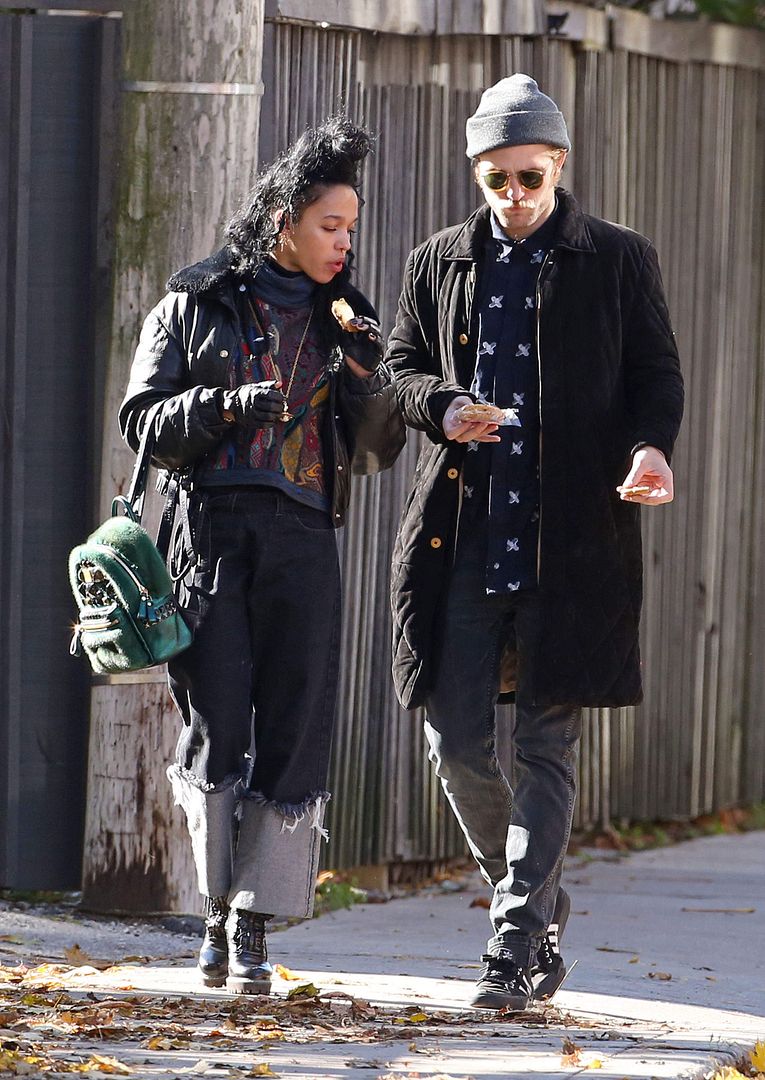 twigs: *nom...nom...smacksuck...nom?*
Rob:
uum...
*nom...smack...no nom*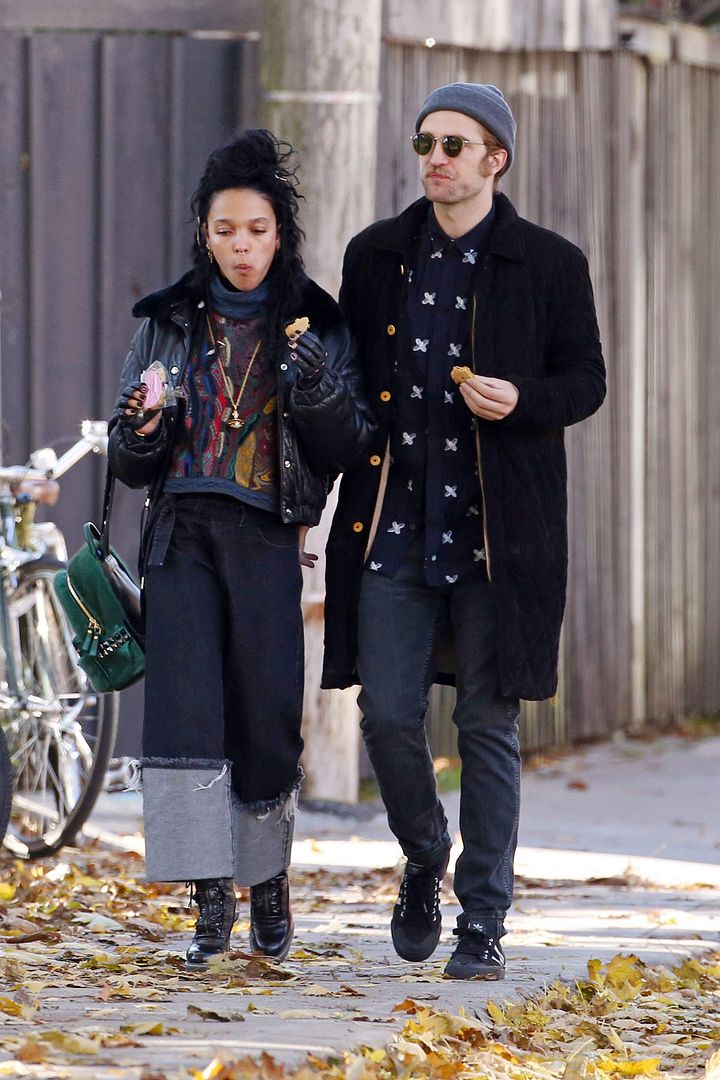 twigs:
hmmm...something isn't right here
*nom hack*
Rob:
uugh
*sucksmack nam nom no*
twigs:
What's wrong with this cookie? Something is missing with COOKIE TIME...
Rob: *cough*
my mouff...what's in mah mouff..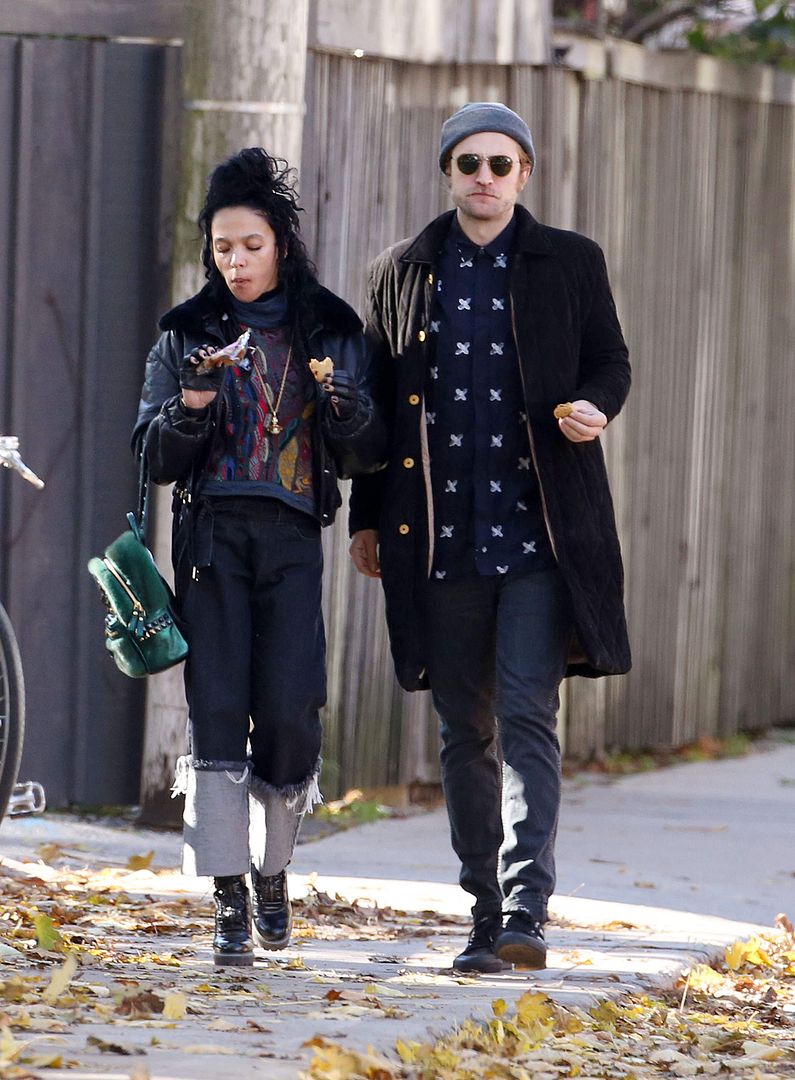 Rob:
Babemahmowffisstutogethrrr
twigs:
Hold on...I'm reading what's in this cookie...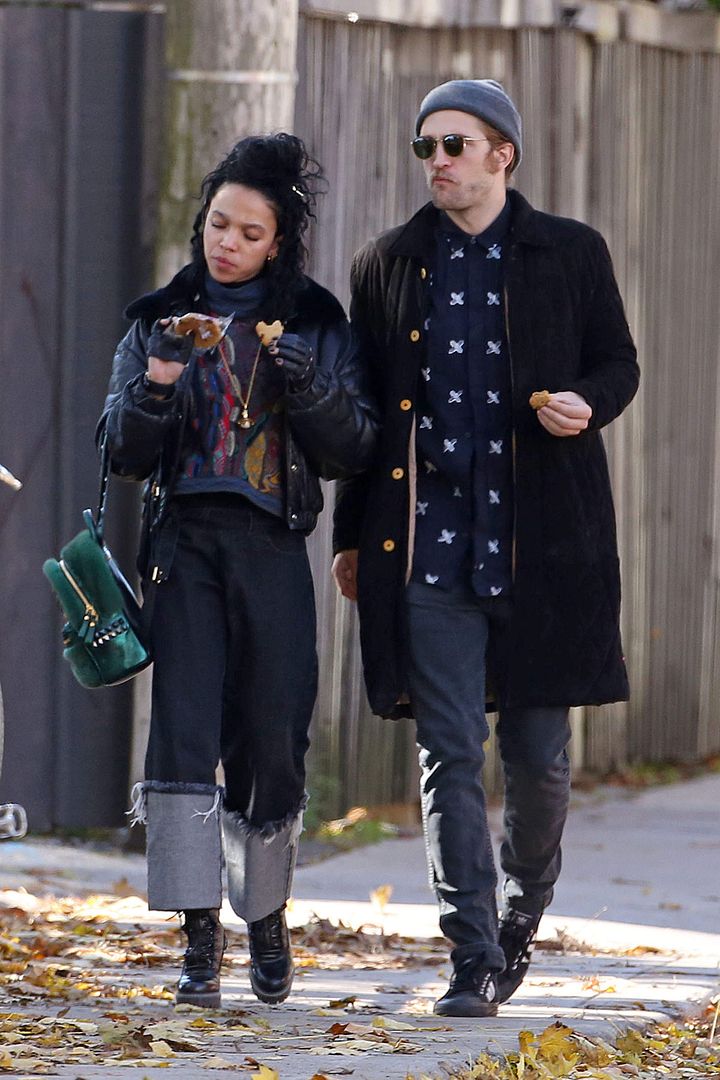 twigs:
I don't know what's missing but I can't eat this. You want?
Rob:
sdfljkqnoigsdlksjdflwg
twigs:
COOKIE TIME is a bust.
Rob: *thinks because his mouth is glued shut from the cookie...'what happened??'*
I'll tell you what ruined COOKIE TIME.
OF COURSE they're missing something....
A cardinal rule was broken for this COOKIE TIME. Let this be a lesson, kids. Milk & cookies. You mustn't have one without the other. EVER.* The end.
100+ HQs under the cut!
*Lactose intolerant folks, take a seat in the back!