HQ PICS: Robert Pattinson & FKA Twigs Take A Stroll In Los Angeles
These are the same pics we had earlier of Rob & FKA strolling in LA but now they're HQ because bigger is always better, right?
He's all about that bass. And who can blame him?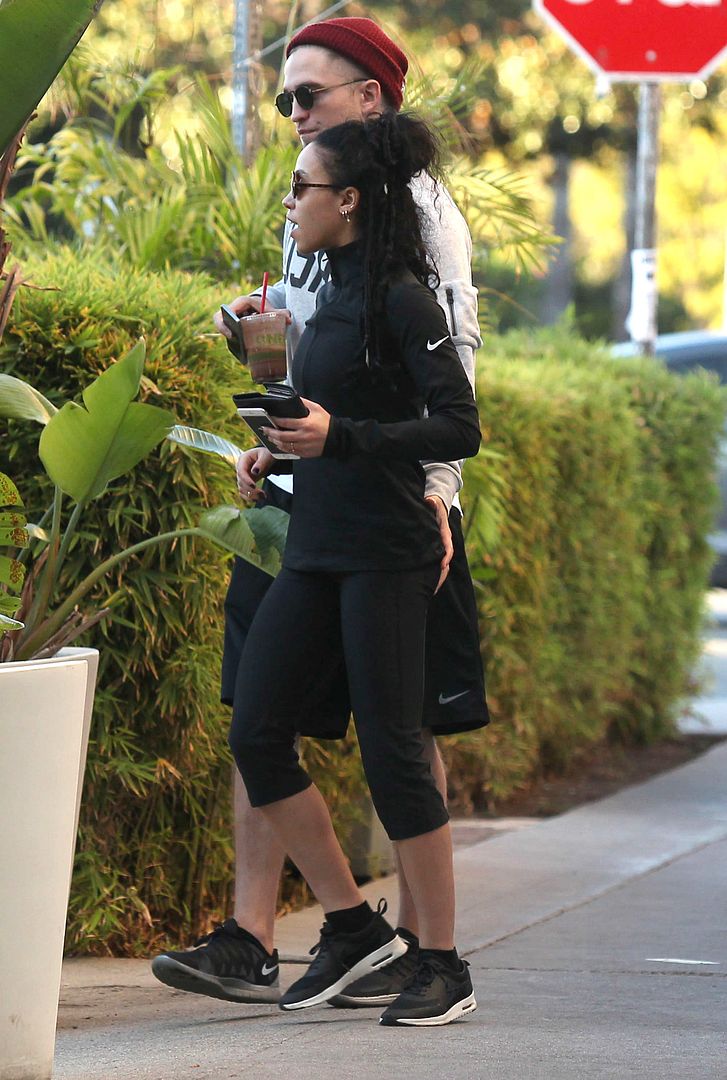 He pulls the BEST faces!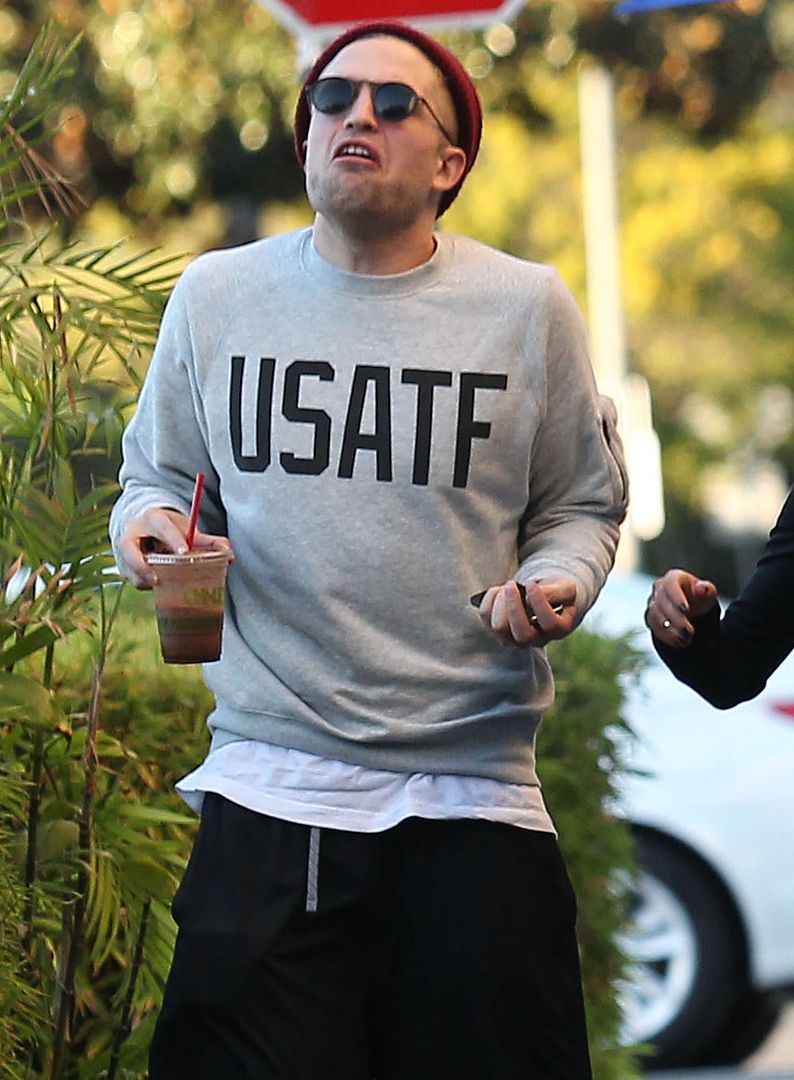 Love this pic. Just strolling along relaxing, enjoying the day.
HQ's After The Cut!
Click for HQ
Source